Miami neighborhoods guide
Explore the color and variety that Miami neighborhoods have to offer
Where to eat and drink in Downtown Miami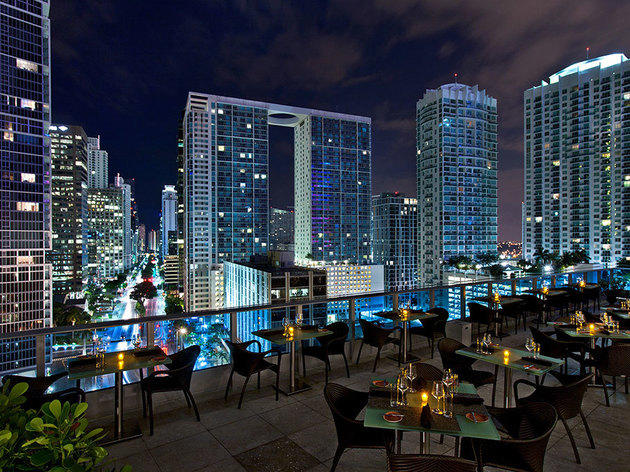 Area 31
Even if it didn't boast one of the city's most spectacular views—the Miami skyline is laid out in front of you from the 16th floor of the EPIC Hotel—chef E. Michael Reidt's innovative seafood, much of it sourced from the waters you can gaze out upon, would surely be packing in the patrons. Reidt was recently named one of Ocean Drive Magazine's "hot new chefs," and fresh ingredients are his culinary weapon of choice—he's got his very own patio garden to prove it. The menu changes regularly, but expect fresh ceviche and tartares. Reidt gets experimental with a section of the menu labelled Chefie Things; on a recent visit it yielded crispy fish collar, smoked shrimp guacamole and pork cheek with a chilli graham cracker crumble.
Book online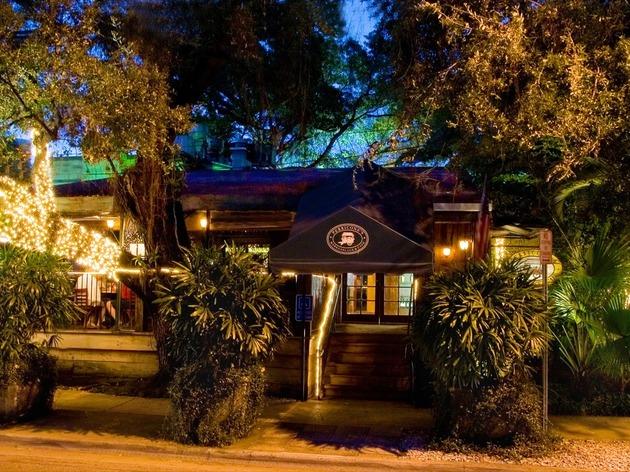 Perricone's Marketplace & Café
This charming Italian restaurant has a woody, rustic setting—the building is actually an 18th-century barn relocated from Vermont to Downtown Miami. Attractions include excellent wines, pastas and salads, child-friendly facilities such as bibs and high chairs, and a sumptuous Sunday brunch. For gourmet grub on the go, there's a fantastic Italian marketplace.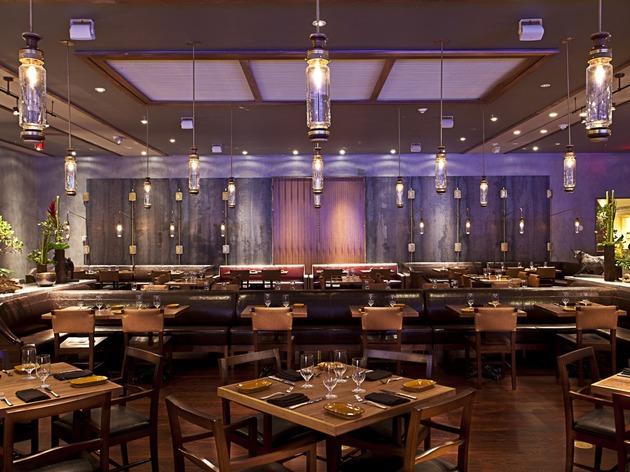 Toro Toro
The traditional American steakhouse gets a very Miami (read: pan-Latin) twist at this acclaimed restaurant, which arrived all the way from Dubai in late 2012. The decor is sophisticated and masculine, with dark wood furnishings, leather seating and wrought-iron details. Opt for the Rodizio Experience for the most memorable meal; priced at $65 per person, this tableside service offers unlimited consumption of picanha steak, Omaha ribeye, lamb chop, chorizo sausage and achiote chicken, with classic sides, from rice and black beans to creamed spinach.
Book online
See more in Downtown Miami
The best shopping in South Beach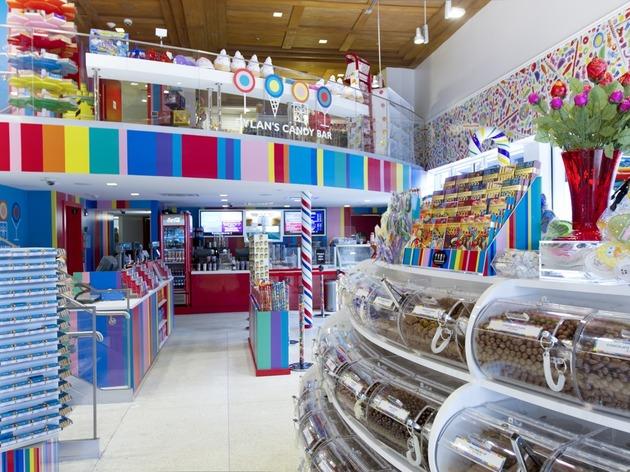 Dylan's Candy Bar
Fashion legend Ralph Lauren's daughter Dylan is like a modern-day Willy Wonka, offering more than 5,000 kinds of candy from around the world—not to mention ice-cream, macaroons and a sidewalk café serving up candy-inspired cocktails such as the Pop Rock Explosion—at this fun-for-all-ages emporium.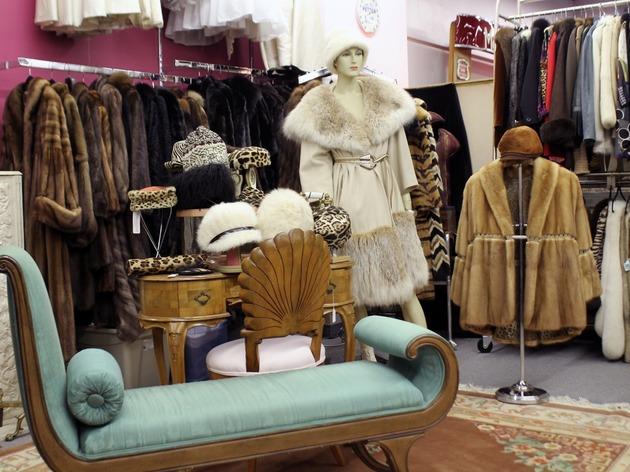 C. Madeleine's
Do you need a drop-waist dress from the 1920s? Can't manage without a Pucci print skirt from the '70s? You'll find both here, along with high-necked linen and lace dresses, funky neckties, costume jewels, shoes, furs and postcards. Brands include Gucci, Balenciaga, Chanel, Vuitton and even hard-to-find Zandra Rhodes.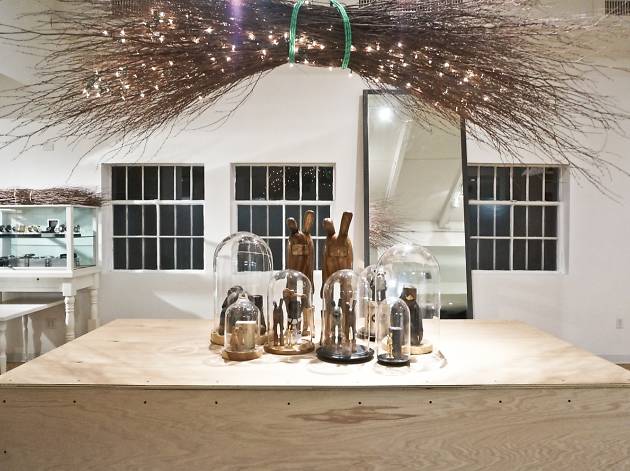 Base USA
In addition to fancy, monochromatic threads, BASE is also known for its funky soundtrack (its CD collection is for sale, of course), coffee table books, candles and even Japanese anime. Just how cool is the stuff? Consider this: the store has a small location at the Delano hotel plus a 24/7 vending machine of goodies at the Mondrian South Beach.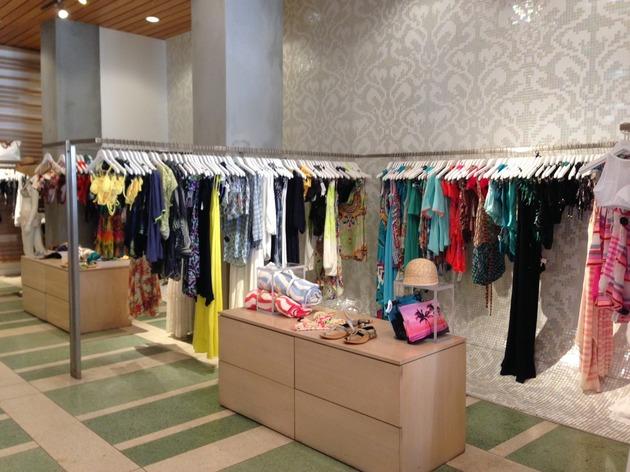 Atrium
A South Beach unisex shopping hotspot, Atrium is also a great place to stalk celebrities if you don't feel like breaking the bank on a $2,300 Alexander McQueen clutch. With designer brands at designer prices, don't be surprised if you see the same $200 white T-shirt on a Kardashian in the latest issue of your favorite tabloid.
See more in South Beach