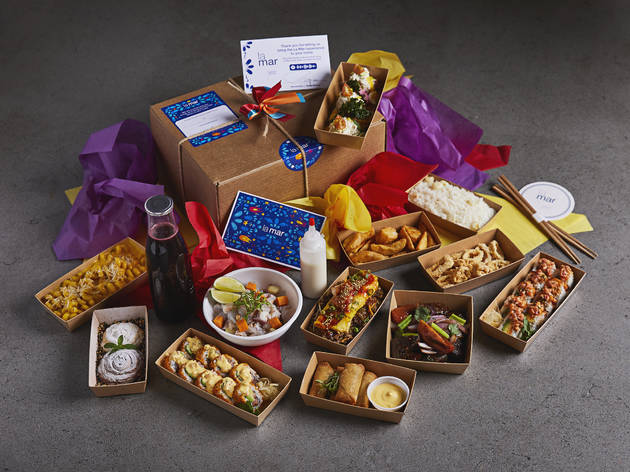 The 10 best restaurants for takeout and delivery in Miami
These Miami restaurants have you covered with affordable family meals, Instagrammable presentations and more
Are you about ready to call it quits with your kitchen? We don't blame you. It's been a long year of cooking and cleaning and more cooking and more cleaning—a vicious cycle you'll need more than the best pizza in Miami to break for good. There are only so many slices you can stomach before you're back to looking for something else to eat. Isn't that right? Fortunately, some of the best restaurants in Miami offer solid takeout and delivery options so you'll never have to cook again. We're talking Miami's best sushi, fresh tacos and special occasion eats for a fancy dinner at home you only have to unpack and serve. Goodbye, dirty dishes. Hello, delicious food you did not make yourself.
Best takeout and delivery in Miami
Looking for more great eats?
The top places to dine, handpicked by our expert editors
Best selling Time Out Offers