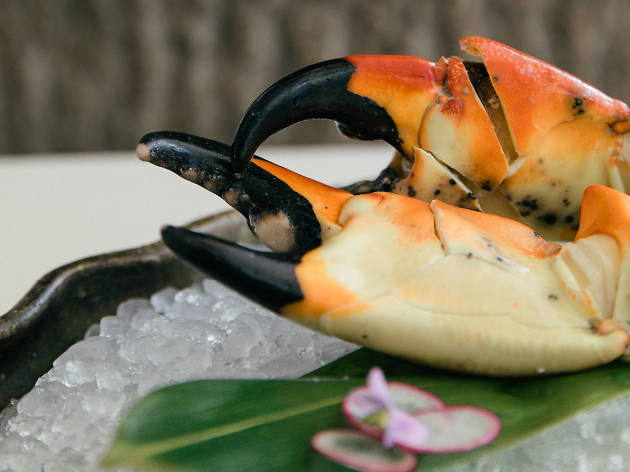 The best places to devour fresh stone crabs in Miami
The season is finally here and we've found the best places serving up stone crabs in Miami. Bib up and dig in.
September 2019: Another season of stone crabs in Miami is here and, like every year before it, that means more places to visit for fresh claws. Joining the Joe's and the Garcia's of the world, we have Time Out Market's oyster spot Salt & Brine and Downtown's upscale Asian restaurant Novikov. South Florida is ground zero for super fresh seafood, and this year's stone crab season is poised to be the best yet.
You need to know where the best places for stone crabs in Miami are when October 15 rolls around. That date marks the start of stone crab season and, until it ends on May 15, this juicy South Florida delicacy is in high demand. During that time we really use the coveted stone crab claws whenever possible. It's not rare to find some claw meat lurking in one of the dishes of Miami's best breakfast restaurants. Expect to find it at more than one of the best restaurants in Miami and at almost all of the best waterfront bars in Miami. We might just put in a smoothie. Don't judge! But, when it comes to the crab—pure and simple—we find that these places never disappoint.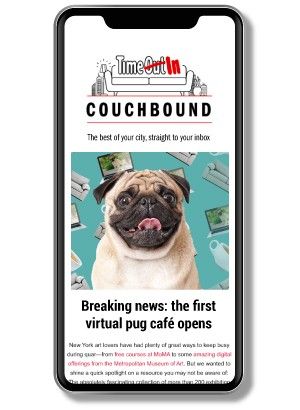 An email you'll actually love
Sign up to our Couchbound newsletter and bring the city to your sofa
Subscribe now
The best of the city under one roof
What is it? Time Out Market's seafood counter does everything from oysters and lobster rolls (pictured here) to fresh claws.
Why go? Salt & Brine is not messing around for its first stone crab season. Chef Christian Plotczyk is sourcing his claws from nearby Florida City and pairing them with his house-made Chinese mustard mayo. After years of the regular sauce, we think it's time you dipping in something new.
Best stone crab claws in Miami
Ready for drinks?
Because you need a nightcap.