The best places for stone crabs in Miami
Stone crab season is here and we've found the restaurants serving up the best claws for you to try. Bib up and dig in.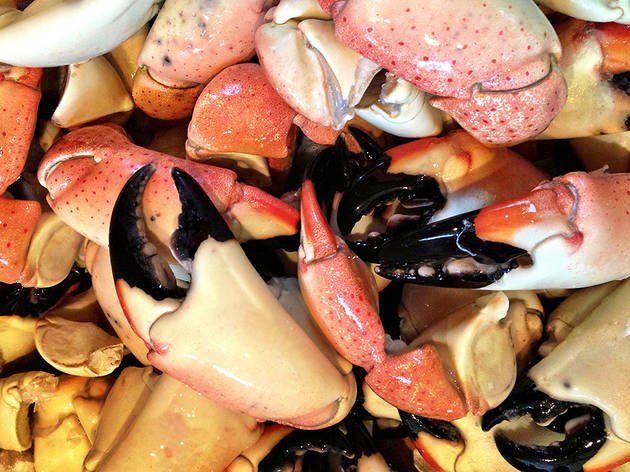 You need to know where the best places for stone crabs in Miami are when October 15 rolls around. That date marks the start of stone crab season and, until it ends on May 15, this juicy South Florida delicacy is in high demand. We use the coveted stone crab claws whenever possible. It's not rare to find some claw meat lurking in one of the dishes of Miami's best breakfast restaurants. Expect to find it at more than one of the best restaurants in Miami and at almost all of the best waterfront bars in Miami. But, when it comes to the crab—pure and simple—we find that these places never disappoint.
Best stone crab claws in Miami
You've had dinner—now it's time for dessert
The best desserts in Miami range from over-the-top sugary creations to simply sinful treats. That diet can wait.