Everything you need to know about Miami Spice 2018
Check out our guide to Miami Spice, with tips on the best deals and must-try dishes at Miami restaurants this summer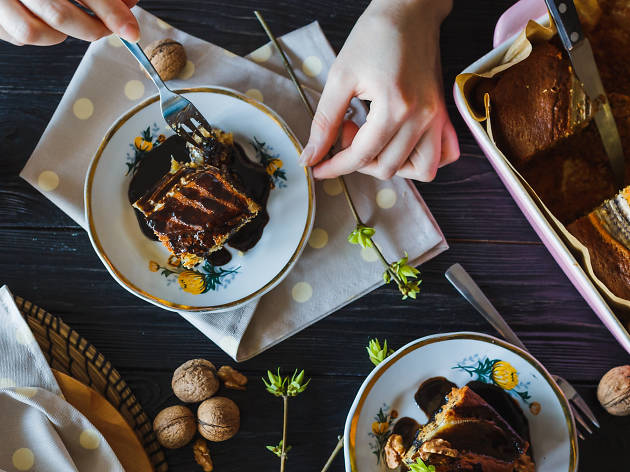 Once a year, locals unbuckle their proverbial belts and prepare for a two-month stretch of feasting on prix-fixe menus across Miami's best restaurants—from Miami Beach to Coral Gables and in every pocket in between. Now in its 17th year, Miami Spice (part of the Greater Miami Convention and Visitors Bureau's Summer Temptations program) promises more restaurants and even better deals than years before. With 204 participating restaurants, including 22 new additions to the list, Miami Spice 2018 is packed with options, whether it's a quickie lunch or leisurely dinner at a waterfront restaurant in Miami. Book early—the best tables are bound to go quickly.
What is Miami Spice 2018?
Miami Spice is a two-month dining promotion when fine-dining restaurants in Miami offer three-course, prix-fixe menus at lunch ($23) and dinner ($39).
When is Miami Spice 2018?
Miami Spice runs from August 1st through September 30th.
Where is Miami Spice 2018 offered?
The program is available at 204 restaurants in Miami, from Monday through Sunday at various times, depending on the venue. For a full list of menus, visit the Miami Spice website.
Guide to Miami Spice 2018