Thanksgiving dinners to go
Order Thanksgiving dinners to go from some of Miami's best restaurants—zero cleanup required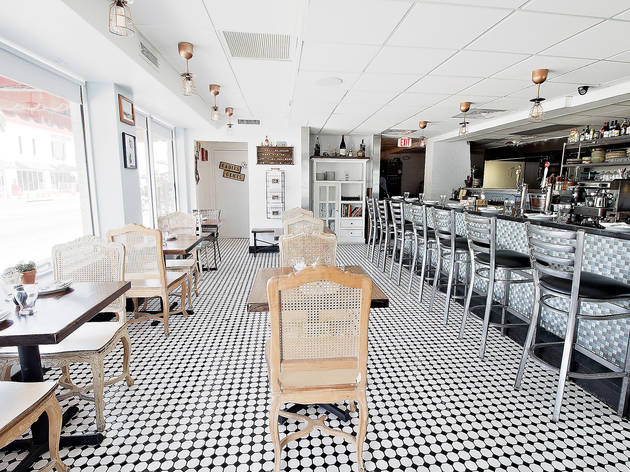 For some, part of the fun of Thanksgiving is cooking a huge feast for friends and family. For others, the holiday is wholly about eating—which means ordering Thanksgiving dinner to go from Miami's best restaurants makes for a fine celebration. If that's you (or perhaps you anticipate it will be you after you're done tearing through the clubs in South Beach the night before Thanksgiving), and going out to one of the restaurants open on Thanksgiving in Miami still requires too much effort, then look no further than our list of Thanksgiving takeout options in Miami.
Thanksgiving dinners to go
Don't forget dessert!
Need help scouting the best bakery? Miami has more than one top-notch option for cookies, pastelitos and other desserts.