Unique Miami gift ideas for the holidays
Perfect for people who love their city, this list of Miami gift ideas feature all sorts of stately designs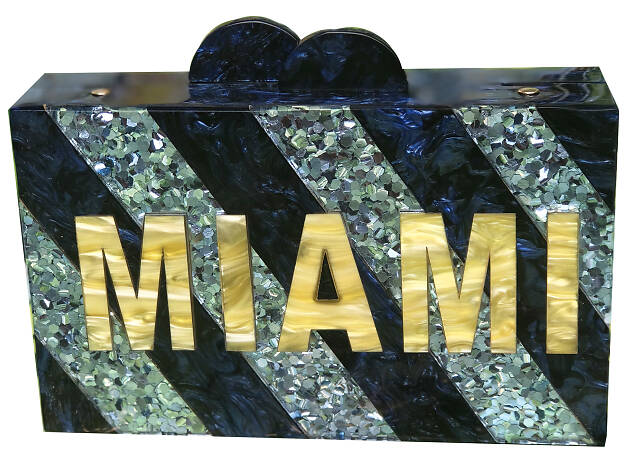 Whether you're a Miami lifer or you just moved here, odds are you're smitten with the city and the beautiful beaches in Miami (who could blame you?). Show off that local pride—and insider status—by eschewing typical Miami-related presents (truth: no one needs another guayabera and that gift card to one of the best restaurants in Miami can wait) in favor of presents with more 305-flair. Round out the list with these unique Miami gift ideas perfect for those smitten with the Magic City.
RECOMMENDED: Christmas in Miami
Miami gift ideas
11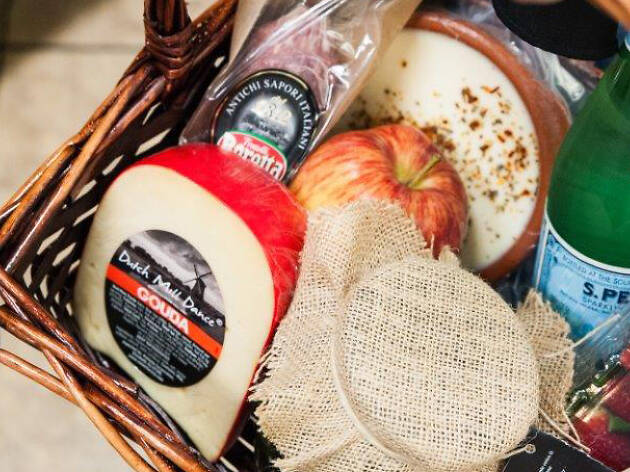 Photograph: Courtesy Graziano
Give them a literal taste of Miami with a build-your-own basket from Graziano's. The Argentine restaurant/market, with locations throughout the city, sells an assortment of packaged items—from sundried tomatoes and dulce de leche to dried pasta—you can pick yourself and gift as a beautiful arrangement. Everything is authentic and sourced directly from Argentina, so even if they hate it (which, odds are they won't), you can take it home and eat it yourself. Various prices
12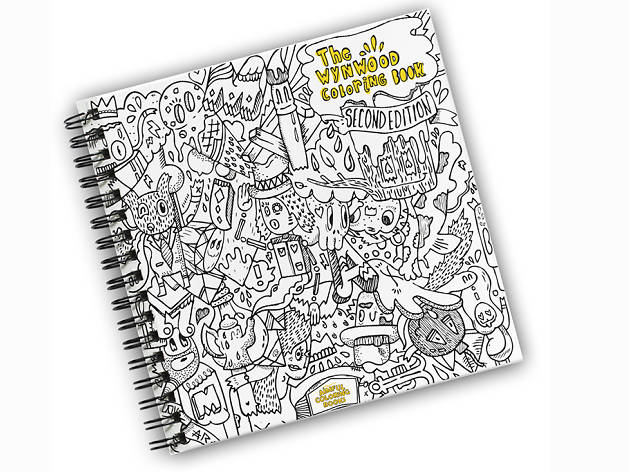 Photograph: Courtesy The Wynwood Coloring Book 2
Shade, trace and color your way through one of the country's largest arts district: Wynwood. Inspired by the vibrant neighborhood, this second edition of popular coloring book includes 76 pages of original murals and artist bios. $25
13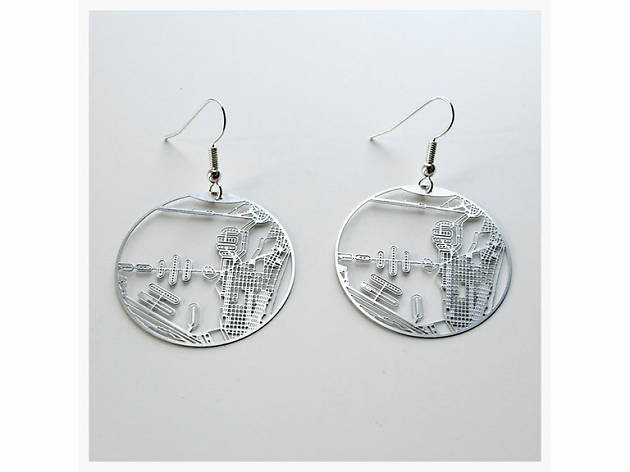 For the friend whose proud to live in Miami Beach. Or the friend who refuses to drive over the causeway to visit you on the mainland (no grudge here). Or perhaps your other friend whose preferred mode of transportation is a scooter or a bicycle. Get these beach-dwelling ladies a stylish grid of the city they can wear 24/7. $40
14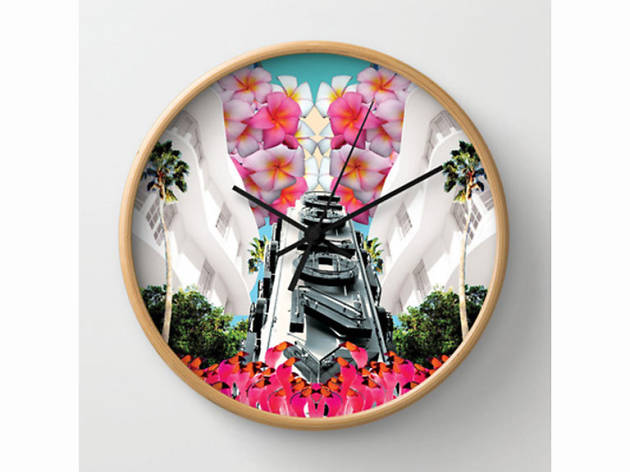 Miamians are notorious for being late, but that doesn't mean we can't appreciate a nice timepiece—like this colorful wall clock by Rachel Edmond. Choose from natural wood, black or white frames to match your home and accent the Miami color palette (that's pink and teal) and classic Art Deco designs. $24
15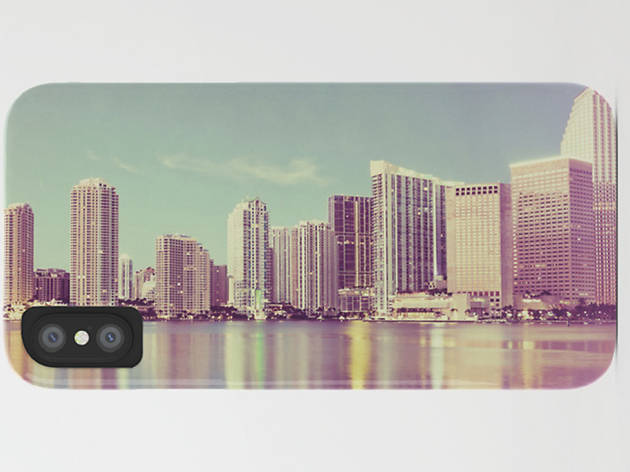 Your Miami-loving bud just blew a wad on their new iPhone X. Do them a solid with a sleek, slim case by Giorgio Fochesato that's impact-resistant and protects their purchase with a dose of Miami flair. $27
16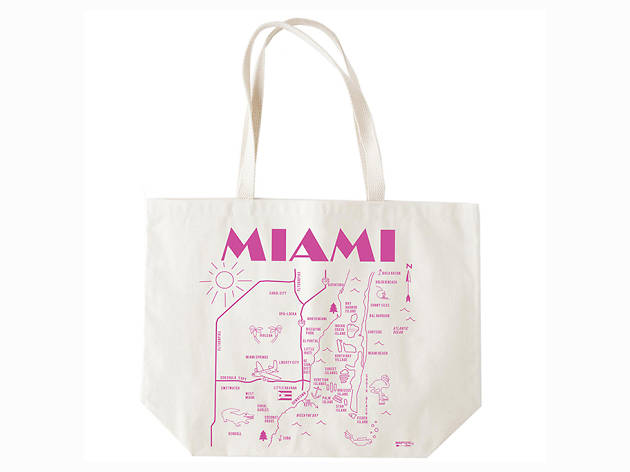 Brooklyn made and Miami inspired, this canvas tote is the ideal size to take to the beach. Stuff it with an oversize towel and the latest issue of Time Out Miami and make your way toward the sand. $37
Still shopping for the perfect gift?