The 10 most romantic things to do in Miami
The most romantic things to do in Miami combine a little thoughtfulness and a lot of local know-how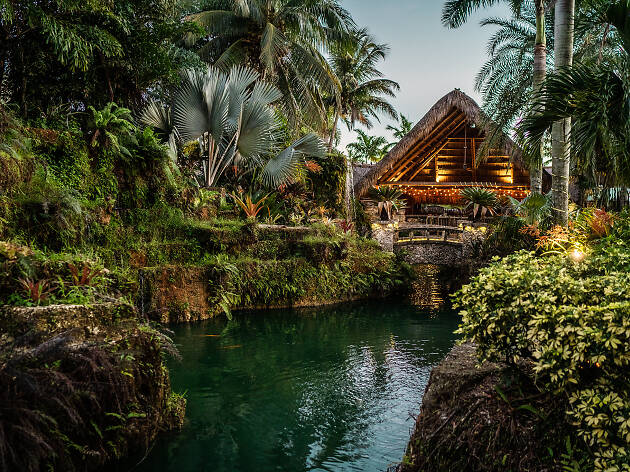 Miami is undeniably sexy. But beyond its flashy cars and in-your-face South Beach clubs, this city also has a softer, gentler side—a side that will hold your hand, open your doors and whisper sweetly into your ear. Locals need not book a getaway or the penthouse suite at a Miami hotel to achieve the crazy levels of romance we've come to expect from the movies. Lush, tropical foliage, miles of pristine Miami beaches, world-class art and dining and pockets of hidden history are just the tip of the iceberg when it comes to the city's spark-igniting potential. If your goal is to set the mood for love, look no further than these romantic things to do in Miami.
Romantic things to do in Miami
Is a dinner date more your speed?
Book a table now, get lucky later.