Valentine's Day ideas in Miami
Our guide to Valentine's Day ideas in Miami covers everything from noncheesy gifts to romantic activities and more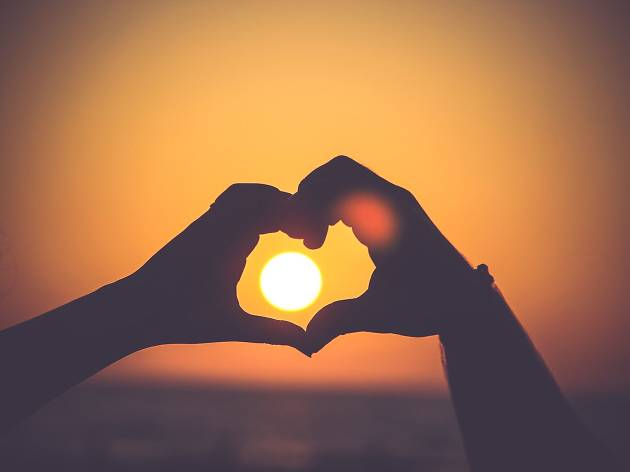 Whether you're a lover or a fighter, February 14 can be a fairly stressful day. If you do have someone to call boo, you're most likely feeling the pressure to come up with the perfect gift, the perfect date and, if you roll like that, a romantic hotel to cap it all off. Follow our lead and you'll be leaps closer to ending the night with love songs blaring—and hopefully not sobbing alone in your car to classic breakup tunes. From the best florists in Miami to pain-free Miami shopping options, we've got all your bases covered. Even if you don't buy into the whole Valentine's Day thing, we promise these recommendations are all solid choices when it comes time to show your loved one the appreciation they really deserve.
When is Valentine's Day?
Valentine's Day falls on Friday, February 14, 2020.
Dinner and date ideas for Valentine's Day in Miami
Where to shop for Valentine's Day
Valentine's Day gift ideas