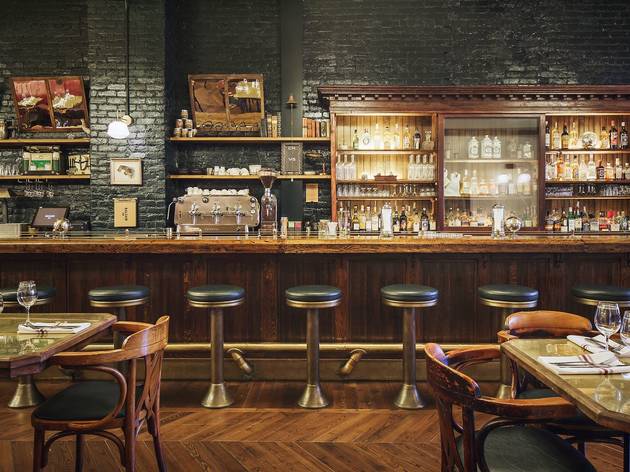 13 notable restaurants and bars in Montreal that have permanently closed
As restaurants and some bars are able to open in Montreal today, we're taking time to remember the ones we've lost.
Posted: Monday June 22 2020, 12:25p.m.
Don't get us wrong, no one's more excited than us to start going back to restaurants that are reopening in Montreal, but it's also a bittersweet time for us. While we're happy that many of our favourite cafés, bars, bistros, restaurants and spots for the best cheap eats in Montreal have managed to weather the last 100 days and counting of the pandemic, some have not.
Even now, as many businesses are being given the green light to open, it will be rough to start with limited capacities and a lot of new rules and regulations concerning public health. It's more important than ever to support local businesses, whether it's dining on one of the best terrasses in town during the summer or continuing to order up the best delivery and takeout. We want to take this time to remember the amazing work of places that have given us some of our fondest memories, but did not make it through this current crisis.
Balsam Inn
Few places were better than Balsam Inn for just as many quick 5 à 7s downtown as they were for long meals lounging on its terrasse by Dominion Square. Immaculately designed in a way that evoked Wes Anderson films, warm in the winter and too cool for school in the summer, it sadly closed due to difficulties directly related to the pandemic. Thankfully, it's survived by the Dominion Square Tavern next door.
Su
Chef Fisun Ecran has been one of Montreal's best ambassadors for Turkish cuisine (and according to some, THE best). Her restaurant in Verdun had always been a well-kept secret among casual diners in the city and a necessary place to go for those in the know. While Ecran announced the closure of Su on June 16 after 14 years in the business, the highly lauded chef will go on to tackle new projects at Ferme Bika.
Chez Roger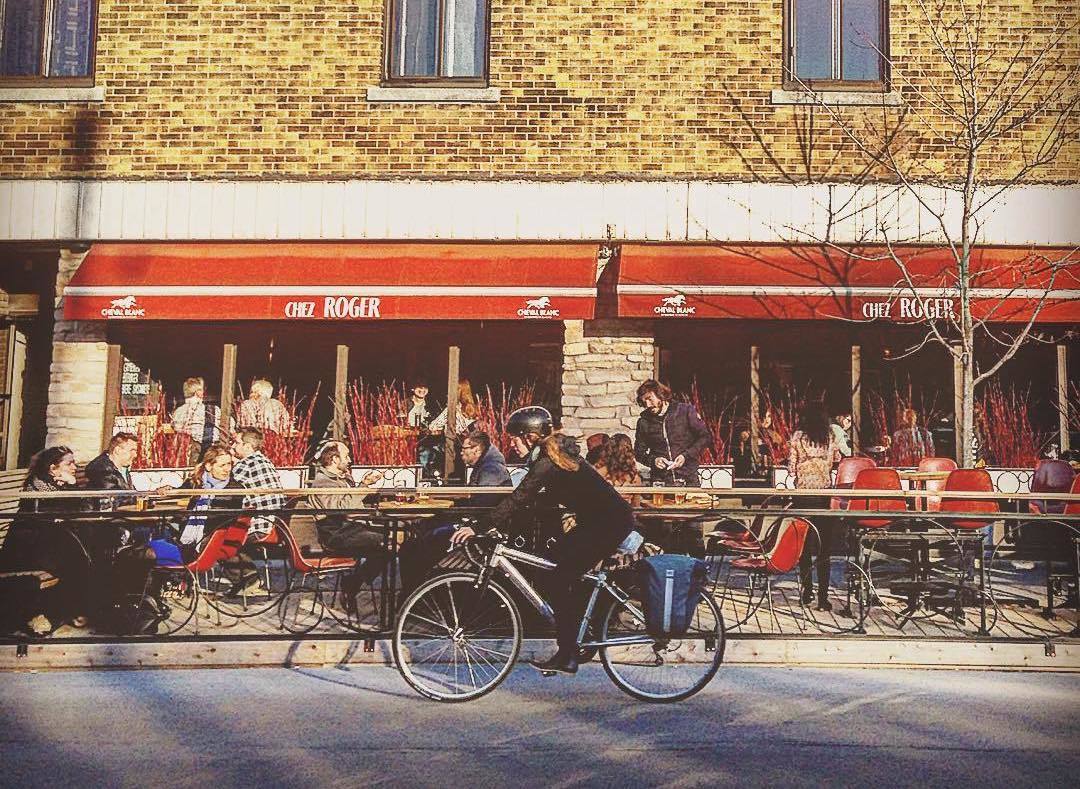 Sometimes the reasons for restaurants and bars closing at this time aren't so cut and dry, and can reveal many intricacies in the work that running a business requires. For this 80-year-old institution in Rosemont, the virus didn't help its situation, but its landlord reportedly refused to renew their lease. There are, however, its neighbouring restaurant Bistro Chez Roger is thankfully still going strong.
Chasse-Galerie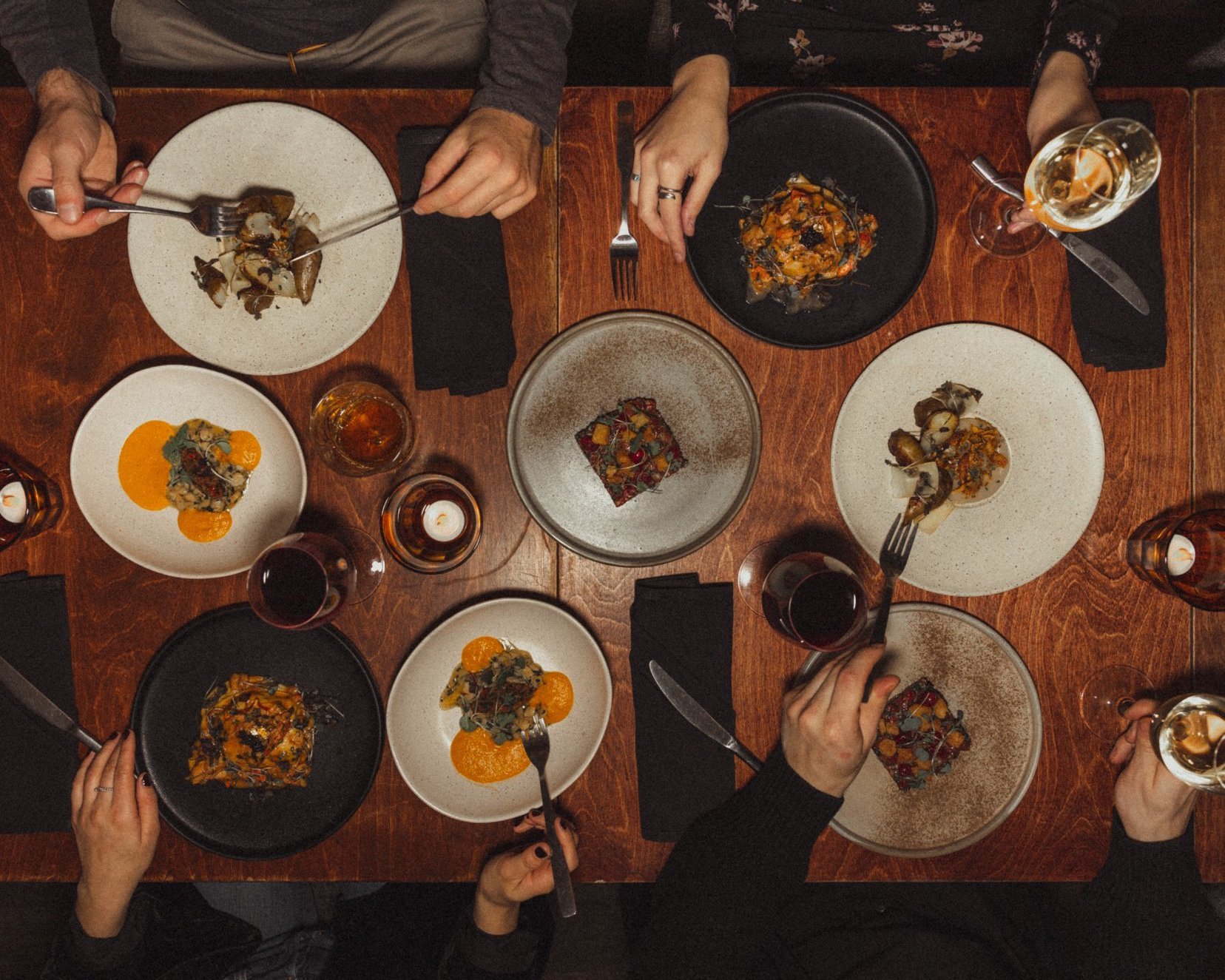 Having run its course since 2016, it took little time for Chasse-Galerie to capture a lot of hearts, minds and stomachs from its sub-basement address on Saint-Denis (no easy feat when you consider how tough that part of town can be to run to restaurant). The fine dining destination wasn't able to survive the pandemic, but the owners have since decided to flip its operation into a new restaurant, La Maisonette. It's simply that we won't get to experience what it once was anymore.
Ganadara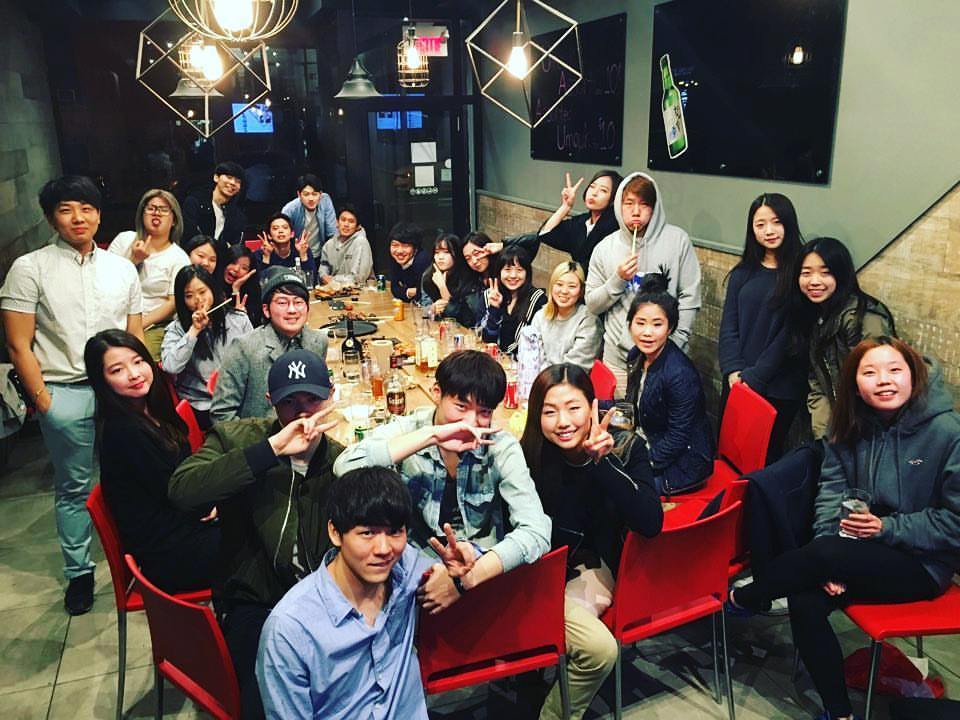 Open since September of 2012, if you were ever wondering what was causing a huge line-up on Maisonneuve Boulevard a stone's throw away from Concordia University? This was it. Unfortunately, that's over now since the restaurant announced its closure on Instagram with direct reference to the outbreak. It will, however, be survived by Bar Ganadara up the street on Ste-Catherine West. See you in the future for fried chicken and beer, old friend.
Snack 'N' Blues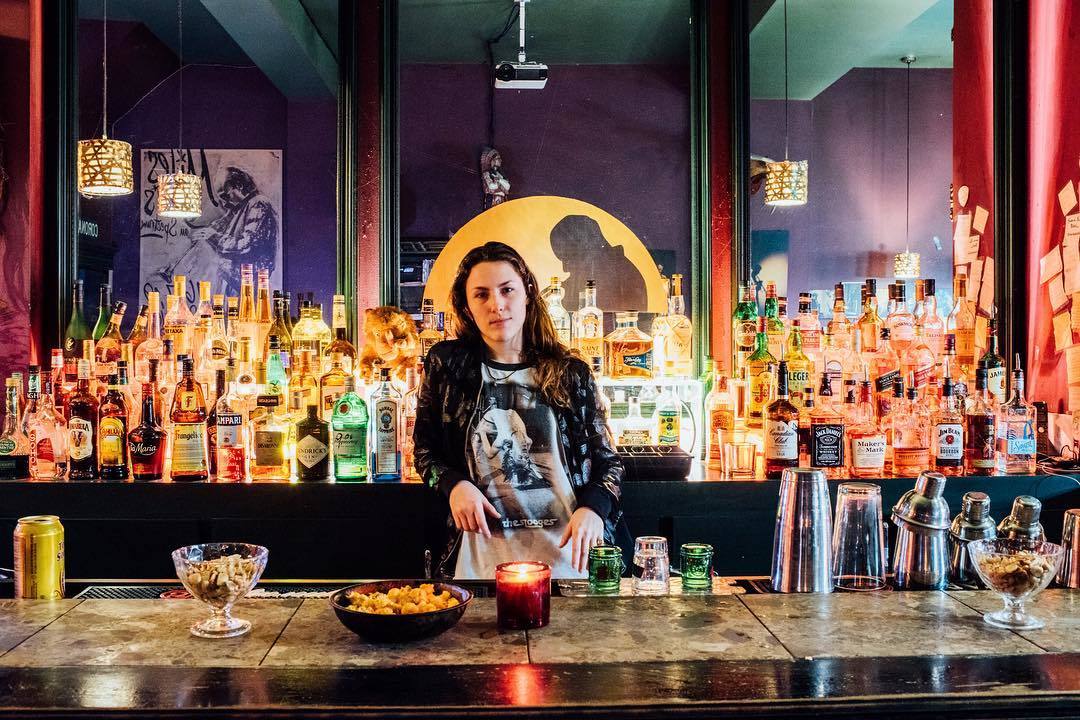 Truth be told, this Mile End dive bar been for sale in a turn-key format for a little while now, but the pandemic has only exacerbated its ability to survive. It's where many-a dates both bad and good have happened, many bowls of snacks were eaten, and many cheap beers were drank; it's where many great open mics have gone down and where many bartenders got a good and honest start in the city. We'd normally hope new owners show up and keep it alive, but those would be big shoes to fill.
Cosmos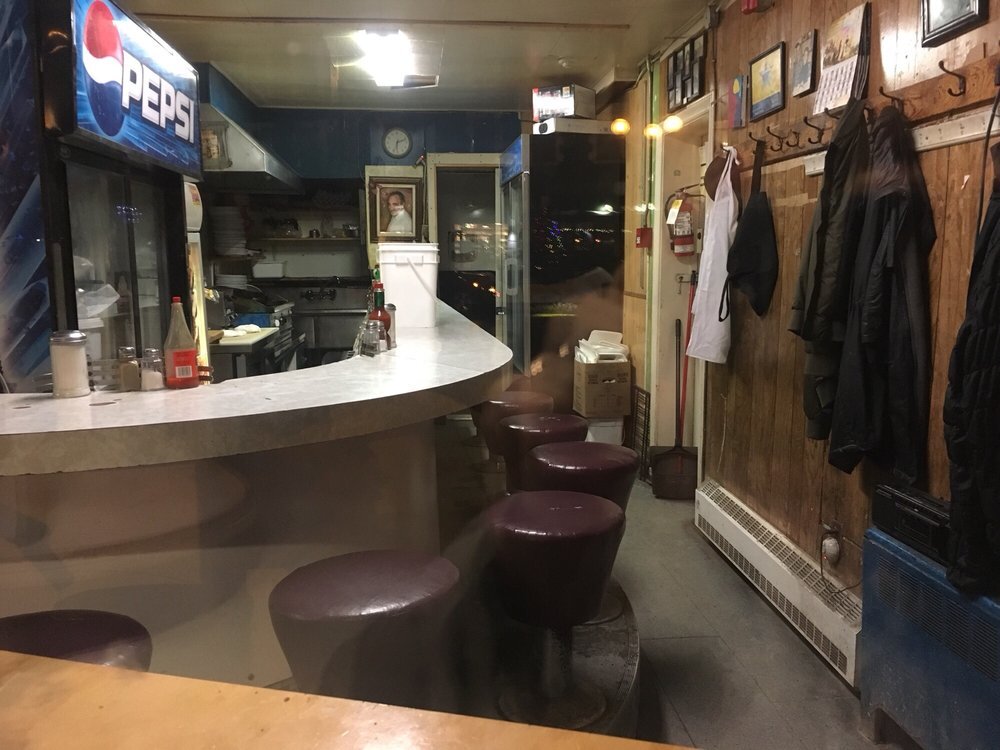 It's not exactly over for this beloved, time-honored diner in NDG, but the end is there. It's in sight. On May 4, local news caught wind that the tiny, no-more-than-10 seater diner known for doing up some of the best greasy eats in town was for sale. While it's possible—and we really hope it'll happen—that someone will come along and try to keep this hangover sanctuary up and running, it's likely gone for good.
Le Smoking Vallée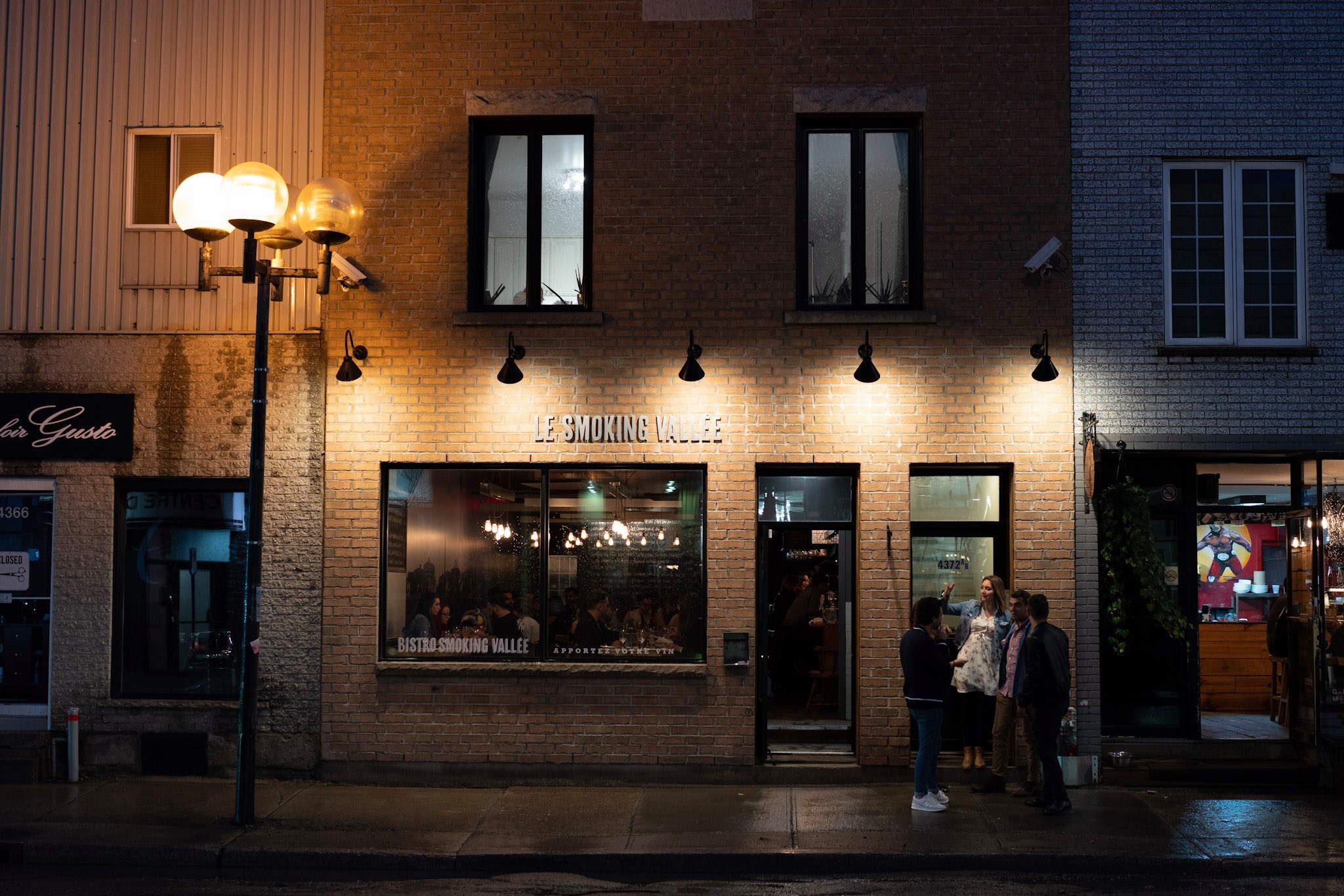 After 8 years of BYOB service to the nieghbourhood of Saint-Henri and beyond, this restaurant—part of a family of similar restaurants around town—decided to close up shop. It's unknown as to whether or not the closure was directly related to the pandemic, but with fine dining destinations facing often massive difficulties in switching to takeout and delivery, the likelihood is there.
Café Coop Touski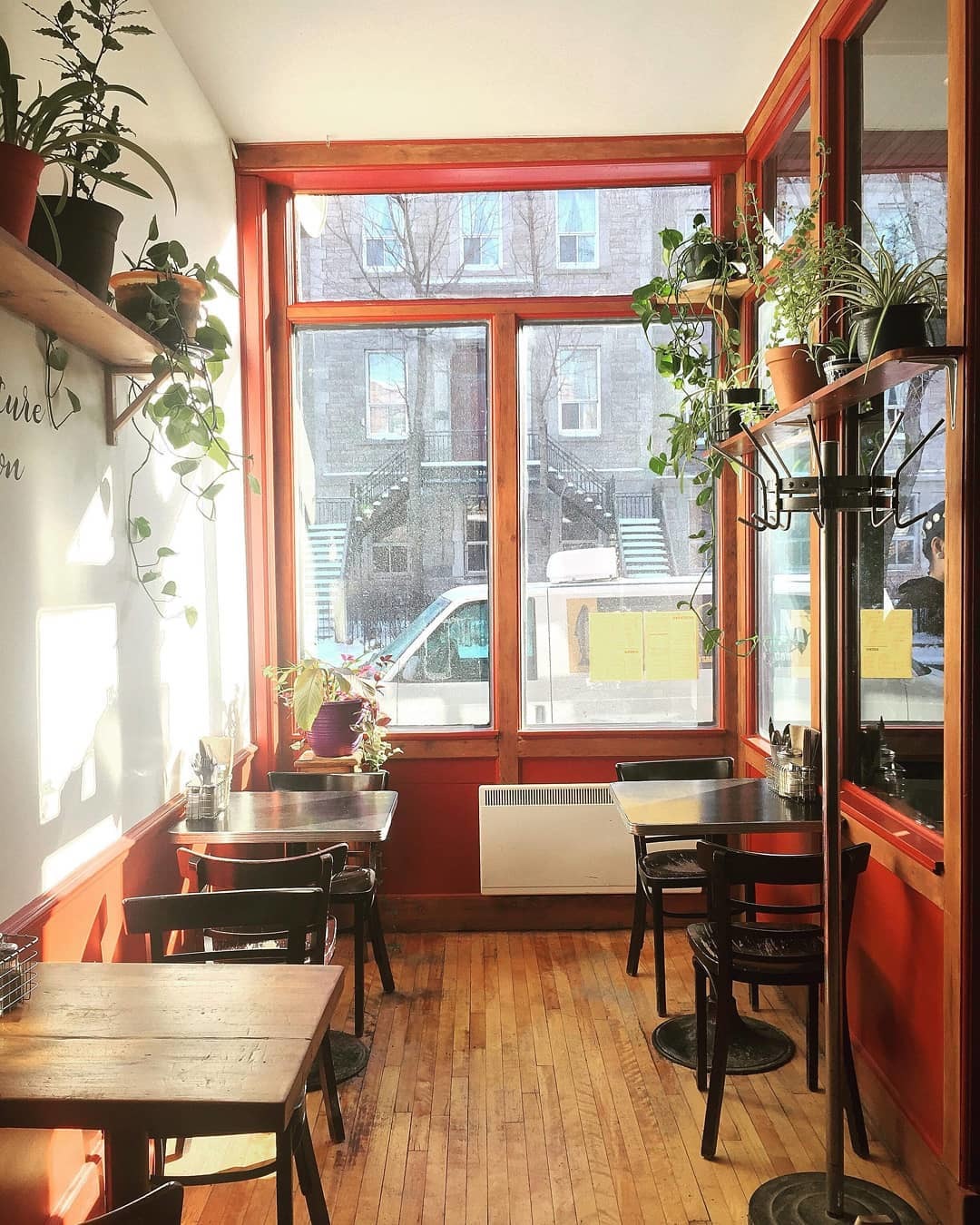 While the loss of a well-known destination for dining in Montreal's a sad affair, losing a place built on the basis of cooperative ownership and community can hit even harder. Good for as many snacks and coffee as it was a place to support local artists, the collective behind the space had previously crowdfunded and bought their building, but have since opted to shut down and face potential bankruptcy.
Le Lendemain de Veille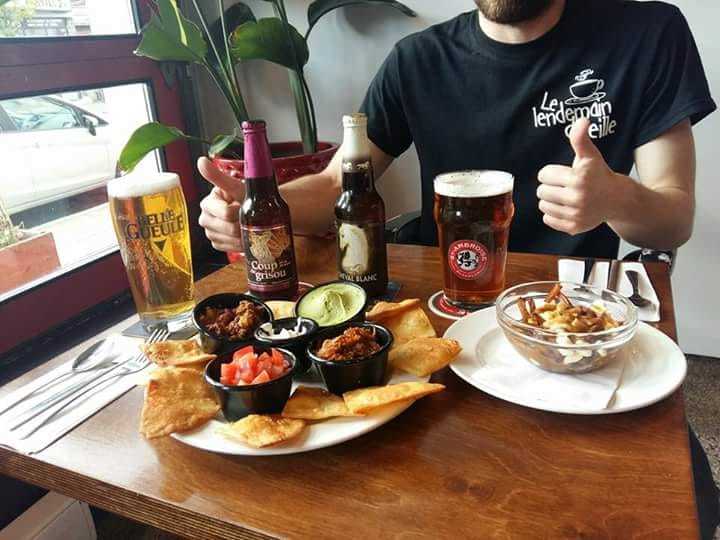 Known for its breakfasts and brunches on Saint-Hubert Street, this small spot was just beginning to see progress in the six months prior to the outbreak. Once forced to close in March, the restaurant has since had no choice but to shutter for good since that time, leaving us all with one less awesome place to have a couple beers and poutine and call it breakfast.
Librarie Olivieri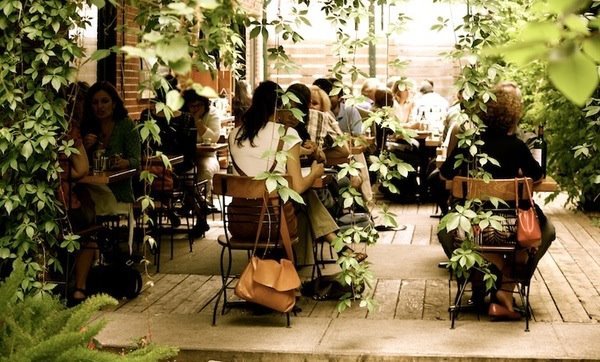 Montreal's first bookstore-café was one of the first notable closure to come out of the pandemic, all the more unfortunate when considering this Côte-des-Neiges destination had been open and running for over 35 years. With its decision to close came a lot of Montrealers remembering having a great place to chill out with a book and fine coffee.
Comptoir 21 (St-Viateur)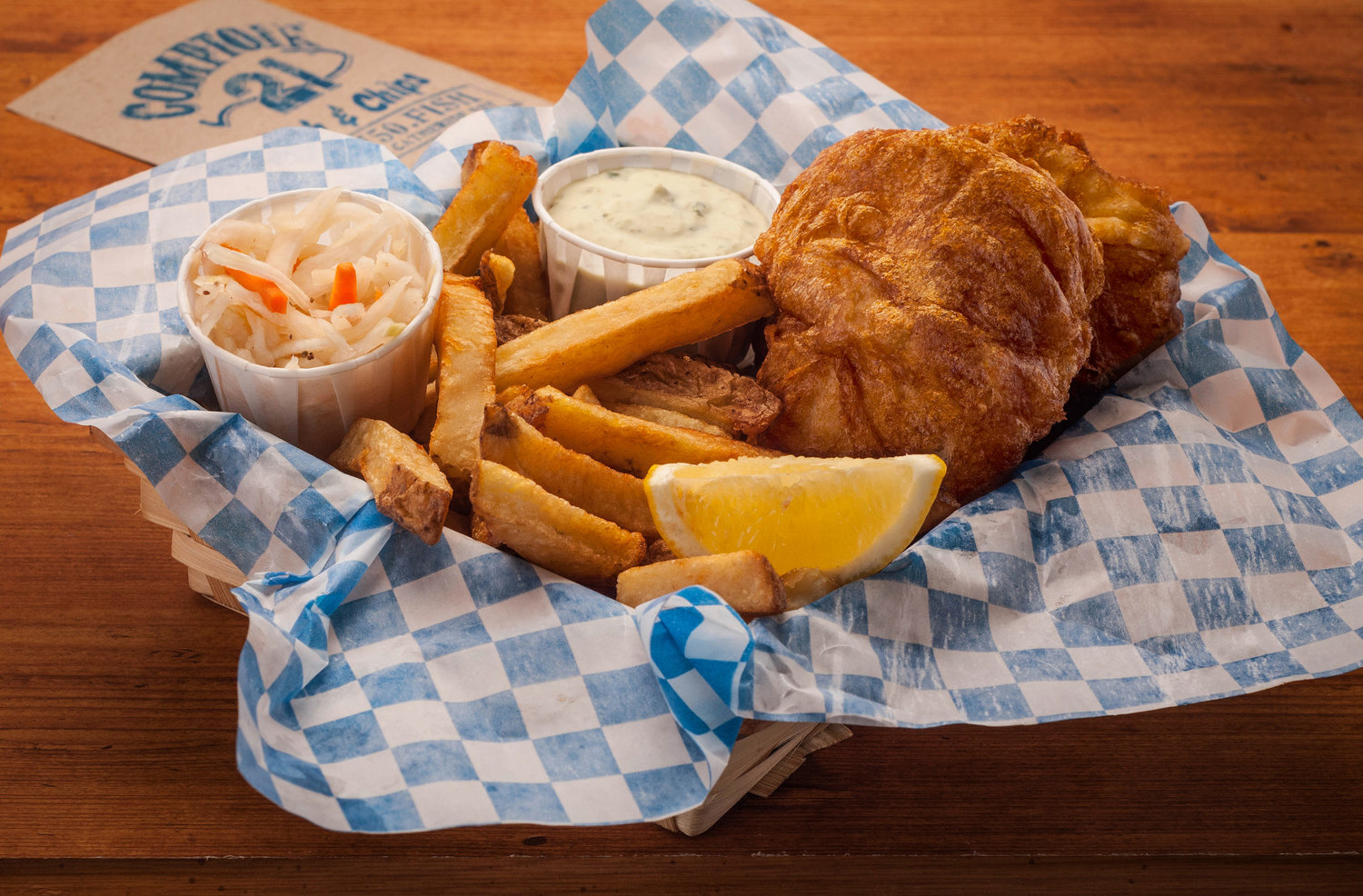 While this fish and chips chain continue to operate elsewhere in the city, its location on Saint-Viateur in the Mile End has been forced to close its doors. It's not only a victim of the upheavel the pandemic has cuased, but of callous landlords as well; a local reported in a Facebook post that the owners received a substantial rent increase despite the circumstances around COVID-19 or more than $1000 more a month. Its locations in Verdun and the Plateau continue forward as far as we know.
Bar-B-Barn
Having originally opened on Guy Street near Concordia University in 1967, you—if you're either new to the city or focused on flashier, newer spots—may not have had the chance to eat here. Locals loved it for its convivial atmosphere, and having served Montrealers for over 50 years, it was an institution for many. The announced closure brought with it a lot of lamentations, but the owners felt social distancing and limited capacity, plus further demands that the outbreak requires of restaurants, would eb too much for them to continue. The restaurant's location in Dollard-des-Ormeaux, however, lives on according to a report by the CBC.
Most popular on Time Out
- Don't forget, year-long passes to Quebec's national parks will be 50% off on June 22

- Montreal's Royalmount Drive-In Theatre opens this Sunday with more than a week's worth of movies
- Shopping malls reopen today throughout Montreal with new social-distancing measures

- Beat the heatwave with these maps of pools and air-conditioned spots in Montreal

- Montreal lands 11 bars in the rankings for Canada's 50 Best Bars 2020
Share the story