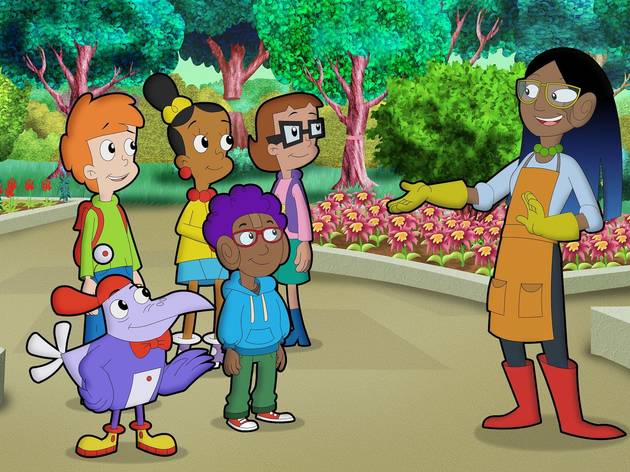 WNET replaces regular programs with newly-launched At Home Learning on WLIW21
Posted: Tuesday March 31 2020, 2:36pm
WNET, the Public Broadcasting Service channel for NYC, is now pre-empting the regular weekday schedules on WLIW21 and WLIW WORLD to broadcast a full day of K–12 educational programming. This new lineup will make homeschooling a little bit easier on parents and educators—and a little more fun for little learners!
Like all programming from WNET, At Home Learning is completely free.
This newly-expanded lineup is a comprehensive curriculum designed to engage and entertain students of all ages. Younger kids who love virtual storytimes will want to tune into the shows from PBS KIDS broadcast 6:30–9am, including Wild Kratts, Molly of Denali, Xavier Riddle and the Secret Museum, Arthur and Cyberchase. Students in grades 6–12 will want to tune into WLIW WORLD from 12-5pm for shows about science, history, literature, the arts and current events.
Supplemental resources from PBS LearningMedia were developed with educators, and address DOE curriculum standards. The resources include grab-and-go activities, lesson plans and interactive activities that make At Home Learning programming personal and interesting. It's as if PBS curated the best online classes just for you.
Here's a sample schedule from WLIW21:
6:30–9am

: Children's programming from PBS KIDS

9–11:30am

: Math, science and fitness, including WCNY's TV classroom series and PBS KIDS' SciGirls

11:30am–noon

: Virtual class field trip featuring WLIW21's Treasures of New York series and others

noon–1pm

: Regents Review

1–3pm

: Humanities, social studies, ELA (English Language Arts) and culture

3–4pm

: News literacy and media studies from WLIW21's public affairs series Amanpour and Company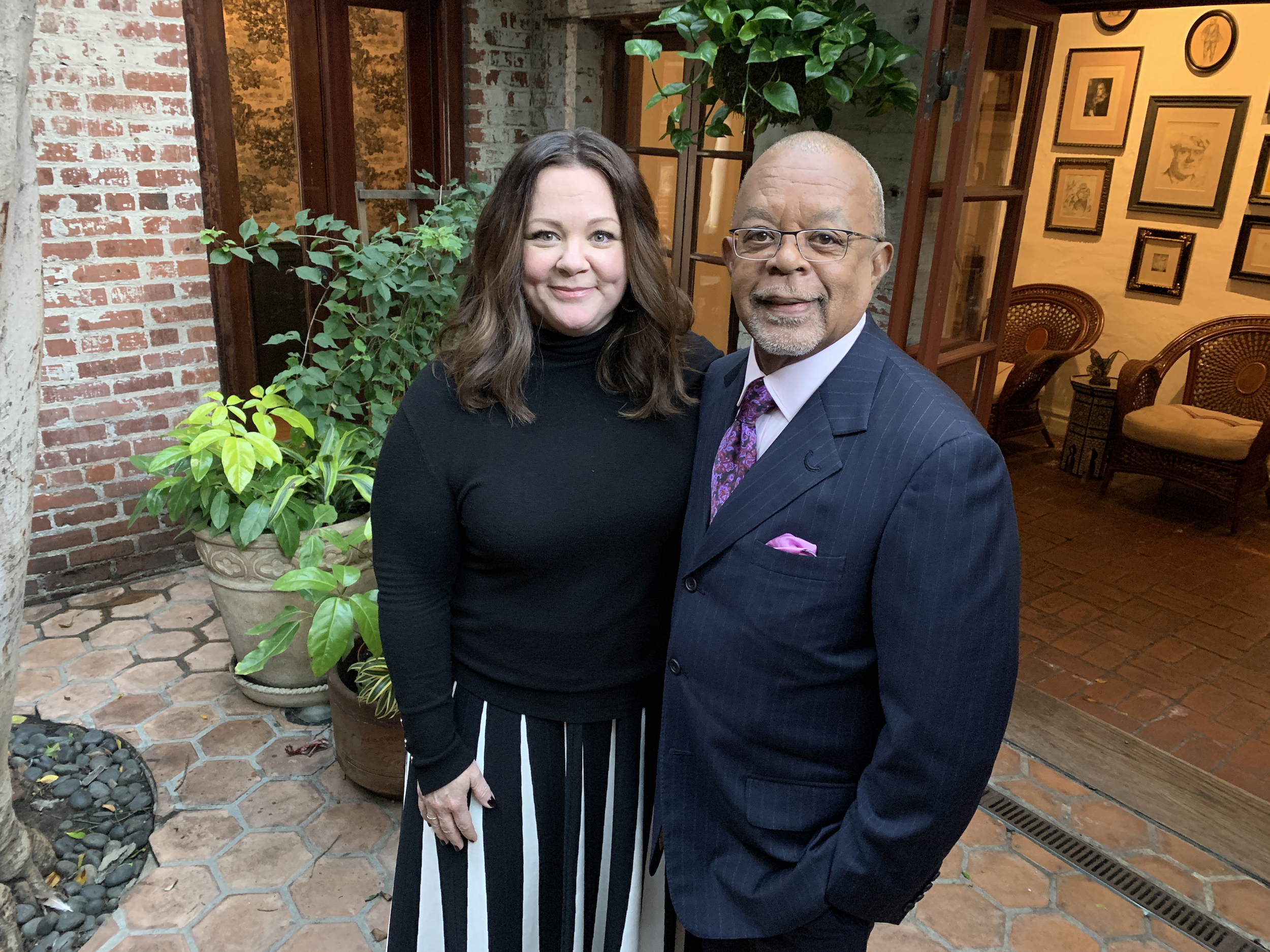 The programming includes Finding Your Roots with Henry Louis Gates, Jr (pictured with Melissa McCarthy, above). It also features the award-winning WNET documentary series American Masters, the myth-busting Secrets of the Dead and Shakespeare Uncovered, which reveals the untold stories behind some of the English language's greatest plays.
As any NYC family will tell you, learning from home is still a (sometimes frustrating) work-in-progress—we'll take all the help we can get.
Sign up to receive great Time Out New York Kids deals in your inbox each day.
Share the story