A new proposal may bring more public breastfeeding zones to NYC
Great news for new moms—Brooklyn Borough President Eric L. Adams is urging city council to create citywide Breastfeeding Empowerment Zones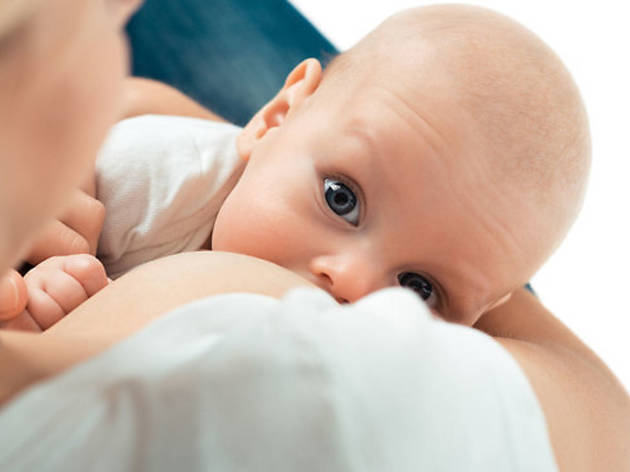 Though there are some decent places for breastfeeding in NYC, including playgrounds and specialized centers like Bed Stuy's Lactation Station, many think these spaces should be more readily available to NYC moms. As part of the Family Friendly Brooklyn initiative, Brooklyn Borough President Eric L. Adams is working to expand the public breastfeeding zones for new parents, proposing that more public areas and private spaces in offices be designated for feeding and pumping.
Though federal law requires offices to provide a private space for their employees to breastfeed, Adams hopes that encouragement of Breastfeeding Empowerment Zones (BFEZ) will provide moms with more easily-accessible and comfortable locations. He's already put some effort into the cause, introducing a community breastfeeding room with a hospital-grade pump inside Brooklyn Borough Hall, which will open on Mother's Day.
Additionally, Adams has taken a stance in favor of statewide paid family leave, which would supply special benefits to families with newborns, plus provide funding for mothers to get mental health screening to help with issues like postpartum depression.
Where would you like to see a Breastfeeding Empowerment Zone?