Fairs and festivals in New York for kids
Enjoy games, entertainment, food and rides at these New York City fairs and festivals for kids.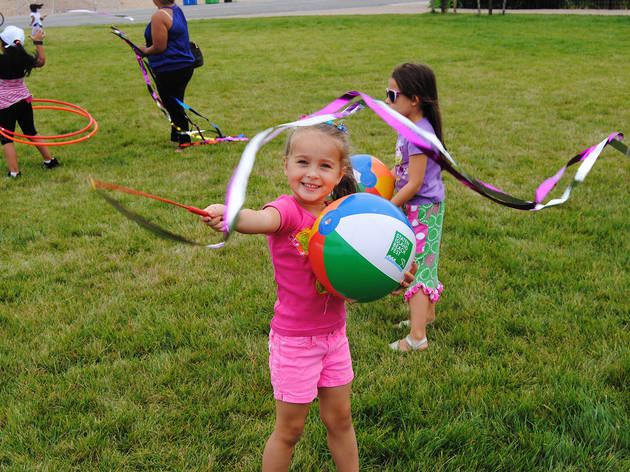 This annual tradition is like Sundance for the younger set:On weekends in February and March, little New Yorkers watch the best new animation, live-action, documentary and experimental films from France, Japan and other far-flung countries. Festivalgoers (and their parents) can also take part in workshops, filmmaker Q&As and, of course, vote for the winning flick. Please check the website for a complete lineup. Ages 3–18.