Fairs and festivals in New York for kids
Enjoy games, entertainment, food and rides at these New York City fairs and festivals for kids.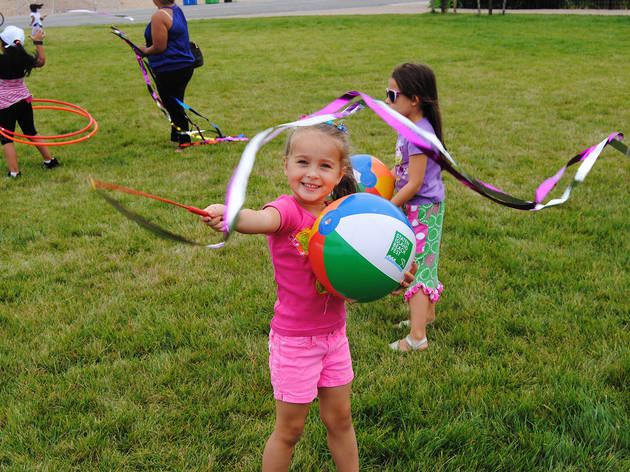 This film fest for kiddos showcases approximately 125 features and shorts from around the globe each year, and rounds out the experience with retrospectives, interactive workshops and filmmaker Q&As for families. This year, don't miss a special sneak peek at the second season of A Series of Unfortunate Events, animated features and shorts from Japan, Mexico and other far-flung cultures, and special talks about the future of virtual reality. Though a jury determines which director takes home the grand prize and other esteemed awards, young audience members can cast their votes in various categories. Ages 3 to 18. Various times and locations. Please check the website for a complete lineup.
Read more