Fairs and festivals in New York for kids
Enjoy games, entertainment, food and rides at these New York City fairs and festivals for kids.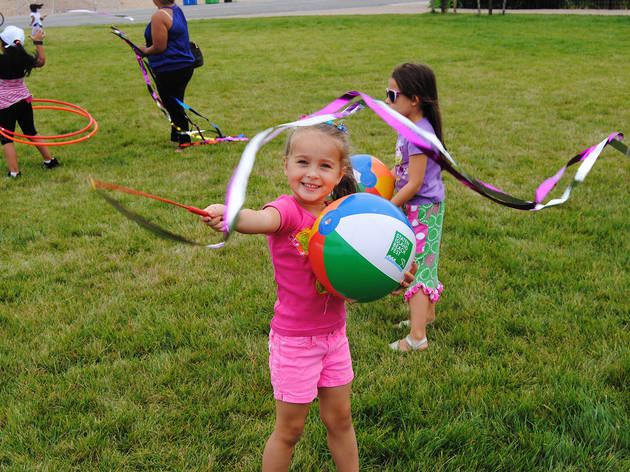 Gear up for St. Paddy's day with a kid-friendly toast to the Emerald Isle. The Craic's kids' fleadh, or festival, showcases a holy trinity of Celtic culture: short films, step dancing and storytelling. Ages 4 to 12.
Book now
Read more