Family resorts near New York City
Head to one of these family resorts near New York City for a stress-free getaway with the kids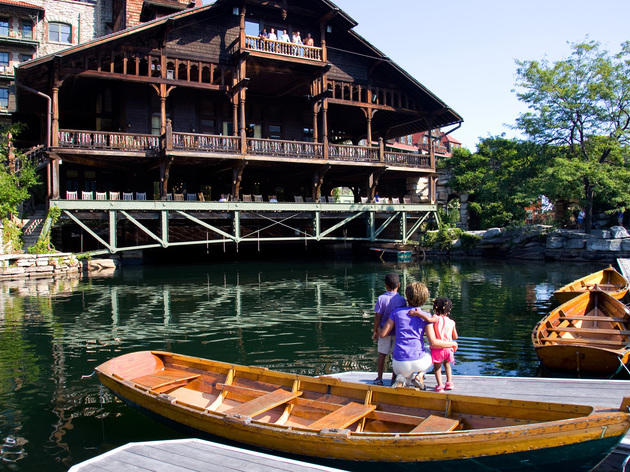 There's no shortage of activities to entertain your crew at family resorts near New York City. In addition to top-notch accomodations, many of these spots are equipped with swimming pools for kids, an extensive roster of outdoor activities and even onsite family restaurants where you can refuel after a long day of fun.
RECOMMENDED: Full guide to the best family vacations from NYC
These hotels let you and the kids go boating on lakes, embark a woodsy hikes or even tackle steep waterpark slides, all within four hours of NYC. With everything in one place, your vacation will be convenient, stress-free and enjoyable for the whole family!