The best water parks near NYC for kids
Explore the best water parks near NYC, including Morey's Piers and Hurricane Harbor, for rides, lazy rivers and more!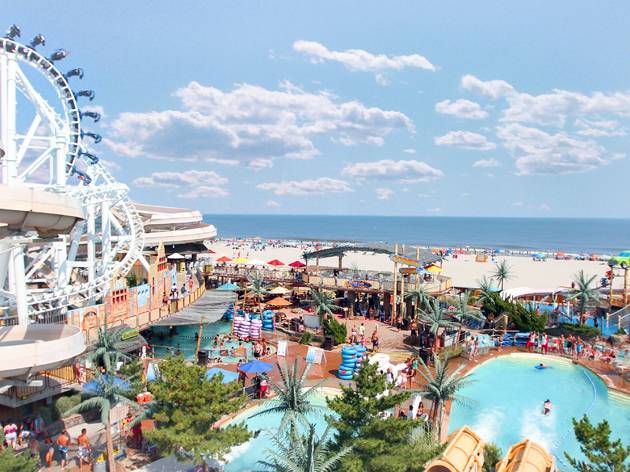 Get ready for your best summer ever! Beat the heat with amazing water parks near NYC to enjoy your share of lazy rivers, exciting raft rides and more thrilling stuff like water luges and twisty-turny slides. There's plenty for tykes too, including tiny boat rides, water playgrounds, dump buckets and spray parks. Be sure to check each website for park season and hour information (most spots open sometime in May).
Seeking even more family fun? You'll definitely want to peep our guide to the best water playgrounds, kids' amusement parks and water parks in NJ.
Best water parks near NYC
More fun things to do with kids