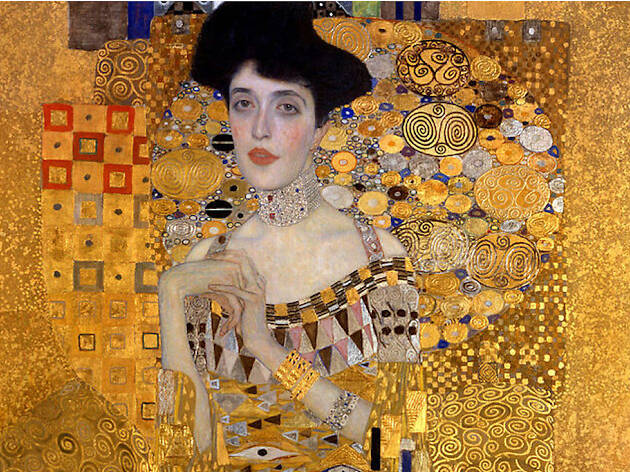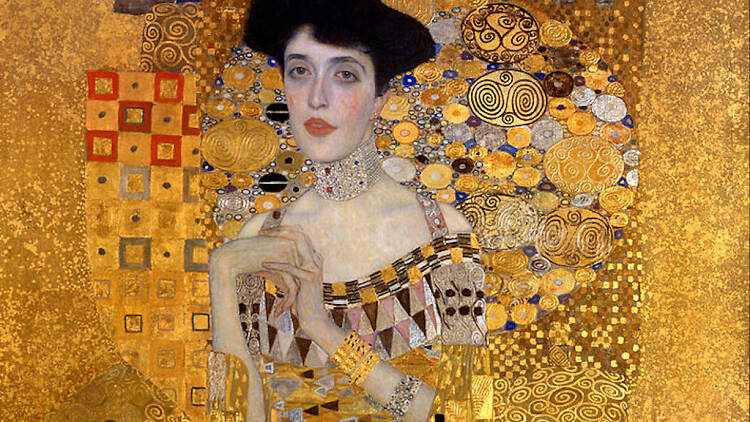 The 100 best paintings in New York
Leading artists, gallery owners, curators and critics pick the best paintings to be seen in NYC. Have you seen them all?
Ask just about anyone to name an artistic medium, and they'd probably answer "painting," and with good reason: Paintings make up the backbone of major museum collections around the world. That includes here in NYC, of course, where institutions such as the Frick, the Guggenheim, the Met, MoMA and the Whitney possess some of the finest paintings from all periods of art history. In total, they probably run into a thousands, but we began to wonder what would happen if someone had to pick, say, the best 100 paintings in NYC? Well we decided to find out, and to help make the selections, Time Out New York gathered a jury of 34 art-world professionals—artists, critics, journalists, curators and gallery dealers—and got them to vote on their picks. After careful tabulation, the results came in. Were your favorites among the chosen? Find out in our ranked list of the 100 best paintings in NYC.
Written by Jennifer Coates, Heather Corcoran, Anne Doran, Howard Halle, Merrily Kerr, Barbara Pollock, Drew Toal and Joseph Wolin.
Browse the best paintings in New York
New York's 100 best paintings by venue
Meet the critics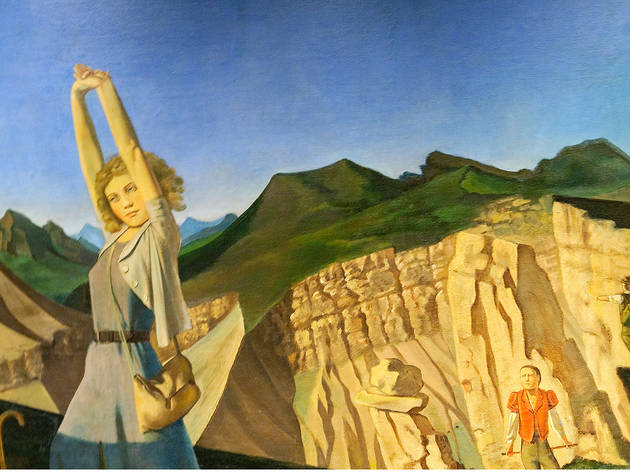 The city's top critics, gallerists, bloggers and, yes, actual artists tell us the paintings you have to see in New York