The top 10 art exhibitions of 2016 in NYC ranked
From uptown's finest museums to downtown's biggest galleries, we review the top ten art exhibitions of 2016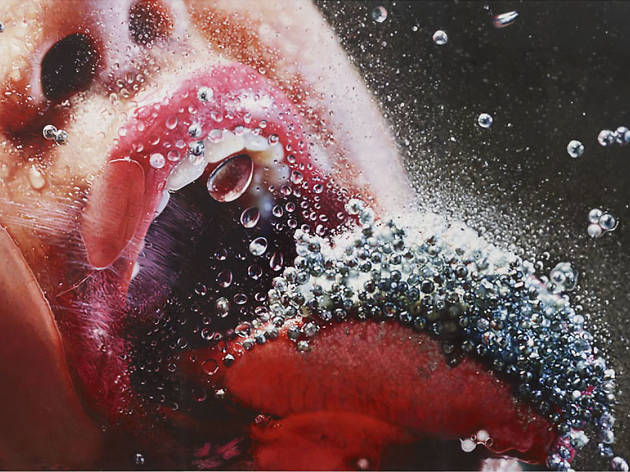 The story of the election dominates all others as the year comes to a close, but it's still worth considering 2016's top ten art exhibitions because in many ways, they touched upon the broader cultural issues that may have contributed to the outcome. Race, misogyny, violence, illusion, self-delusion, vulgarity and the inescapability of our omnipresent popular culture were just some of the themes to be found in the various shows this year at MoMA, The Metropolitan Museum, The Guggenheim and elsewhere. Besides excellence, each of these show offered a testament to art's unique power to reflect the currents of history and humanity's place within them.
RECOMMENDED: Full guide to the best of 2016
Top art exhibitions of 2016
Looking for more art exhibitions in NYC?
We picked the best art museums in New York showcasing the world's finest art, from classics to contemporary works