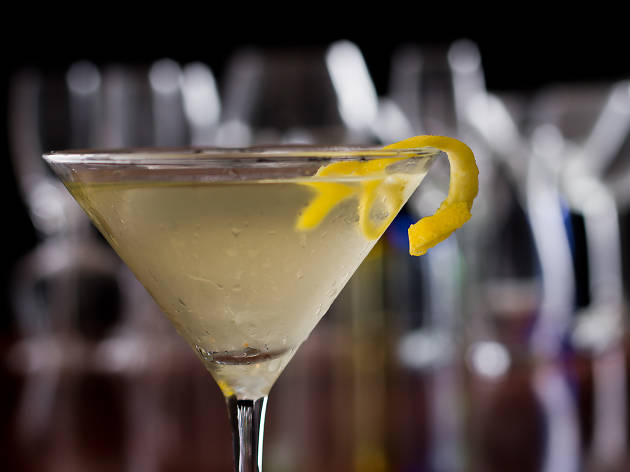 The best martinis in NYC
What's more New York than the classic martini? Here's where to find the gin-and-vermouth concoction.
When properly prepared, a martini can be refined and complex, refreshing and sultry, sweet and salty, and always, always strong—just like the New Yorkers who love them. Dorothy Parker's literati gossiped over them at New York hotels like the Algonquin, mid-century Mad Men downed them by the dozen, 1980s Wall Street types closed countless deals with their help, and it wouldn't have been Sex and the City without those four lipstick-smudged, vodka-filled glasses. Whether you're a lifer looking for new happy hours or just in town for the weekend, these ten martini-centric bars in NYC are sure to make you feel right at home in the city.
RECOMMENDED: Find more cocktails in NYC
Best martinis in New York
Make it at home
Channel your inner James Bond by making your own martini at home with our step-by-step video tutorial
Best selling Time Out Offers