Swap out your winter cocktails for springy alternatives
Transform your wintry drinking habits to fit the warmer temperatures with punches and plenty of rosé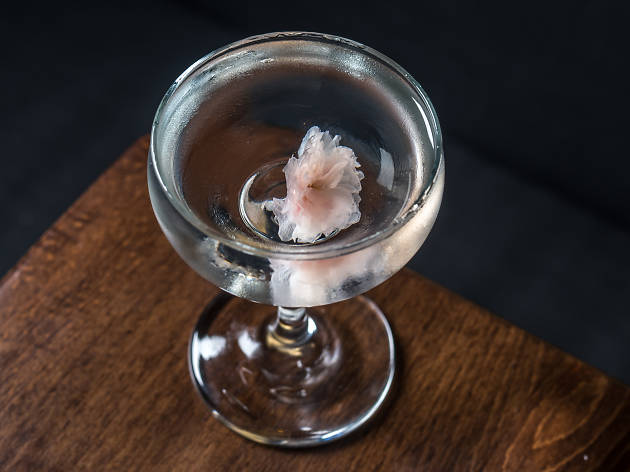 Winter cocktails are easy: You warm up alcohol, add some spices, maybe some honey, and you've got a soothing, comforting cool-weather cocktail. But if you want to continue drinking your cold-weather favorites into the spring and summer, we've found warm-weather replacements for wintry hot toddies, Irish coffees and mulled wine at some of the best bars in NYC.
RECOMMENDED: Full guide to cocktails in NYC
Best spring cocktails in NYC
Looking for an amazing cocktail experience?
If you want to call yourself a New Yorker, you need to drink the best cocktails and visit the best bars in the city