The Feed first look: The Butterfly
Master mixologist Eben Freeman is behind the bar at this new supper club, from Michael White.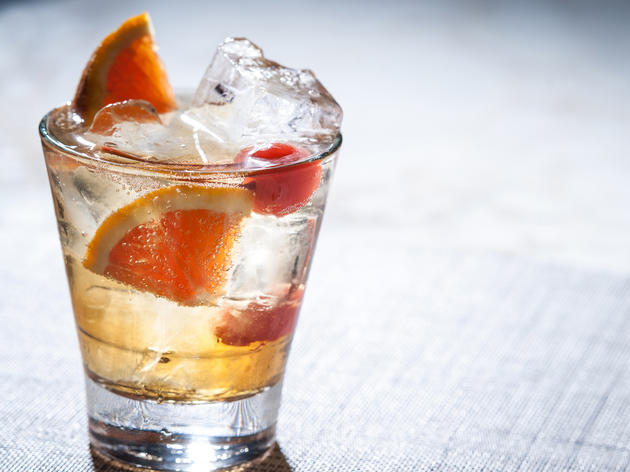 1/5
Photograph: Noah Fecks
Brandy old-fashioned at the Butterfly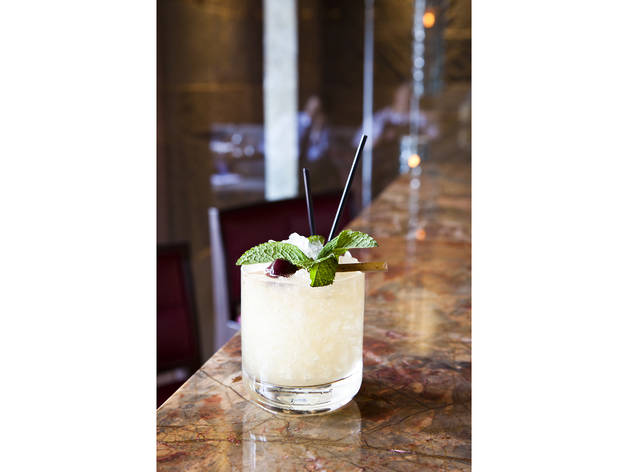 2/5
Photograph: Nicole Franzen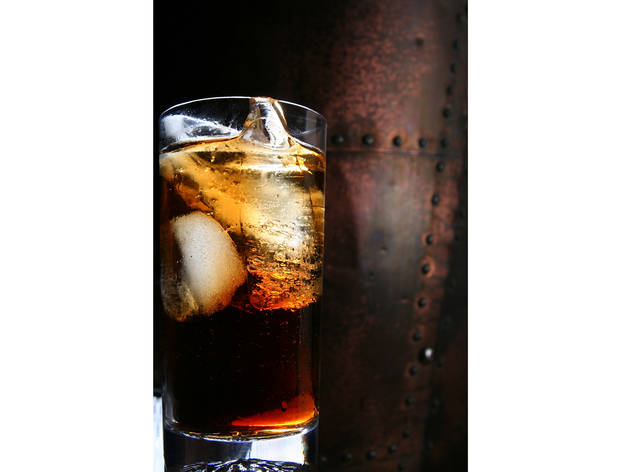 3/5
Photograph: Melissa Hom
Highball at the Butterfly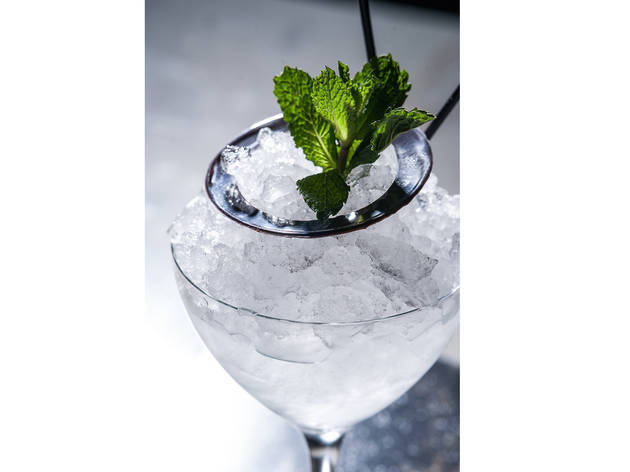 4/5
Photograph: Noah Fecks
Grasshopper at the Butterfly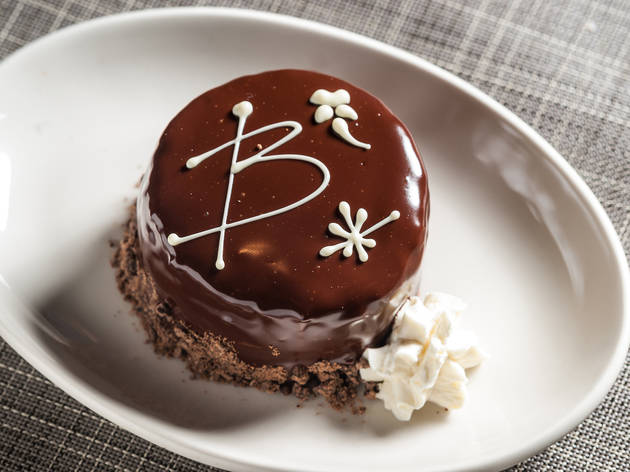 5/5
Photograph: Noah Fecks
Chocolate cake at the Butterfly
Empire builder Michael White seems to be in a nostalgic mode as of late. His last opening, gilded
steakhouse
Costata
, marked his return to the space of his first NYC restaurant, Fiamma. And hot on its heels, this Friday, White debuts his sixth Gotham venue,
the Butterfly
, named after a Wisconsin
restaurant
where he worked as a youth. The cocktailcentric supper club will showcase the heady creations of master mixologist
Eben Freeman
(also the restaurant group's director of bar operations and innovation) at a 13-seat
bar
, backed by a wooden wall cut to resemble open butterfly wings and a shadow-box mirror. Choose from original and midcentury concoctions, like the crème de menthe–based grasshopper and the brandy old-fashioned. Booze-friendly bar bites also riff on classics, with comforting dishes like bratwurst sliders, a patty melt and ricotta ravioli with pork
ragù
.
225 West Broadway at White St (646-692-4943)