Electronic-music fans, rejoice! The annual Brooklyn Electronic Music Festival returns this Friday and Saturday, and as usual the lineup is chock full of amazing talent. Now in its seventh year, the two-day, multi-venue fest boasts a diverse array of exciting electronic innovators, from tech house stalwarts like Booka Shade to up-and-coming beatsmiths like the Whooligan. Below are five acts you shouldn't miss this weekend. And if you still want more, check out the full lineup in our guide to the Brooklyn Electronic Music Festival, and read our interview with fest owners Jen Lyon and Katie Longmyer to find out what goes on behind the scenes.
RECOMMENDED: Full guide to Brooklyn Electronic Music Festival
Renegades of Rhythm with DJ Shadow + Cut Chemist Verboten, Fri 7, 11pm
The inimitable turntable maestros roll up their sleeves and dig into hip-hop pioneer Afrika Bambaataa's personal vinyl collection for a body-moving, planet-rocking set of seminal tunes.
White Material Stage with Universal Cell Unlock (live) + Young Male + Alvin Aronson + Morgan Louis Villain, Fri 7, 11pm
The budding Brooklyn label has quickly established a name for itself as a purveyor of high-caliber house and techno. Expect a night of top-tier left-field dance cuts.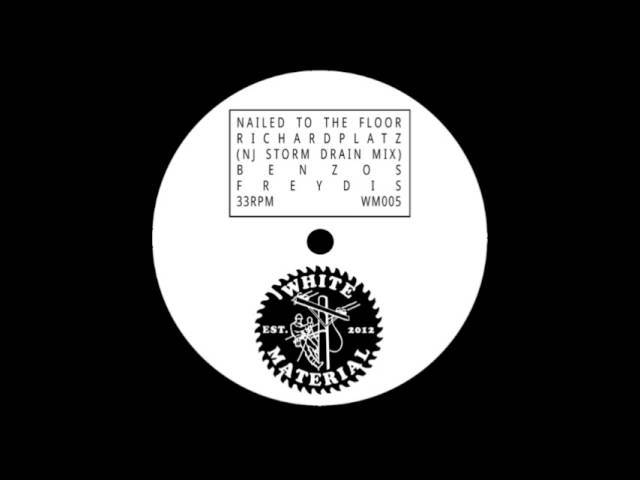 Alessandro Cortini + Deru 1979 + Bitchin Bajas Villain Fri 7, 7pm
Nine Inch Nails' Alessandro Cortini helms this evening of hypnotic ambient soundscapes. Come here to vibe out before you dance the night away.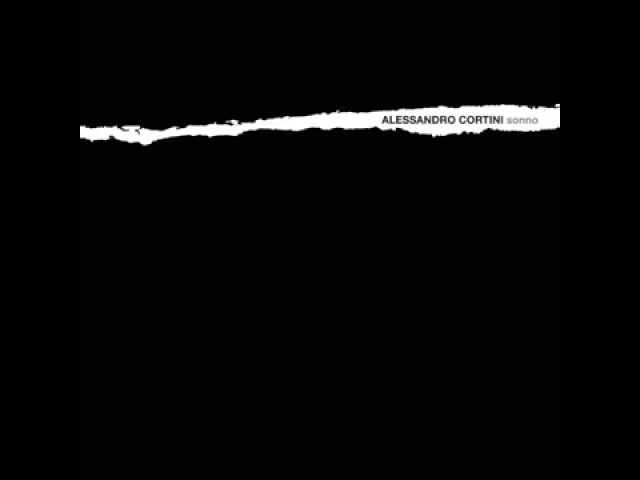 Eats Everything + Jackmaster + Jasper James + Honey Dijon Output, Sat 8, 10pm
England's Eats Everything headlines at this night of bouncy, bassy, party-starting house.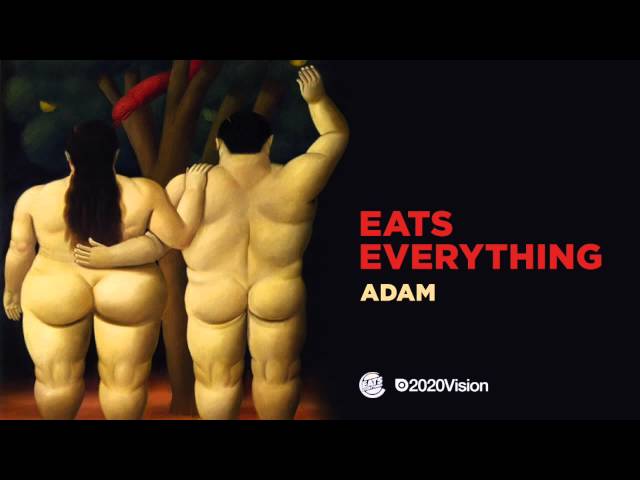 Fort Romeau + Martyn (live) + Heathered Pearls Glasslands, Sat 8, 11:30pm
London-based house-music producer Fort Romeau was once a keyboard player for La Roux, so he knows a thing or two about cooking up an ensnaring groove. He hits Brooklyn with a little help from 3024 honcho Martyn and Jakub Alexander, a.k.a. Heathered Pearls.