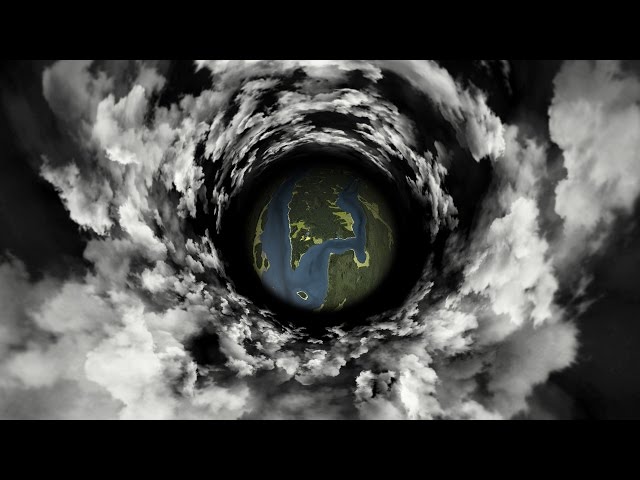 You may think NYC is loud and crowded right now (and it is), but wait until you hear what it was like 400 years ago. Unsung.NYC has created a video that imagines what NYC would look and sound like if it had stayed a green park instead of evolving into the metropolis it is today.
When Henry Hudson landed in our fair city in 1609, the land was more ecologically diverse than Yellowstone. There were hills, streams, trails and a wide variety of fauna. The American Museum of Natural History used to have actual nature, with marshes and meadows with wolves and bears roaming around, instead of just whatever fits in one measly museum.
If early settlers hadn't colonized NYC, it could've been one of the best national parks in the U.S. In the video, you find out the High Line would've been covered in water if not for landfill. You hear the green frogs and red-tailed hawks that would still be here if it weren't for those pesky humans taking over. You can find out what the best NYC parks looked like before they were flattened and drained.
If you want to get a tiny taste of what NYC was before it was a city, the video recommends heading way up north to Inwood Hill Park, the closest thing to a forest we have left in NYC.