Ordinarily, if you hear a statue talking to you, it probably means you're out of your mind. Not any more. As of this morning, you'll be able to hear 35 of NYC's most famous statues talking to you, and it won't be in your head; it will be through your phone.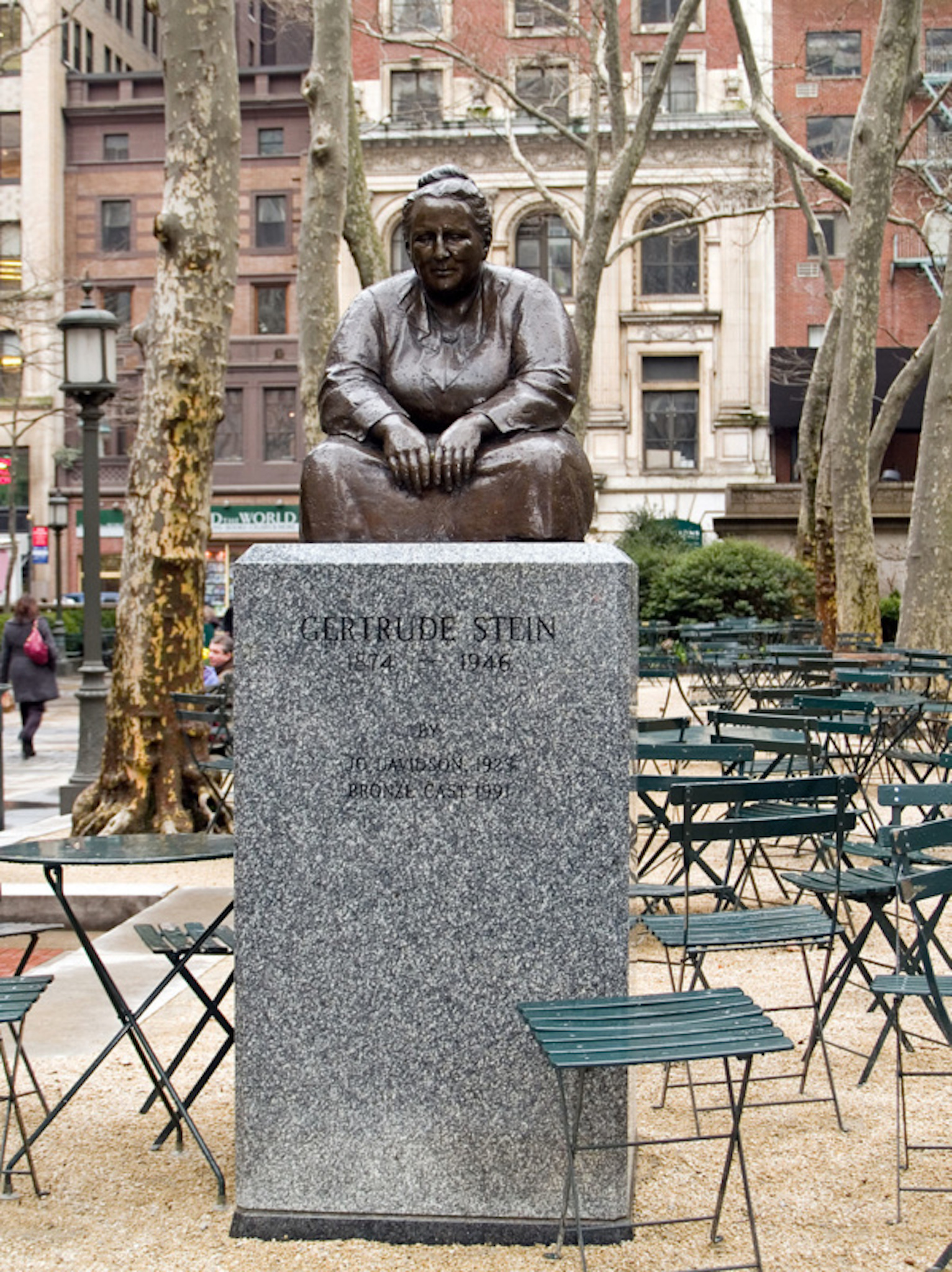 The chatty sculptures come courtesy of a project called New York Talking Statues, which employs mobile technology to enable you to listen to the backstories of historical personages immortalized in bronze or stone around our fair city—from Central Park and the Financial District to Downtown Brooklyn and Astoria. William Shakespeare, Gertrud Stein, George Washington, Frederick Douglass and Abraham Lincoln are among the figures whose tales are narrated by actors. There are optional languages—Dutch, Swedish, Danish, Italian, Norwegian, Spanish and Greek—available depending on the native tongue of the subject in question.
As to how the whole thing works, well for starters it involves reading QR codes, so you'll need to download a QR app (further details can be found here). And if you're looking to find the statues, we've got a map for that.