You've obviously had New York pizza. (Really, who hasn't?) You may have dabbled in Chicago deep-dish or St. Louis's Provel-hooded pies, but what about Detroit-style za? Motor City pizza is categorized by its square shape, its thick, crisp crust, its layering of sauce over cheese and its pan-bake treatment.

The style comes east courtesy Matt and Emily Hyland, the husband-and-wife team behind popular Clinton Hill canteen Emily (where you can get both some of New York's best new-school pizza and one of its finest burgers). At this 50-seat Williamsburg spin-off—which debuts tonight at 364 Grand Street—the couple has teamed up with chef-partner Lou Tomczak (Paulie Gee's) for pan pies including a burrata-crowned Margherita, a marinara-sauced house special topped with banana peppers and ranch, and a blanca Angel Pie with sottocenere, mushrooms and a truffled egg yolk.

Beyond pizza, the kitchen also turns out Italian-American sandwiches like chicken parmigiana heroes, as well as sides and snacks, such as crispy cheese curds, waffle fries and a bottarga-shot bok choy Caesar salad. Check out photos and a sample menu below.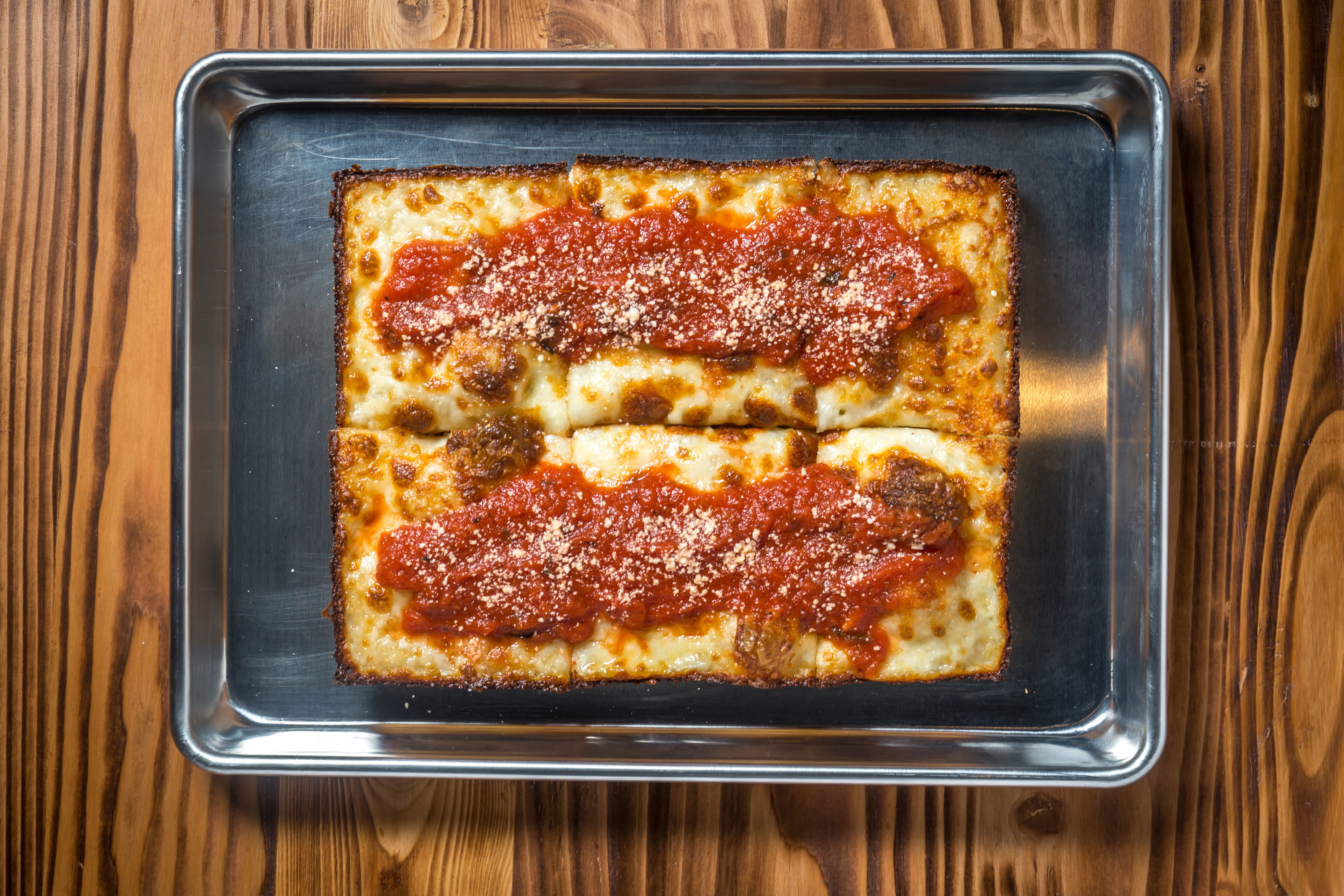 Paul Wagtouicz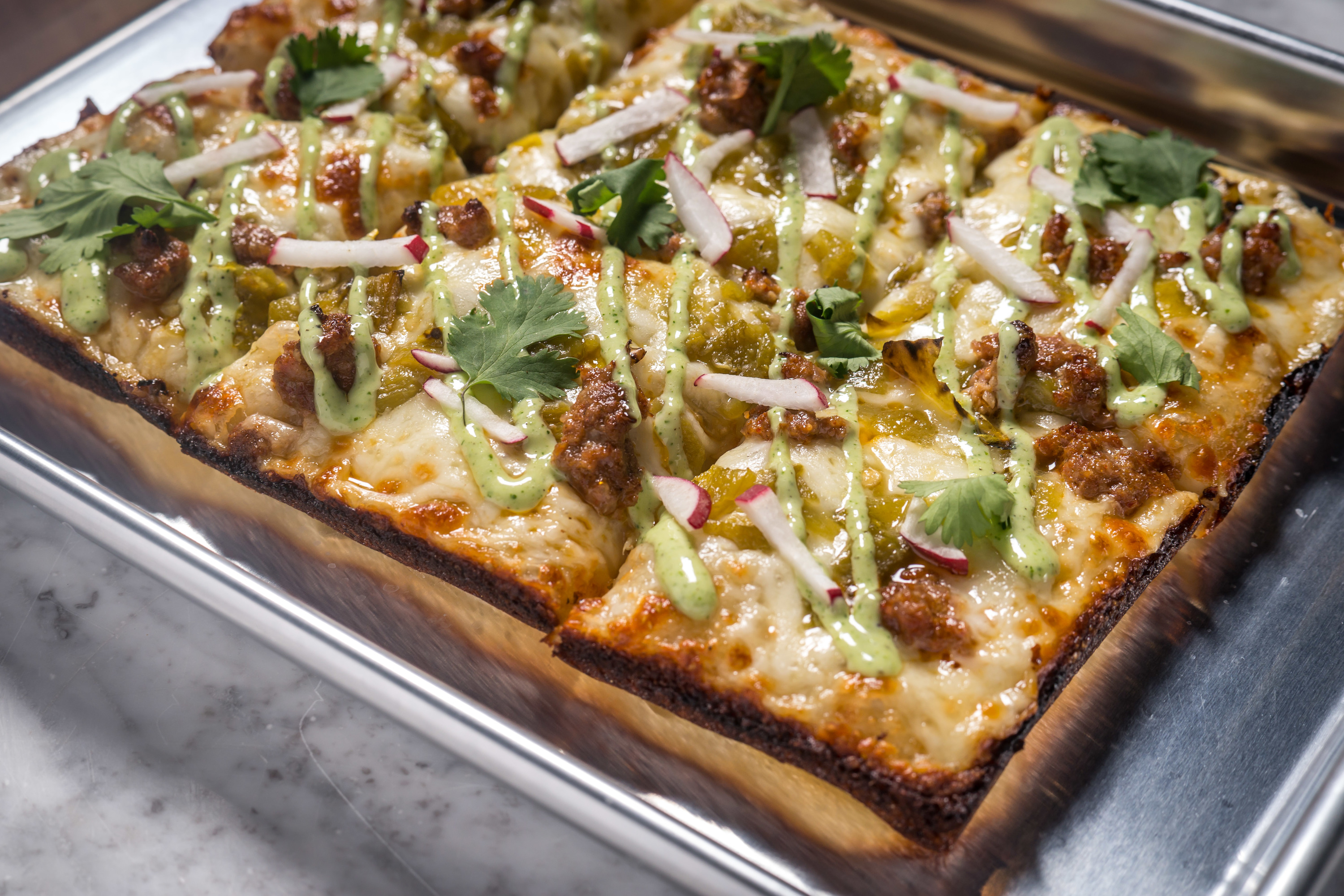 Paul Wagtouiz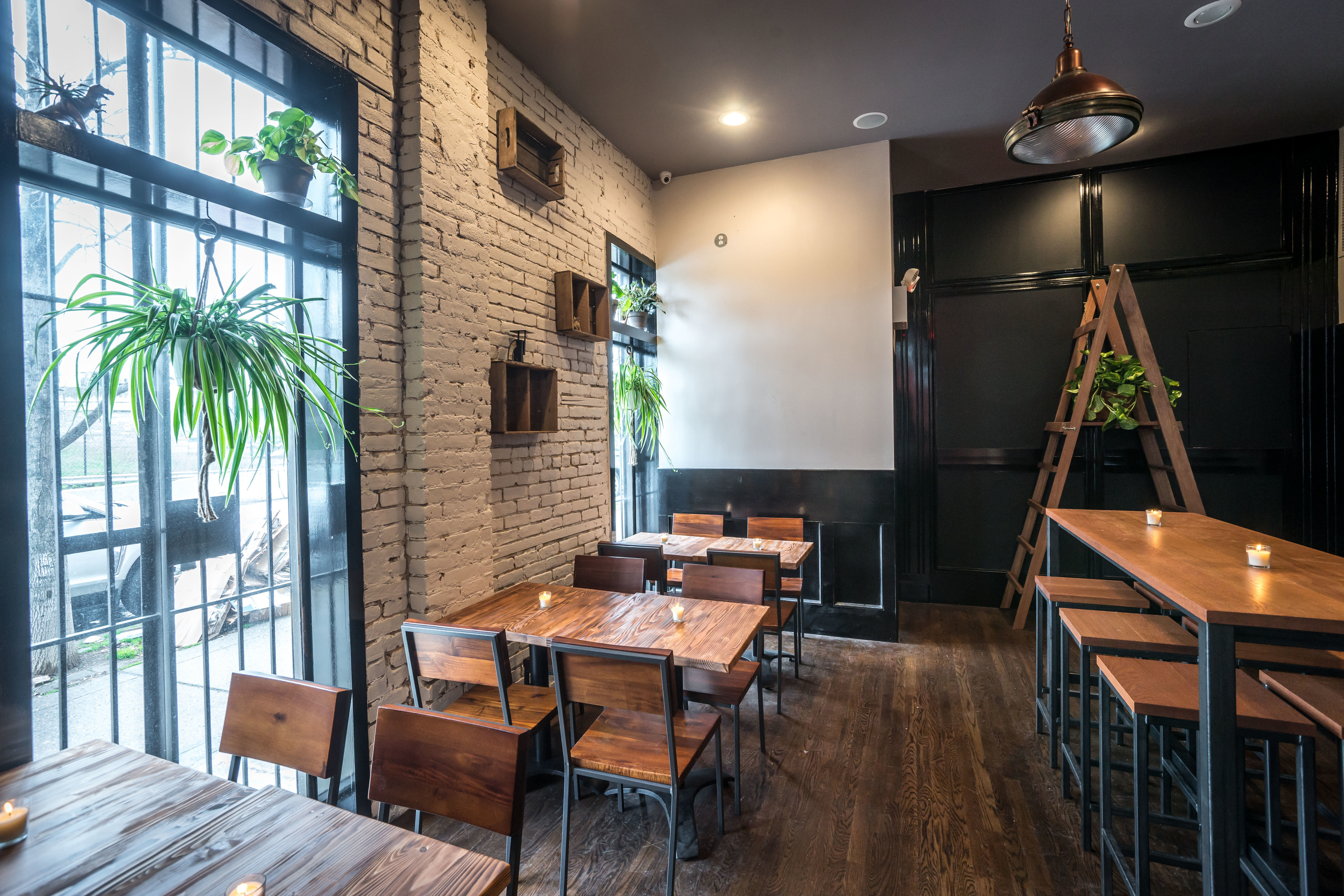 Paul Wagtouicz