This Friday marks the first time in 14 weeks that there will be no RuPaul's Drag Race, and if that leaves a gaping void in your heart, we totally feel you. But fear not, squirrel friends! Some of the series' greatest queens are hitting NYC this summer, and you can get your fix of fierceness by seeing your favorite gals perform in person. So put on your reading glasses, get yourself a big cup of T and sashay away to these upcoming events featuring the stars of Drag Race.
RECOMMENDED: Full NYC drag queen guide
Alyssa Edwards
The "Vanessa Williams of drag" and drop dead gorgeous Alyssa Edwards brings Texan heat to Fire Island, with help from Shangela. Trust the duchess: it's going to be sickening. (7/1 at Whyte Hall, Fire Island+ 7/2 at NYC Drag Brunch)
---
Mimi Imfurst
Season Three's Mimi Imfurst gave us one of the most infamous moments in Drag Race history when she lifted India Ferrah during a lip-sync battle. Beyond her provocative elimination, Miss Mimi's been stirring controversy for years, with hundreds protesting her annual Christmas pageants (in which she plays the Virgin Mary). Love her or hate her, if you find yourself in New Jersey she'll make your night. (7/7 + 8/4 + 9/1+ 10/13 at Club Feathers, NJ, www.mimiimfurst.com/shows)
---
Ginger Minj
After slaying it with her one-woman show Crossdresser for Christ, the all-star floods the Laurie Beechman basement with her new cabaret show Sweet T. (7/27 + 7/29 at Laurie Beechman Theatre, spincyclenyc.com)
---
Alaska Thunderfuck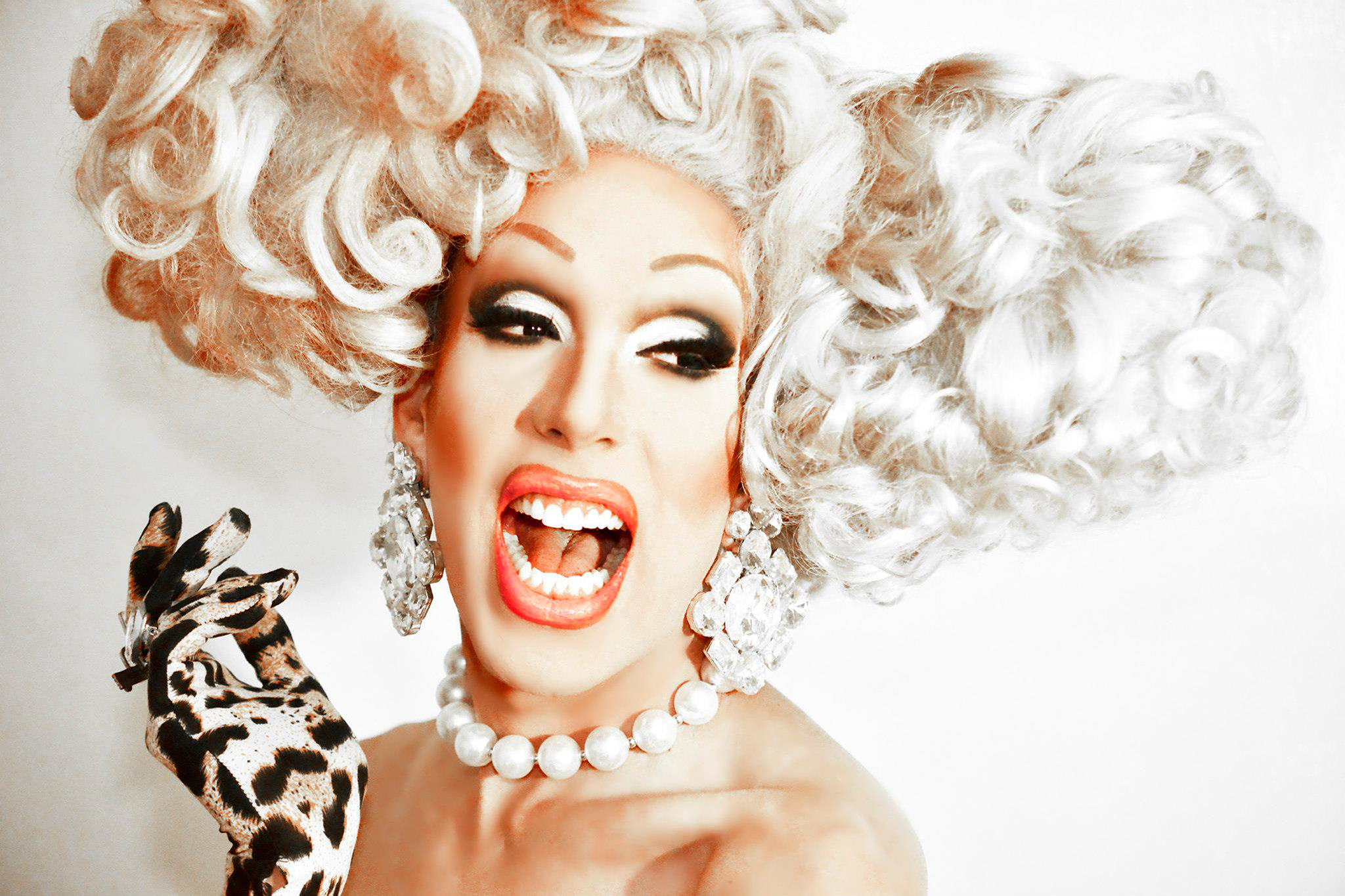 Iconic garbage queen and RuPaul's Drag Race All Stars 2 winner Alaska Thunderfuck takes a rest from her bananas musical career for a three-night musical tribute to The Golden Girls. (8/3 + 8/6 + 8/10 at Laurie Beechman Theatre)
---
Valentina
Spend some quality brunching time with the season nine contestant voted "Miss Congeniality" by fans (which her competitors didn't like one bit) as she joins the legendary ladies of Drag Brunch. (8/13 - Drag Brunch at the Highline Ballroom)
---
Bianca Del Rio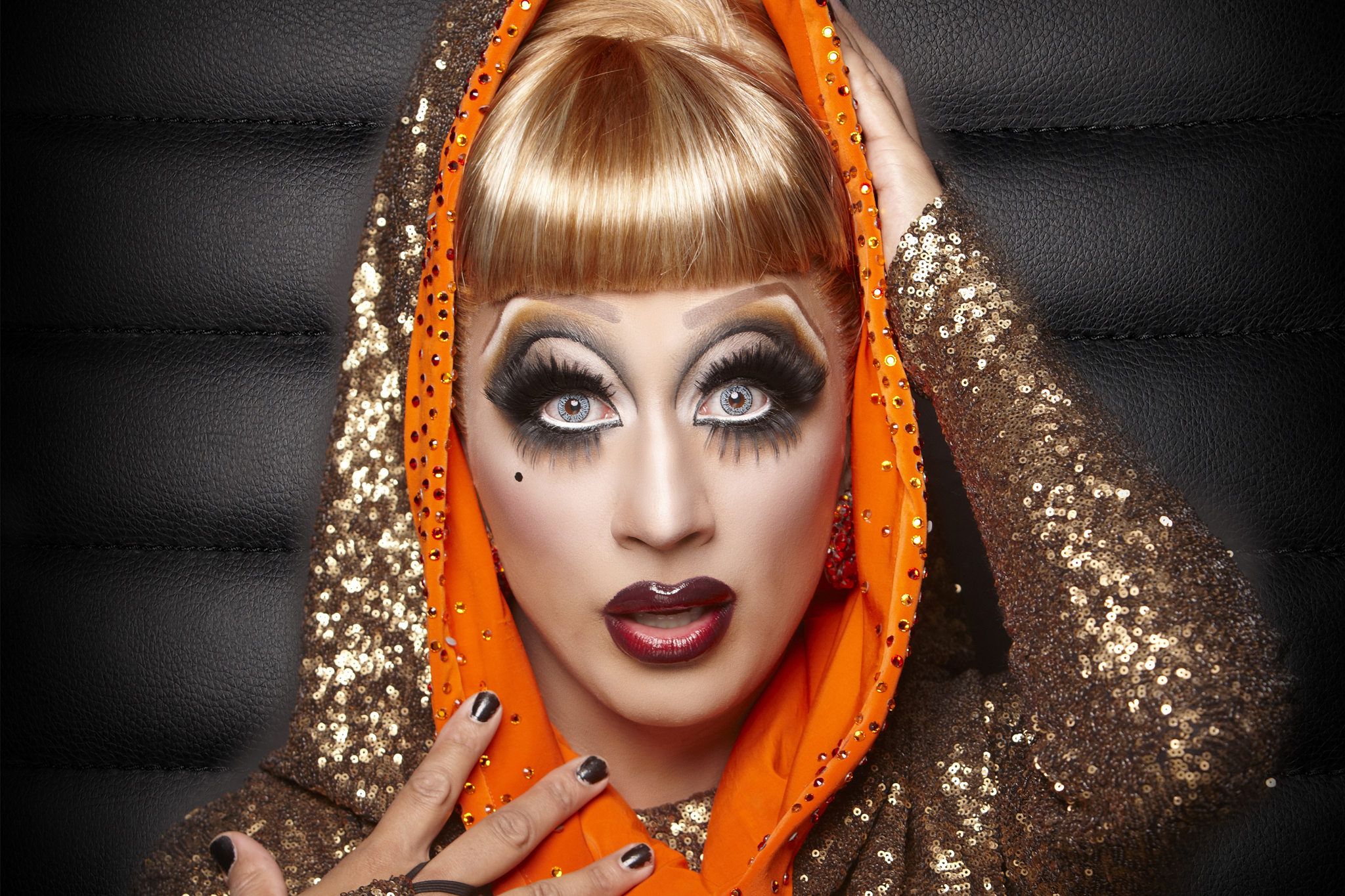 Season six's brutally funny supreme queen is making a guest appearance on Fire Island before jetting off to Australia for the final leg of her Not Today Satan tour. Stay out of her line of her firing range. (8/18 + 8/19 at Cherry's on the Bay, Fire Island.)
---
Sharon Needles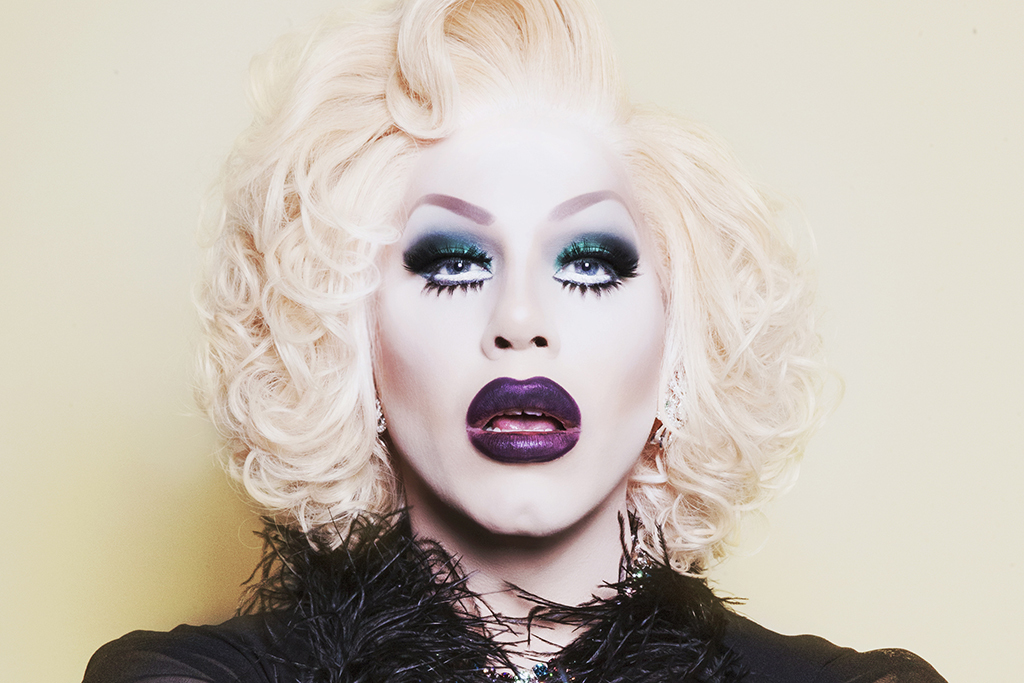 The "Queen of Halloween" and season four winner is back just in time for her favorite holiday. Expect an "Edgar Allen Potpourri" of comedy, music and horror at this one-hour special. (10/11 - 10/15 at Laurie Beechman Theatre).
---
Sasha Velour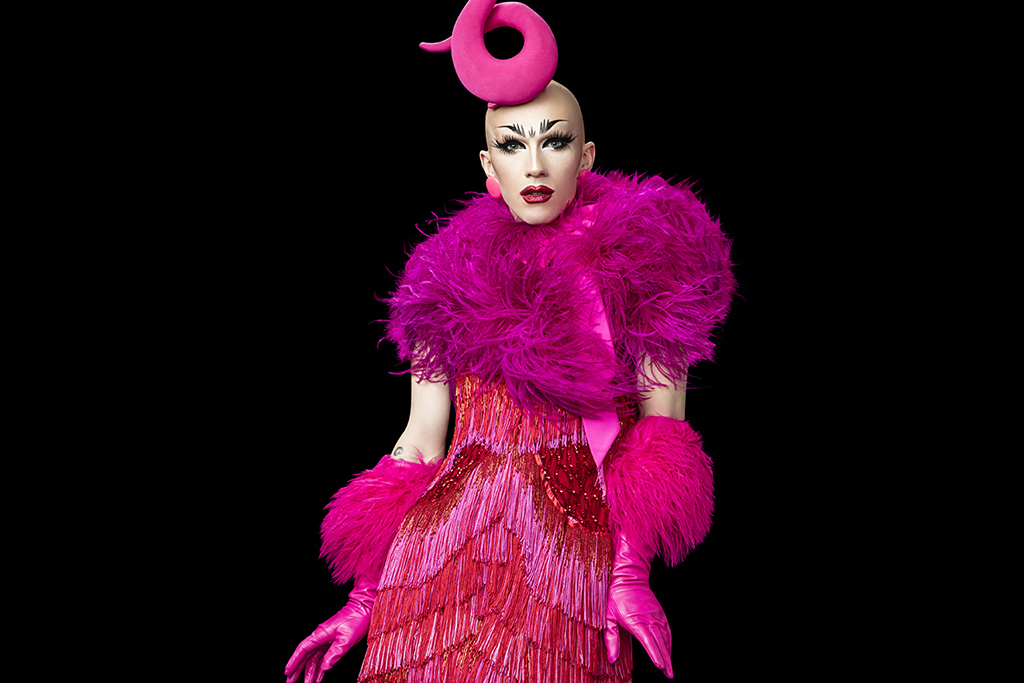 The newly-and-triumphantly-crowned winner of season nine is kicks off her reign as America's Next Drag Superstar with a revival of her wildly popular Nightgowns show starting this summer. She'll be holding two performances at National Sawdust in Brooklyn on July 5. Tickets are available for a 7pm and 10:30pm show.
---
RuPaul's Dragcon
See a dizzying array of your favorite divas from the series, including the OG Supermodel of the World herself, at this very special convention for all things drag. Look out for performances and panels from Trinity Taylor, Peppermint, Shea Coulee, Acid Betty, Thorgy Thor, Milk, Ivy Winters, Kim Chi and many more. (9/9 + 9/10 at Javits Center, rupaulsdragcon.com)
---
Bushwig 2017
Bushwick's most spectacular day of the year is back for its fifth year for a full weekend of avant-garde gender-smashing performances. Past performers have included Maddy Beats/Horrorchata, Charlene, Sasha Velour, Latrice Royale and other favorites from the borough and beyond. (9/23 + 9/24 at Knockdown Center, tickets available here)
---
Werq the World Tour
Don't see your favorite here? There is a good chance they'll be at the Town Hall bash, hosted by Michelle Visage and featuring performances by some of the most sickening queens in the game. (10/26 at The Town Hall, vossevents.com/Queens-Werq-The-World)