Summer's back, it seems. Just like that it's 80-degrees outside again, and there's a giant music festival to blow your weekend at. Meadows Festival's first day made a strong case for reprising three-day summer stints like GovBall (which shares organizers) and Panorama. Here are the five best things we caught at day one.
RECOMMENDED: Full guide to The Meadows Festival
1. Jay-Z's hometown headlining set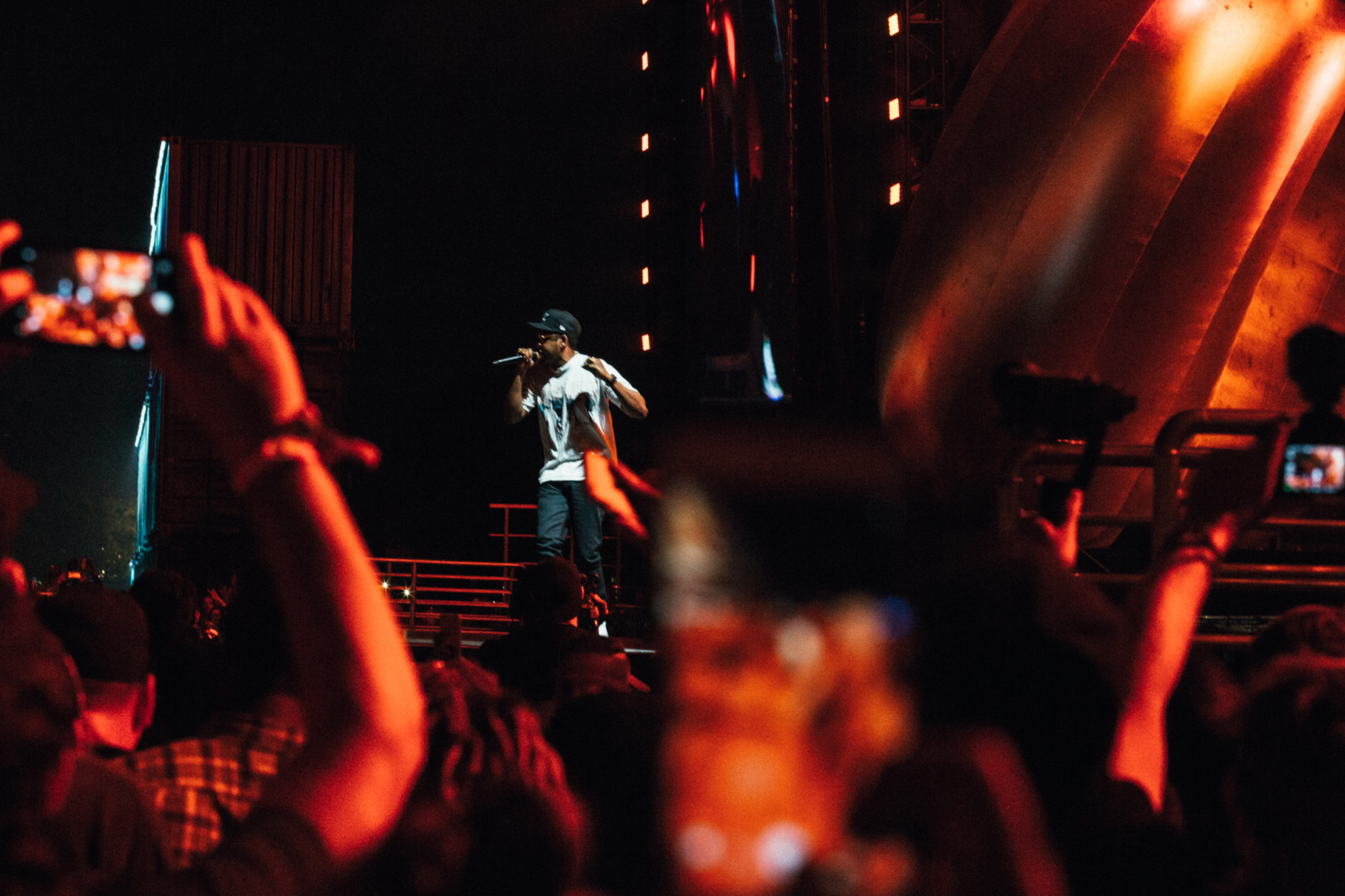 With a giant Jeff Koons balloon dog looming behind him, Jay-Z brought a superb career-spanning set to Meadows Festival, rapping his new 4:44 songs alongside classics like "Heart of the City (Ain't No Love)." Absent was the extended encore of rarities that capped his Made in America performance two weeks before, which is too bad because his closing sendoff, "Forever Young" no encore, was probably the sole low point of the night. Dressed in a Beatles Help t-shirt and some John Lennon–looking shades, the rapper set to work reminding the packed crowd why he's still one of, if not the, greatest rapper alive. New album songs, such as "BAM" for which he was joined by Damian Marley, sounded fresh and engaging, and his three decades of hits showcased his versatility (as did his performance of "Numb/Encore," dedicated to Chester Bennington). It's clear that even as Jay-Z's ambitions, like his art work, get larger, he's still a performer at heart.
2. The parking lot ain't so bad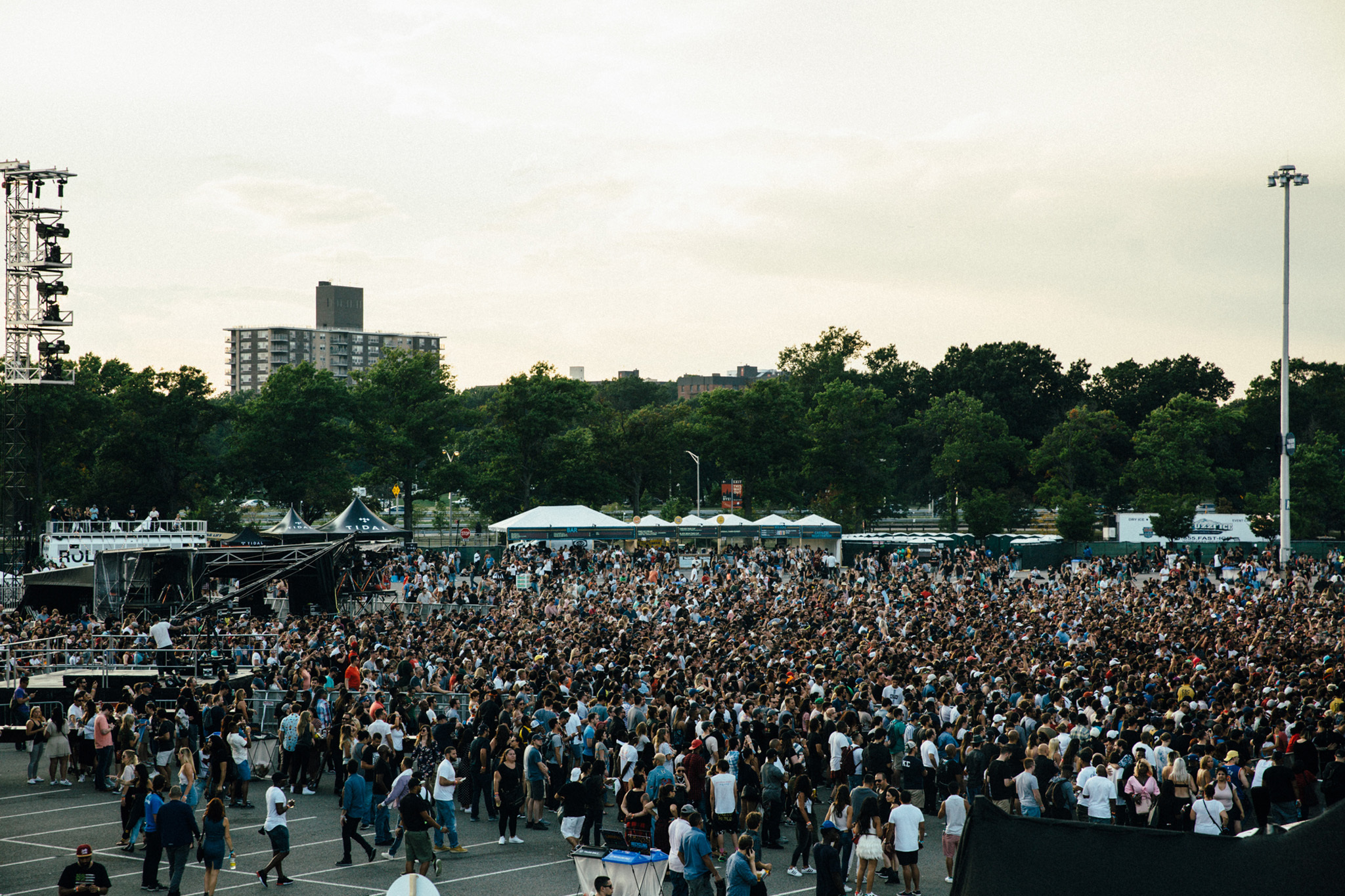 Meadows Festival might lack Randalls Island's grassy expanses, but the layout, with all four stages facing out from the center, provides a practical and relatively painless experience while moving around. All in all, the fact that it's right next to Citi Field—planes flying overhead, 7 train close by and running express—is kind of...good?
3. All hail the livestream
Music started early at Meadows Festival and anyone who was stuck at work, let's say, closing magazine pages, missed out on early sets by Lizzo, 21 Savage and Migos. Luckily, the fest's video stream brought those performances right to your desk—or your cell phone while on the train—using Tidal.
4. Run the Jewels for presidents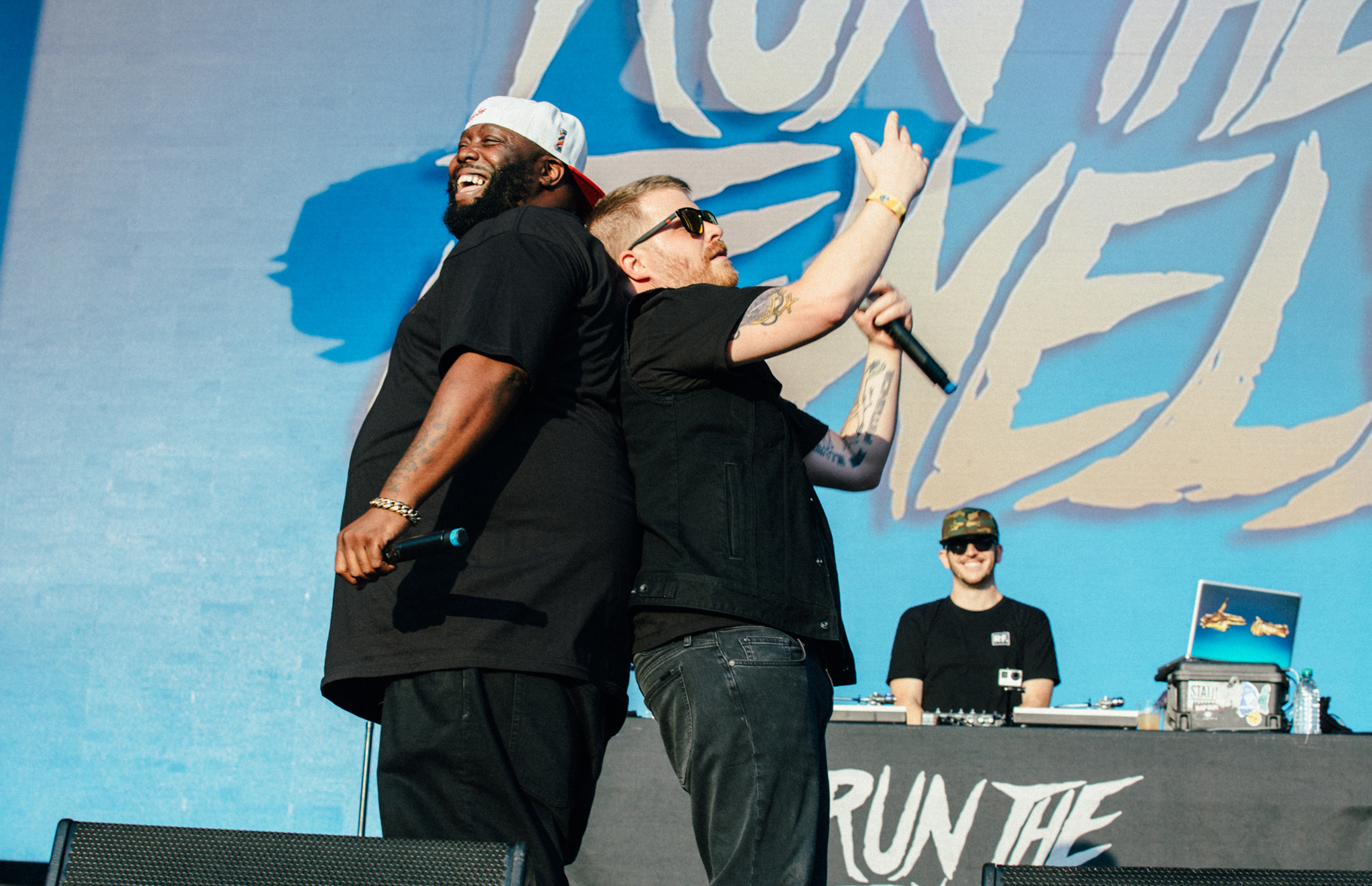 On the heels of last year's Run the Jewels 3, the duo of Atlanta's Killer Mike and NYC's El-P seem amped as ever. Bromance on full display, the pair delivered rhymes and sermons from the stage, whipping the crowd into a near frenzy. Of course, it helps when you can call up Rage Against the Machine's Zack de la Rocha to deliver his verse on the now classic RTJ2 cut "Close Your Eyes (And Count To F**k)."
5. Blood Orange still bringing the funk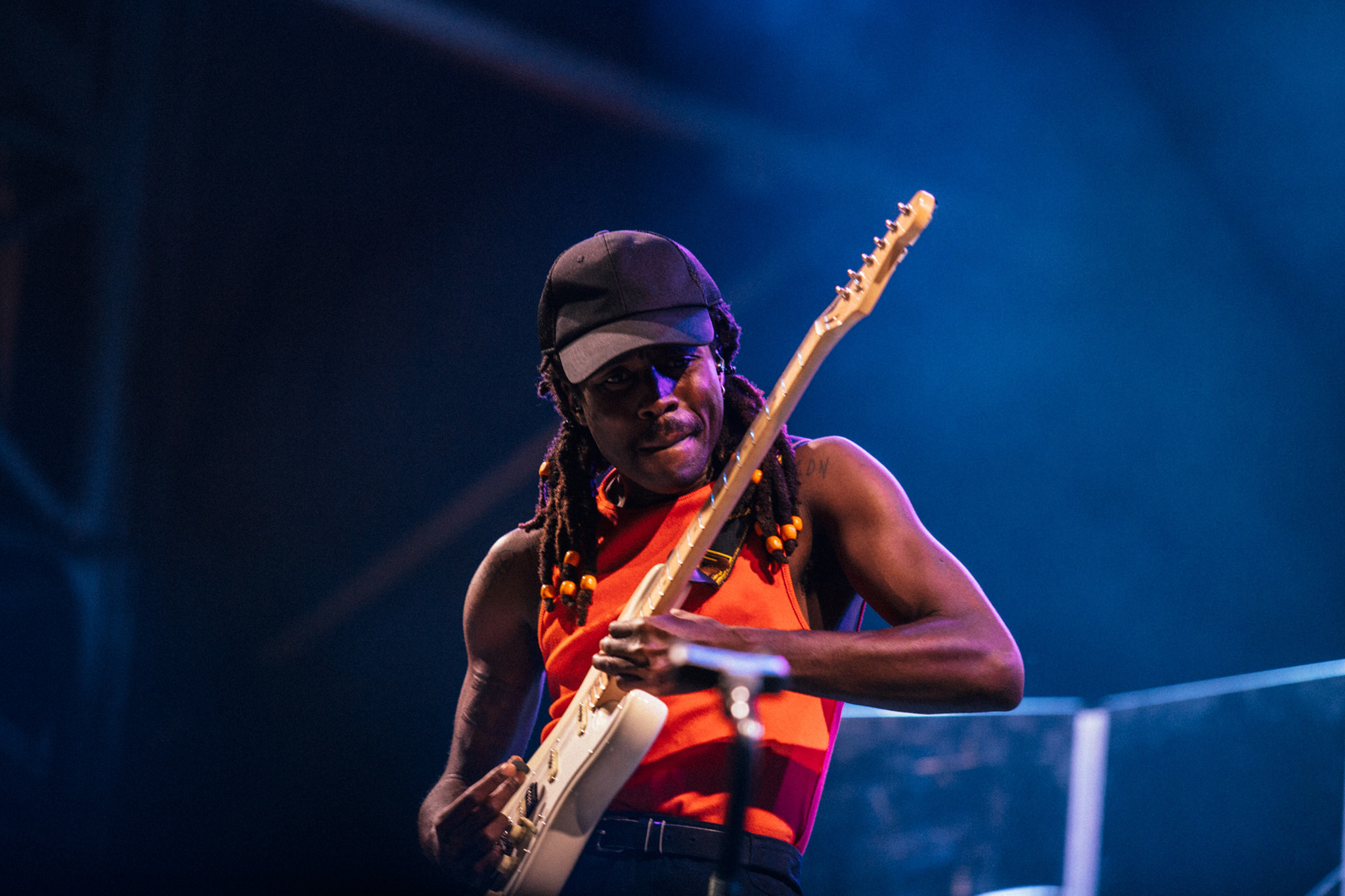 Even if it's only been a year and change, it seems like an eternity since Blood Orange's alt-R&B opus Freetown Sound came out. Like all great records, it's a disc that rewards getting reacquainted, which is what this gig offered. Hynes and band responded by digging into their funkier side, playing turbocharged version of tunes like "E.V.P." and "Best to You" and a few new ones too.
More photos from Friday at Meadows Festival: