The Meadows Festival guide
Here's your complete guide to the Meadows Festival, the Queens fest from the organizers of Governors Ball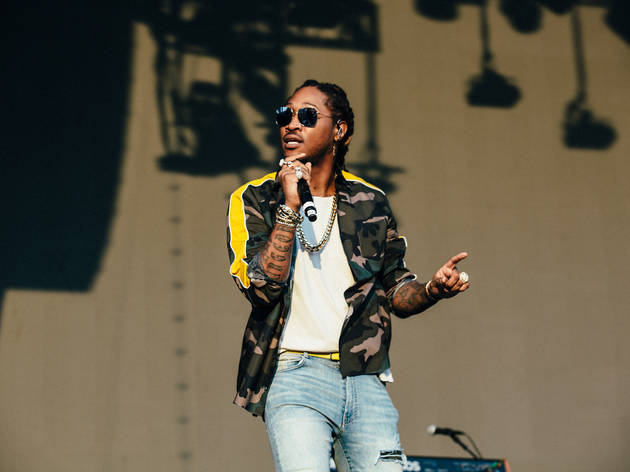 Meadows Music Festival is the fall counterpart to the summer's annual Governors Ball bash. Hosted by the same company, Founders Entertainment, the fest has extended the summer music festival season by hosting big-name acts. In 2016 and 2017, Meadows took place at Citi Field and featured performances from top-charting headliners like J. Cole, Kanye West, Jay-Z and Gorillaz to smaller acts like post-disco outfit Mr. Twin Sister and synth-maestro Mas Ysa.
Is Meadows Festival happening in 2018?
Meadows Festival will not be taking place in 2018. A note from the organizers says that they are working to bring back the fest in 2019 and are hoping to secure a new home for it in Flushing Meadows–Corona Park in Queens.
Archive Meadows Festival content