Though it may feel as though spring never actually happened this year, Memorial Day Weekend 2016, and by extension summer, is already upon us. As we gather to celebrate our veterans, we also welcome the return of the city's most exciting seasonal activities. From rooftop bars to beaches (all public beaches open this weekend) and free kayaking, here are the seven most exciting things opening in the city this weekend.
Coney Island Beach: All of the city's public beaches re-open this weekend, but for the quintessential New York beach experience, head to the most popular seaside destination in town. Though it may be crowded during peak hours, there are an array of activities to partake in between splashing in the water and tanning in the sun. Whether it's a ride at Luna Park, a hot dog at Nathan's Famous or a stroll through the Coney Island Museum, there's something for everyone here.
El Techo at Llama Inn: Williamsburg's Peruvian favorite celebrates its first summer with the opening of their new rooftop terrace, El Techo, which debuts tomorrow. Riffing on the already successful menu, chef Erik Ramirez has devised some snackier bites (pork and shrimp tequeños, a raw bar selection) for the terrace, while bar maven Lynette Marrero and Jessica Gonzalez sling tiki-style cocktails such as a frozen pisco sour.
Fort Tilden Beach: Looking for an alternate form of beach-going? Try out this relatively quiet, lifeguard-free stretch of coast in Rockaway, Queens where you can hike along the secluded beach trail, visit decommissioned military buildings or hop on a ranger-led tour to explore wildlife in the maritime forest.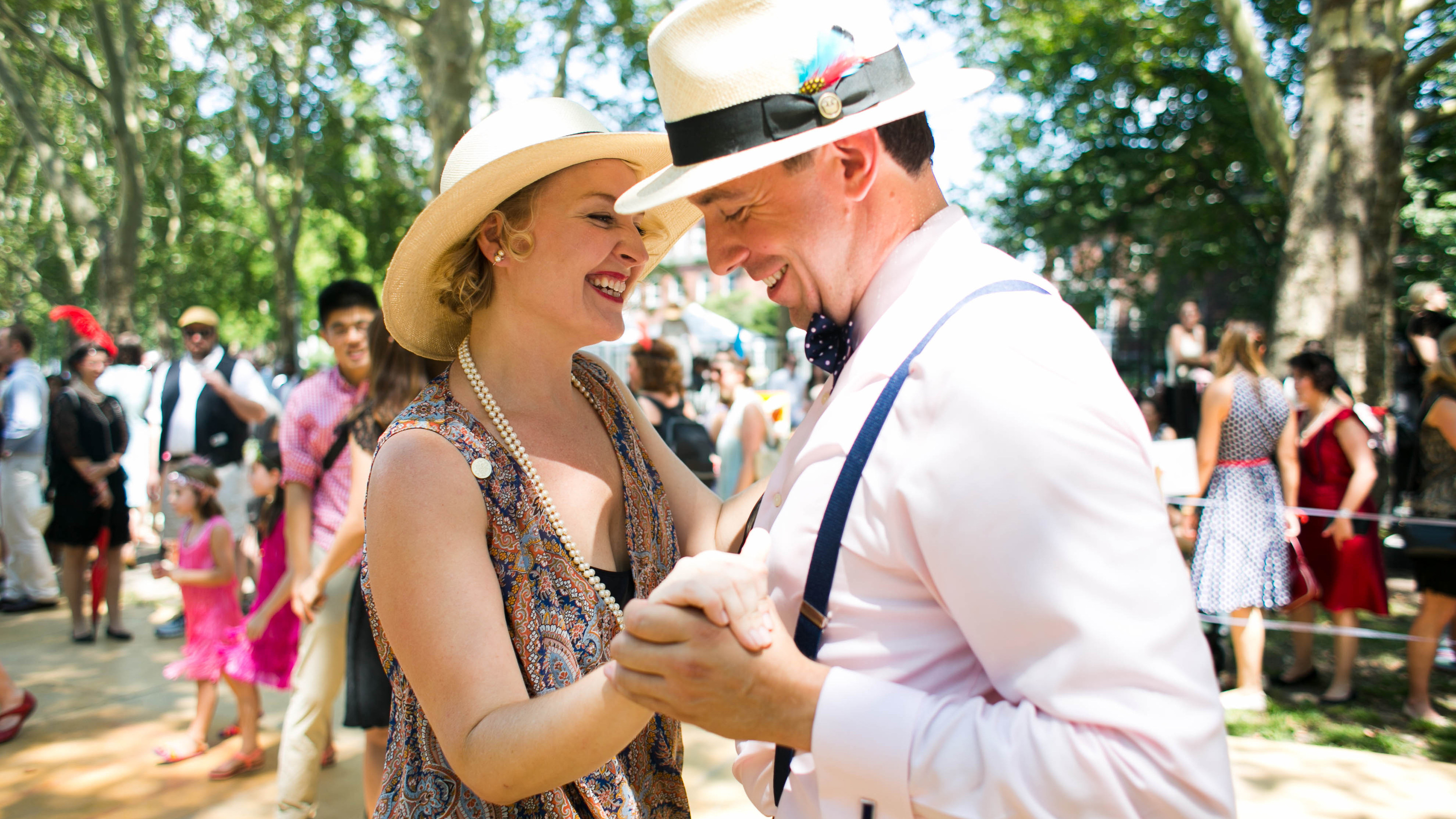 Governors Island: Starting this Saturday, take a quick ferry ride to this oasis to escape the city's hustle and traffic (no cars here!). Spend any afternoon biking around the island and perusing outdoor art, or buy tickets to the beloved, Gatsby-esque Jazz Age Lawn Party taking place there on June 11-12 and August 13-14.
Kayaking at the Long Island City Community Boathouse: Free kayaking opened just last week at Manhattan's Downtown Boathouse, but starting this weekend, LIC-er's can get their row game on with public padding sessions around the scenic Hallets Cove between 1 to 4pm.
Kayaking at the Manhattan Community Boathouse: Fancy kayaking uptown? Head to Pier 96 or the boathouse at 72nd Street for walk-up sessions starting on May 28. The rides are first-come, first-serve and you will get wet!
Riis Park Beach Bazaar: This dining, drinking and shopping destination returns to the boardwalk at Jacob Riis National Park with outdoor fun, all-new food-and-drink vendors and live music events. For the kickoff Memorial Day Weekend, enjoy a Time Out-sponsored concert series with local acts including Simon & Bar Sinisters and he Supertones and the Shipwrecks, while snacking on treats from NYC favorites ranging from Ample Hills Creamery to Ed & Bev's.