How the wheel turns for Woody: After decades of crafting vicious barbs aimed at TV (here's one from Annie Hall on L.A.: "They don't throw their garbage away—they turn it into television shows"), Allen will be writing and directing his first episodic series for Amazon's streaming platform. The "Untitled Woody Allen Project"—that's not a metajoke, just a placeholder—will be a half-hour series of segments expected to constitute a season-long run. Allen's own statement from this morning's news is priceless: "I don't know how I got into this. I have no ideas and I'm not sure where to begin. My guess is that Roy Price will regret this." (Price is VP of Amazon Studios.)
Let the speculation begin (preferably by returning to the best and worst Woody Allen movies). The director might not have any ideas yet, but we have a notion of five things to expect:
1. Credits will be white titles on a black background, set to a charming piece of jazz or blues music.
2. A young woman will lure but eventually reject a cranky but principled mentor figure.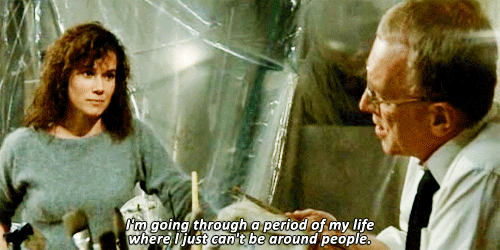 3. Too many episodes will be set in sunny European locations—and not in the Manhattan Woody knows so well.
4. Invariably, TV critics will wish he got back to his "earlier, funnier movies."
5. You'll end up streaming The Purple Rose of Cairo anyway.