NYC apartments guide
Looking for a place to live in this town is enough to make anyone run screaming for the suburbs. But great NYC apartments can be found—and here's how.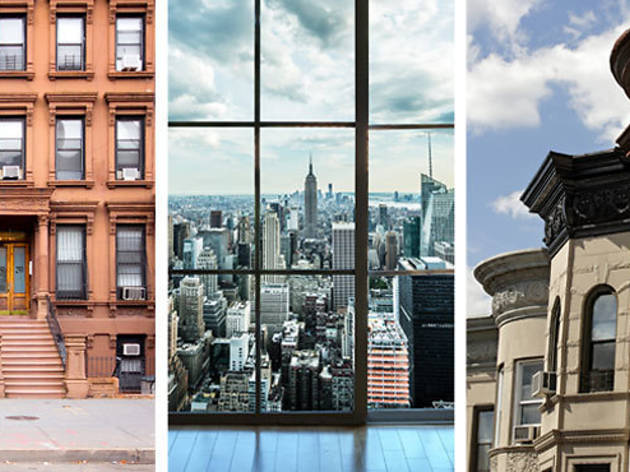 Hey there, hopeful apartment hunter. Whether it's your first time looking or the tenth time you've moved in a decade, finding the perfect New York apartment is always absurdly stressful, which is why we've come up with a few suggestions to make the process less painful. Below you'll find the ten unbreakable commandments of apartment hunting, advice from people who got more for their money in creative ways, and a handy quiz to help you decide once and for all which part of this city you're supposed to be living in anyway. Good luck, people—it's a compact, character-filled, fixer-upper of a jungle out there.
Find your perfect neighborhood