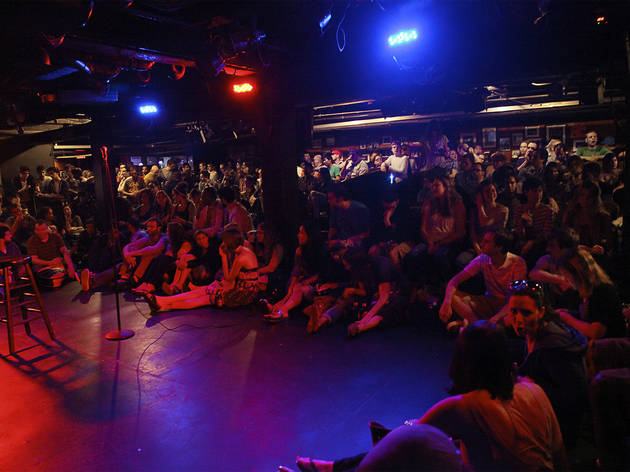 1/5
Photograph: Mindy Tucker
Whiplash at Upright Citizens Brigade Theatre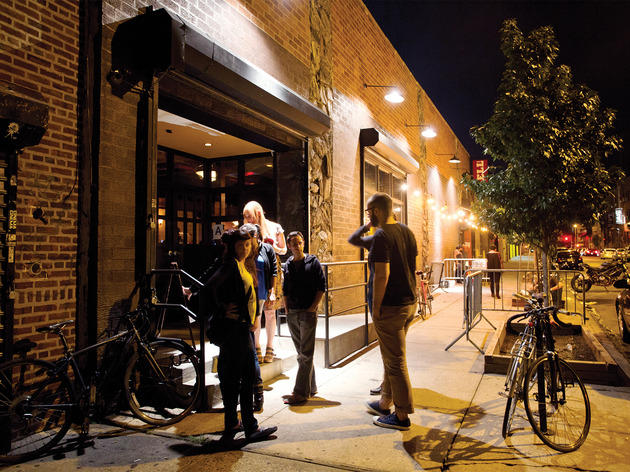 2/5
Photograph: Caroline Voagen Nelson
The Bell House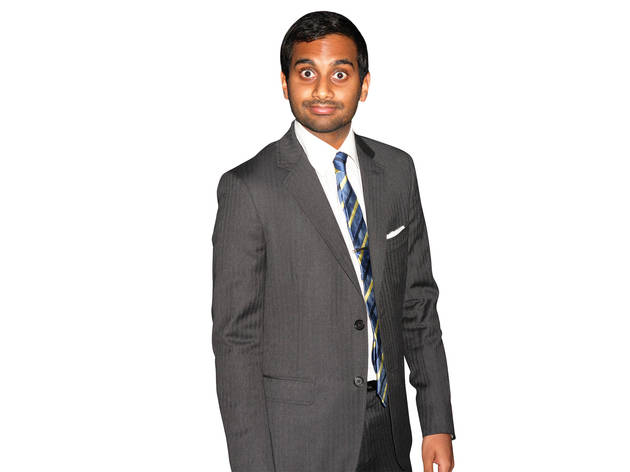 3/5
Photograph: Helga Esteb
Aziz Ansari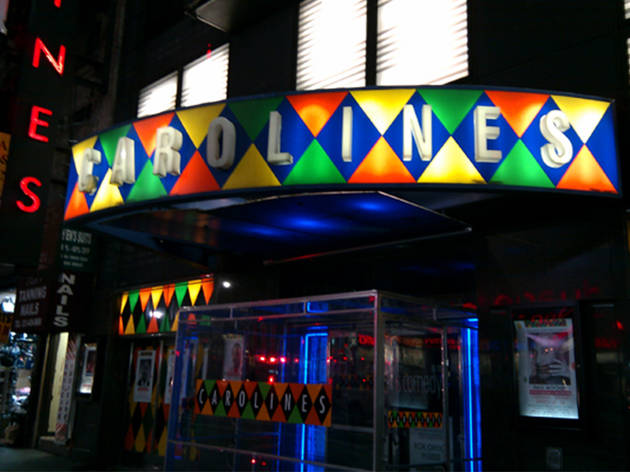 4/5
Carolines on Broadway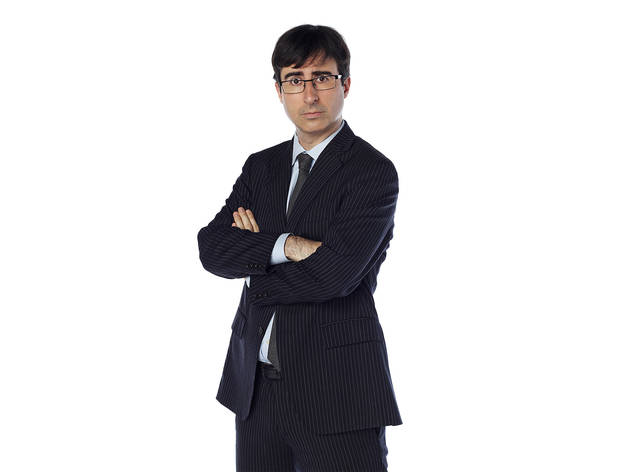 5/5
Photograph: Martin Crook
John Oliver
Best comedy 2013: How to enjoy NYC's comedy boom
Whether you're a newbie or a seasoned pro, here are a few tips for not missing out on the best comedy in NYC
shows
for years. And for newcomers, it can be downright daunting. We've come up with a bunch of ways to catch as much as possible in this
great city
, no matter where you are on the on the comedy-
nerd
spectrum.
RECOMMENDED: Best comedy in NYC
For novices
Fall in line
NYC's reputation as a stand-up hub is unquestioned, but it also boasts a strong long-form improv scene. Start with the best—the Upright Citizens Brigade Theatre. ASSSSCAT 3000 on Sundays features a rotating cast making up scenes based on the stories of a celebrity monologuist. Tickets to the 7:30pm show are $10, and tend to sell out weeks in advance. The one at 9:30pm, however, is always free, and tickets are distributed at 8:15pm outside the theater. (Psst, the line forms around 7pm.)

Stay up late
Keep caffeinated—some of the top gigs go down way past bedtime. On Mondays at 11pm, the UCB throws Whiplash, a free show that speeds through up-and-coming and big-name comics. Reservations can be made online, but get there at least 15 minutes early. Stop by Gotham Comedy Club on a Tuesday night at 10pm for ComedyJuice, in which national headliners practice new jokes. Tickets are $15 (plus a two-item minimum).
Explore Brooklyn
Head to Park Slope and Gowanus, where the Bell House, Union Hall and Littlefield are within a square mile of one another, and regularly host great events. Bonus: They all have cool bars and reasonable entry fees.

Look for surprises
Watch for the phrase and special guests. Famous comics often try out their material on unsuspecting crowds. It's not uncommon to see Jim Gaffigan or Mike Birbiglia drop in unannounced—or even Louis C.K., Aziz Ansari, Chris Rock or a visiting Zach Galifianakis.
For vets
Tweet tweet tweet
One must-follow on Twitter is @thatsfunny, which compiles lineups for stand-up shows daily. Also, check in with the ace bookers, like Night Train producer Marianne Ways (@mways), the Creek and the Cave owner Rebecca Trent (@rebelcave) and the Eugene Mirman Comedy Festival's Caroline Creaghead (@creagheadco). If you're jonesing to see comics who keep their schedules hush-hush, search for their handles on Twitter—they may not self-promote, but show producers often mention them.

Get classy
On Tuesday nights, rising young stars headline Carolines on Broadway as part of its Breakout Artist series. Regular admission is $16.50, but use the promo code "BREAKOUT" to get a $5.50 ticket. You're still responsible for the two-drink minimum, but it's a comparatively cheap night in one of the most legendary clubs in town.

Snap out of it
If you want to branch out from seeing the same faces, one counterintuitive method is to pick a busy comic and sit in on as many of their shows as you can. You'll find yourself at new gigs in neighborhoods you've never explored—and exposed to different crops of talent.

Catch the biggies
Savvy fans are likely aware of the Black List NYC (theblacklistnyc.com), a production company that coordinates free tickets for stand-up TV-special tapings. But also look for those bigwigs at smaller clubs. Before filming John Oliver's New York Stand-Up Show this summer, seven of the program's comics stopped by Whiplash (see "Stay up late," above).