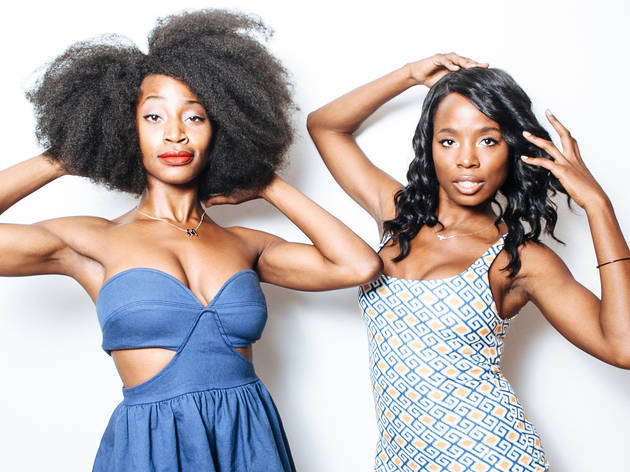 The best NYC comedy podcasts
Your favorite stand-ups and improv stars talk pop-culture, sex and more on these hilarious comedy podcasts
Before they become household names, some of the funniest up-and-coming New York comedians—including Las Culturistas and Jessica Williams—are throwing down on outrageous podcasts covering sex, politics, pop-culture and working in the entertainment industry. And because they're in NYC, you can catch performances of these podcasts at live comedy shows all around town. What are you waiting for? Embrace your new addictions.
Looking for live comedy shows?
Sure, you could stay home and watch the best stand-up comedians' specials, or you could head out to the best comedy clubs in NYC and see some world-class performances in person. Below you'll find our picks of the absolute best shows happening this month, from improv to open mic nights and everything in-between.