The best dance classes NYC has to offer
Looking for the best dance classes? NYC has the perfect one for every style of dance from ballet to Bollywood.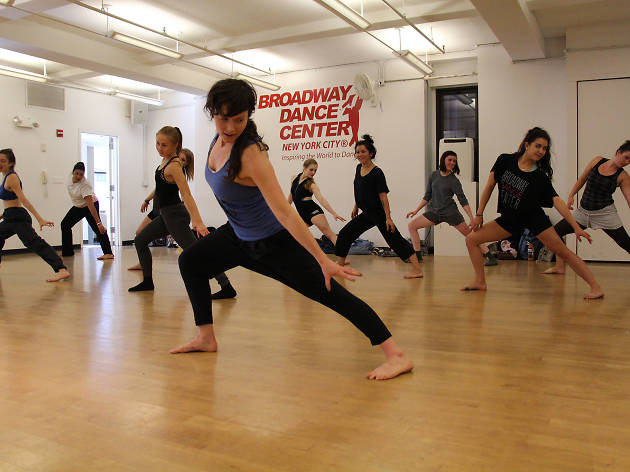 At the best dance classes in NYC, you can do everything from tap to tango. Have you always wanted to channel your inner Bollywood star? Or do you gaze dreamily at the giant posters of ballerinas at the New York City Ballet every time you pass Lincoln Center? From donation-based movement classes to dance classes for adults to learning how to strut in heels, there are many ways to get your groove on in this city at the best dance studios.
RECOMMENDED: Full guide to the best classes in NYC
Best dance classes in NYC
Looking to try yoga?
Get ready to flex the muscles that sports and crossword puzzles cannot reach with the best studios for yoga, NYC!