The best acting classes in NYC
Kick-start your dreams of the theater at the best acting classes in NYC that don't require a grueling audition or hefty tuition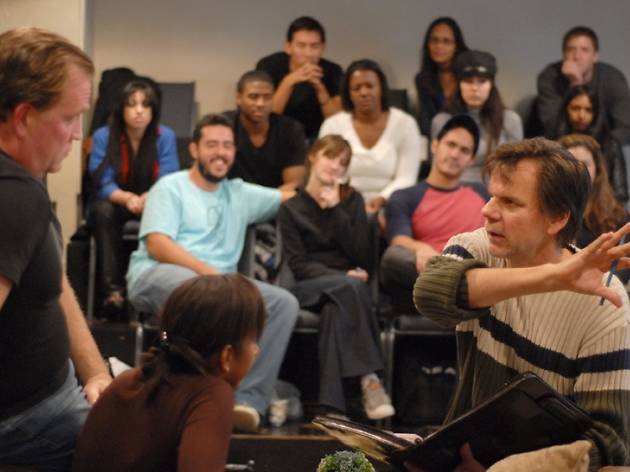 Always yearned to see your name written in lights? It's time to follow your dreams and enroll in one of the best acting classes in NYC. Even if you can't afford to quit your day job to attend one of New York's acting schools, there are plenty of part-time classes with flexible schedules and affordable prices. Whether you're always belting out the best Broadway songs of all time or just want to see whether being called "a character" all your life means you have any actual talent, these workshops for beginners are the perfect place to start. And who knows? Maybe one day you'll land your breakout role in one of the best Broadway shows on the Great White Way.
RECOMMENDED: Find more classes in NYC
Best acting classes in NYC
Looking for more classes?
From donation-based movement classes to Bollywood workshops, there are more ways than ever before to get your groove on in this city
Read more