Restaurant reviews and recommendations: how we do it
Everything you need to know how we shell out our stars.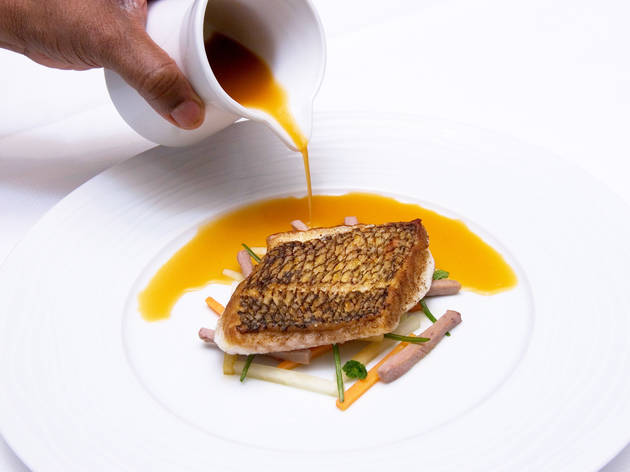 Time Out's recommendations are by expert local writers.
For a venue to make one of Time Out's recommended lists, the food has to be amazing, that's a given. But we want more than that. We're looking for a combination of cooking, atmosphere and experience that makes a place truly memorable. Some of these places are established icons of New York City's dining scene, some are instant classics, some are future stars.
We won't include a place just because it's innovative, or expensive, or hard to book: it always has to deliver on flavor and value. It's somewhere you'd tell your friends about; that you can't wait to go back to.
If a restaurant is star rated, that means a Time Out critic has independently reviewed it. Our reviewers book incognito, and pay their way. We get treated like regular diners—sometimes we get the table by the toilets.
One star: avoid! Two stars: not that great. Three stars: good. Four stars: really good. Five stars: unmissable.
Looking for the full list?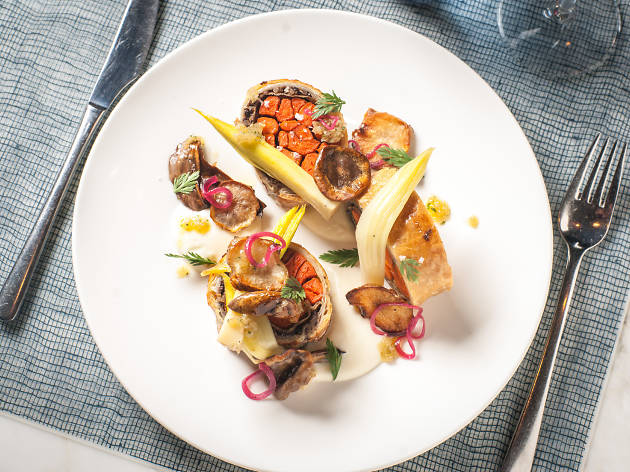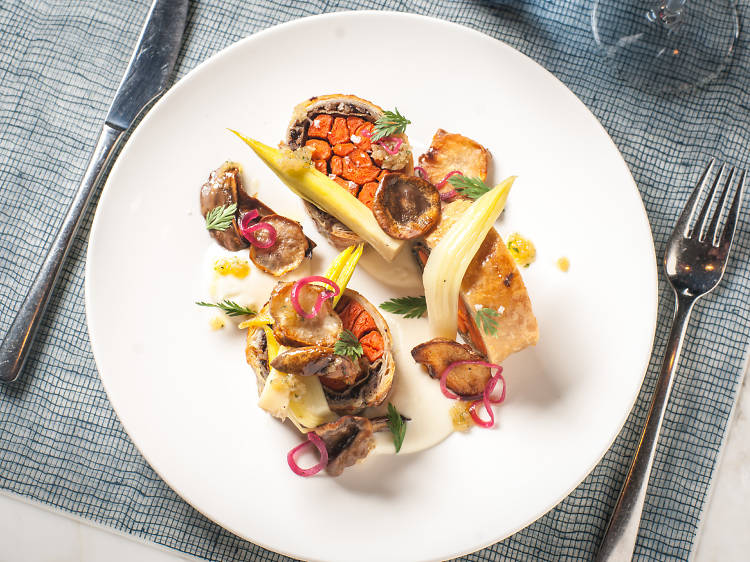 Where are you eating tonight? Whether you're craving an artful tasting menu, a soul-satisfying platter of crackling fried chicken or simply a great bloody steak, there's a New York restaurant that will satisfy. Here are the best of them.