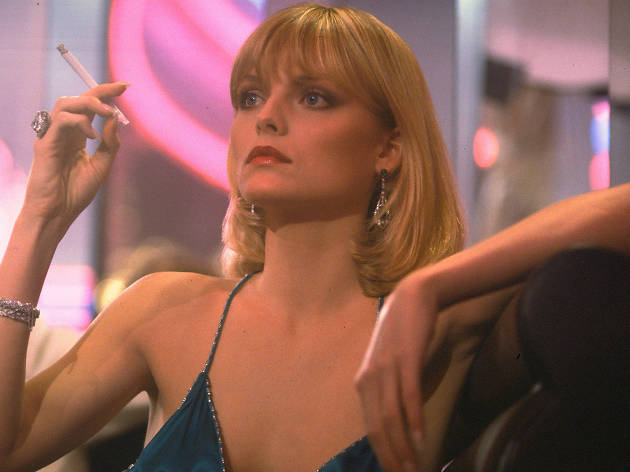 The 10 best movies at Tribeca Film Festival 2018
Documentaries, indies and an iconic Al Pacino meltdown: Don't know where to begin? We've done the work for you.
What a difference 17 years make: Emerging from its precarious post–9/11 beginnings into an annual powerhouse, the Tribeca Film Festival has carved out an impressive niche. If you want to see some truly unusual indies and a handful of incendiary documentaries that practically light the screen on fire, the new lineup doesn't disappoint. And what would TFF be without a revived classic or two, complete with post-screening Q&As boasting legendary actors? This year, the fest brings the banging blood-and-coke epic Scarface as well as Steven Spielberg's majestic Schindler's List. (Yes, Liam will be there.) We've scoured the 2018 edition's many offerings, big and small, to find our 10 favorites, guaranteed to spur arguments over midnight drinks at the best bars in Tribeca. The Tribeca Film Festival runs Wed 18–Apr 29 at various venues (noted below); visit the fest's official site for tickets and full schedule.
RECOMMENDED: Full guide to the Tribeca Film Festival
Best Tribeca Film Festival 2018 movies
Want to grab a bite before the show?
From steakhouses to sushi hot spots, grab a great meal at the best Tribeca restaurants in New York City