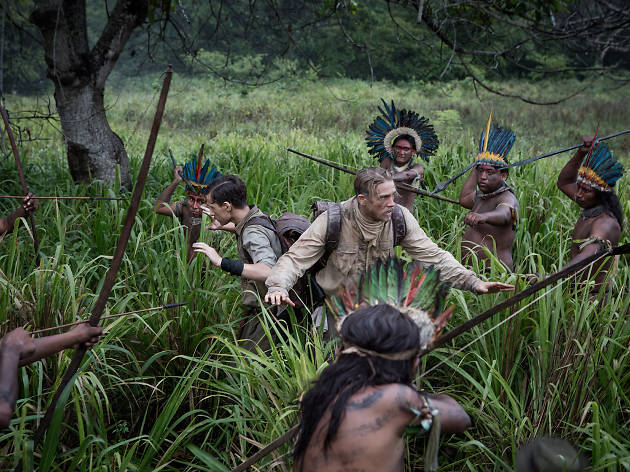 The 20 best films of 2017
A year of speaking truth to power echoed onscreen via rousing performances and Hollywood at its boldest
The real drama was happening on the news: Every day, it seemed, a new pig was getting speared and run out of Hollywood. Harvey Weinstein was just the beginning. #MeToo was the story of the year and as exhilarating as it was to watch a cultural shift unfold in real time, you had to wonder if the films themselves would survive. Of course they would. Looking over 2017, we see a span of incredible accomplishments. Some of them—such as I, Tonya, Three Billboards Outside Ebbing, Missouri and The Florida Project—were essentially of the moment, filled with economic unease and the voices of women who would no longer be silent. Others reminded us of the community we all share when we buy a ticket and sit in the dark together. But even 2017's most glorious piece of escapism, Star Wars: The Last Jedi, was hardly about a galaxy far, far away. Our heroes are changing, and that's a good thing.
RECOMMENDED: Full guide to the best of 2017
Want to watch a movie at home?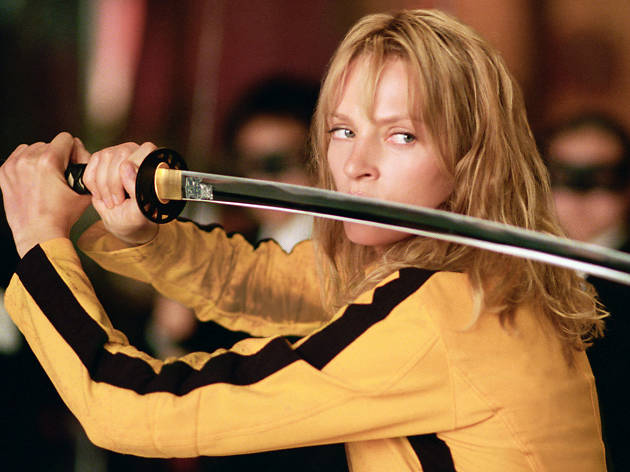 Netflix stocks the month with a brilliant quintet of modern-day classics, perfect for a night at home on the couch