The best hotels in Harlem
The heart of uptown beats to an eclectic rhythm, and staying at the best hotels in Harlem puts you right on its pulse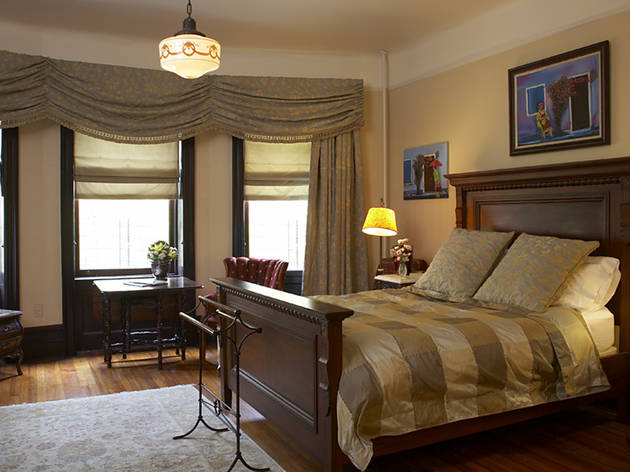 Experience an electric part of Manhattan history when you stay at the best hotels in Harlem. Harlem, New York is a large, vibrant and exciting residential, cultural and business center, typified by beautiful brownstones, legendary food, and historic religious institutions. In the 1920s and 1930s, Central and West Harlem was the focus of the "Harlem Renaissance", an outpouring of artistic work without precedent in the American black community. In 1934, the Apollo Theater opened on 125th Street in a former burlesque house. During that time, between Lenox and 7th Avenues, there were more than 125 entertainment venues, including speakeasies, cellars, lounges, cafes, taverns, supper clubs, rib joints, theaters, dance halls, and bars and grills. More recently, Harlem residents have made major contributions to hip-hop, including Tupac Shakur, A$AP Rocky, Diddy and Azealia Banks. Today you can feast at the best Harlem restaurants, sip craft cocktails, and see a real slice of local life. The Harlem hotel market is small and remains largely untouched by the big chains, which in turn offers visitors the opportunity for a more unique and memorable experience.
RECOMMENDED: Full guide to the best hotels in NYC

Looking for a bar on the UES?
From neighborhood pubs to smart cocktail bars, these are the best Upper East Side bars in New York City