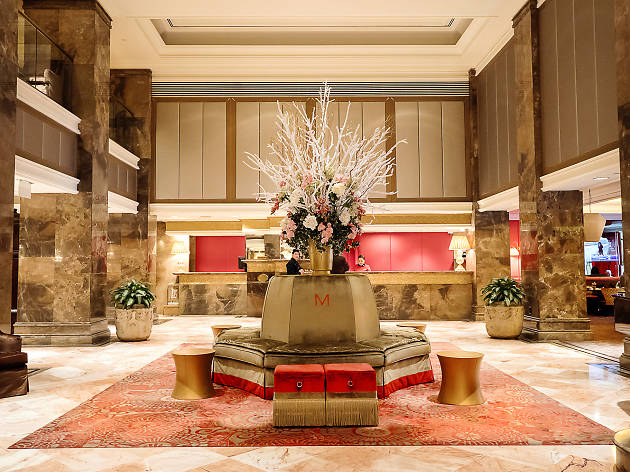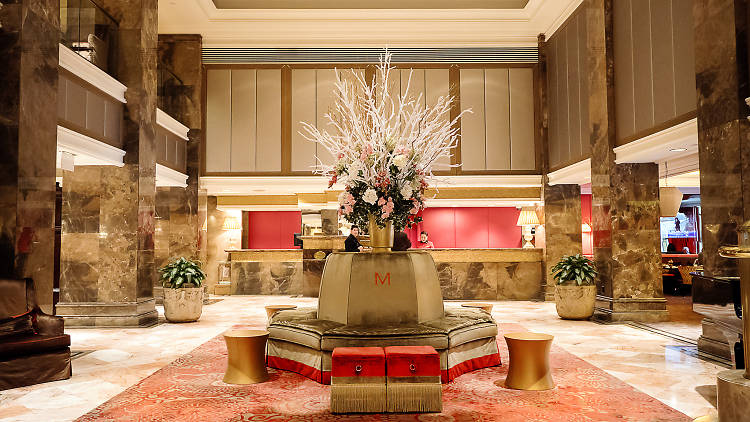 The best hotels near Rockefeller Center
Stay at the doorstep of some of the best Manhattan attractions when you stay at the best hotels near Rockefeller Center
Looking for the best hotels near Rockefeller Center? Nice choice! Staying close to this Midtown epicenter puts you at one of the best New York attractions. Known best for its holiday season theatrics, Rockefeller Center is home to the world-renowned enormous Rockefeller Christmas Tree, which towers over the outdoor ice rink. But unbeknownst to many, this Manhattan venue was designed to be more than purely a tourist attraction for NYC events. Envisioned by financier and philanthropist John D. Rockefeller Jr., this site was originally supposed to house the Metropolitan Opera. However, the stock market crash in 1929 nixed that idea. So instead Rockefeller went with a Plan B: he completely funded the entire project himself. This commercial complex holds 19 original buildings, various shops and eateries, all of which operate around 30 Rockefeller Plaza, home to NBC Studios. Stop inside for a behind-the-scenes tour or attend a show taping. Don't miss the Rainbow Room or the Top of the Rock Observation Deck, and a performance at Radio City Music Hall.
RECOMMENDED: Full guide to best hotels in NYC
Best hotels near Rockefeller Center
Looking for more hotels in the area?
These hotels near Times Square are the best for a vacation in the heart of NYC. And they're non-touristy, too!