Meet the characters of Monkey: Journey to the West
The characters of Monkey: Journey to the West are only in NYC for three weeks. When they're not onstage at the Lincoln Center Festival, what will they be doing?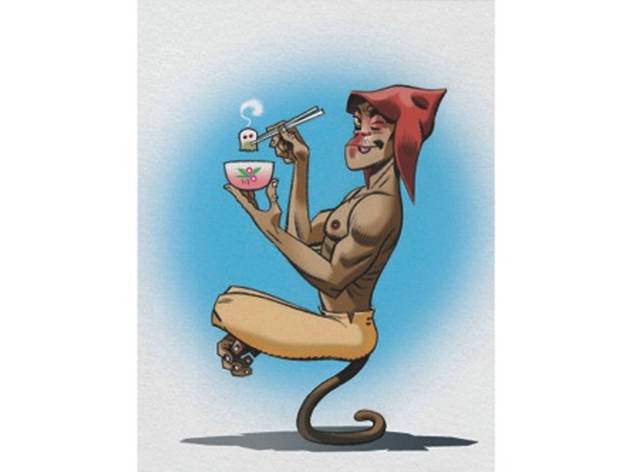 1/14
Monkey King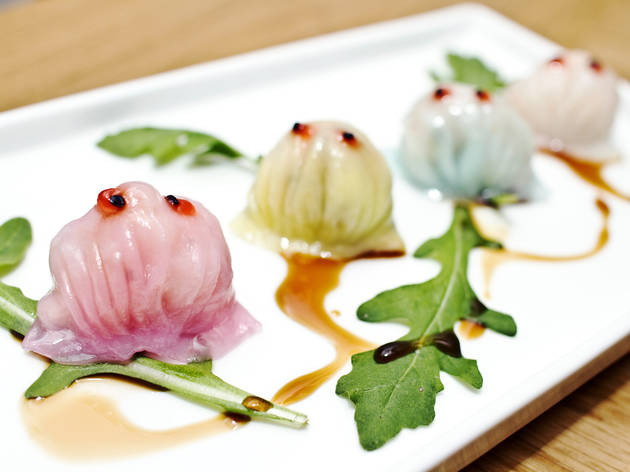 2/14
Photograph: Caroline Voagen Nelson
Pac-Man dumplings at RedFarm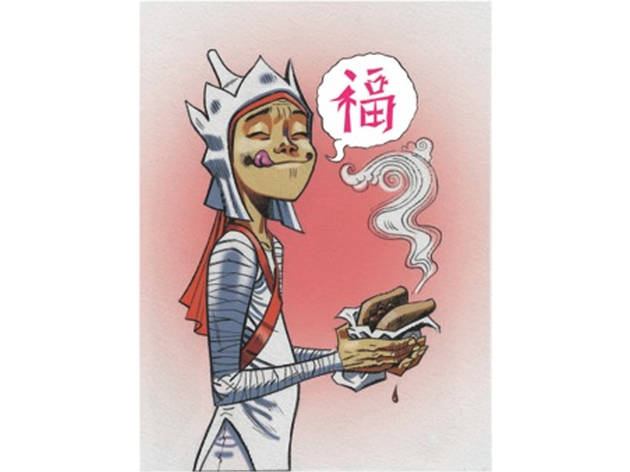 3/14
Tripitaka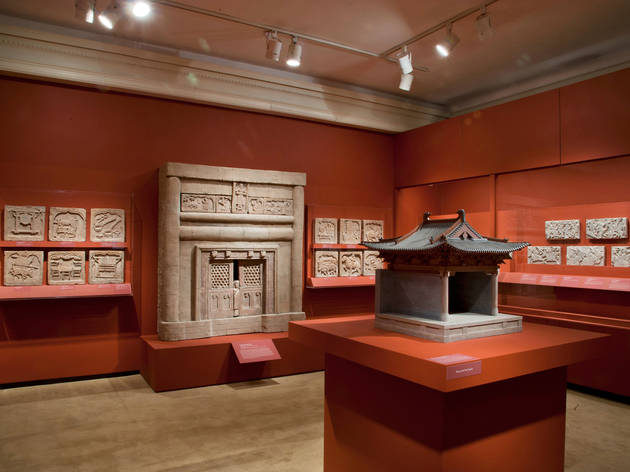 4/14
Photograph: Perry Hu
China Institute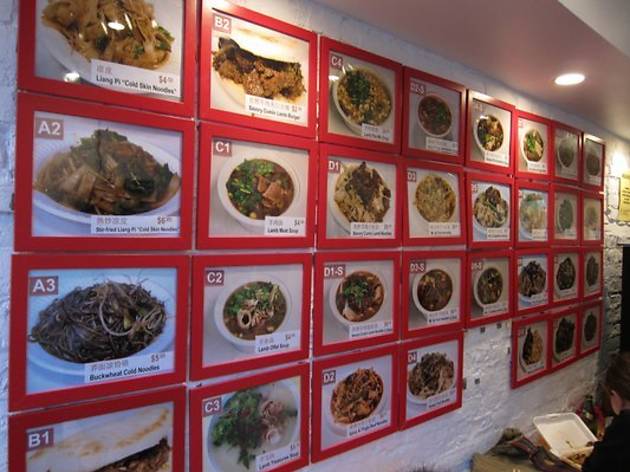 5/14
Xi'an Famous Foods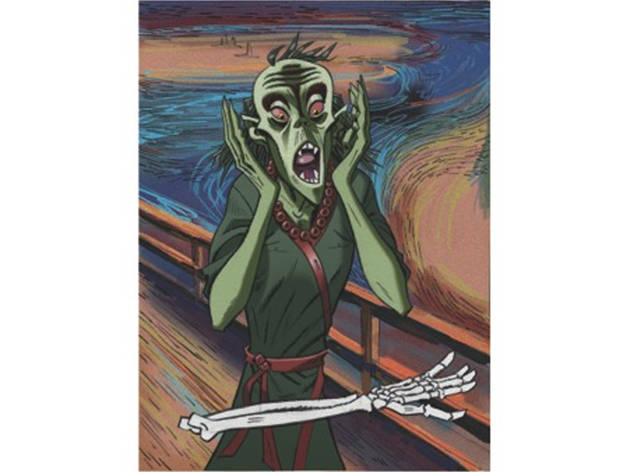 6/14
Sandy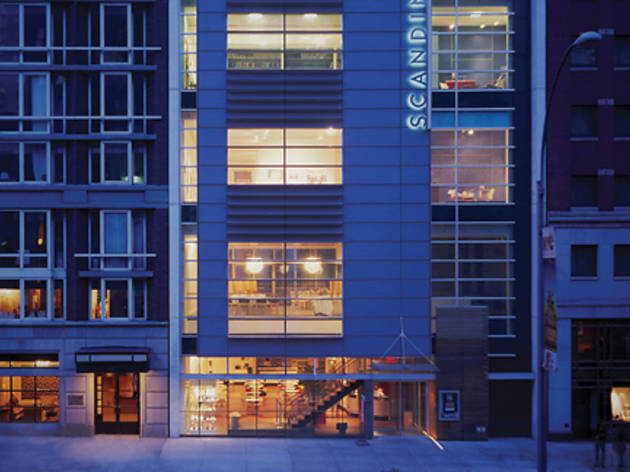 7/14
Scandinavia House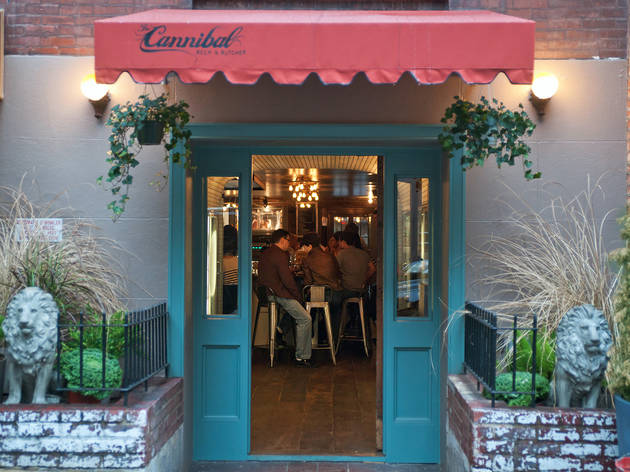 8/14
Photograph: Paul Wagtouicz
The Cannibal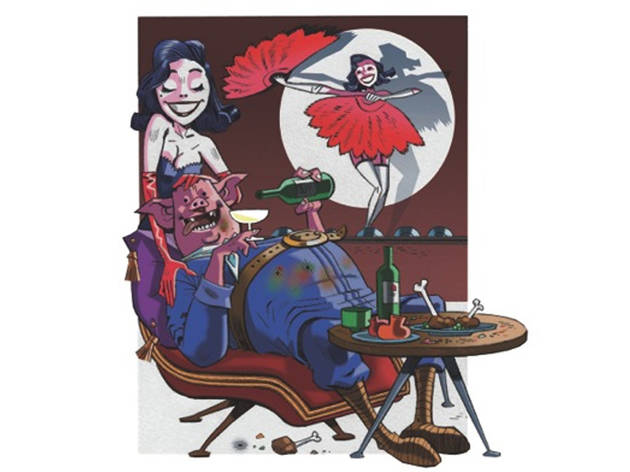 9/14
Pigsy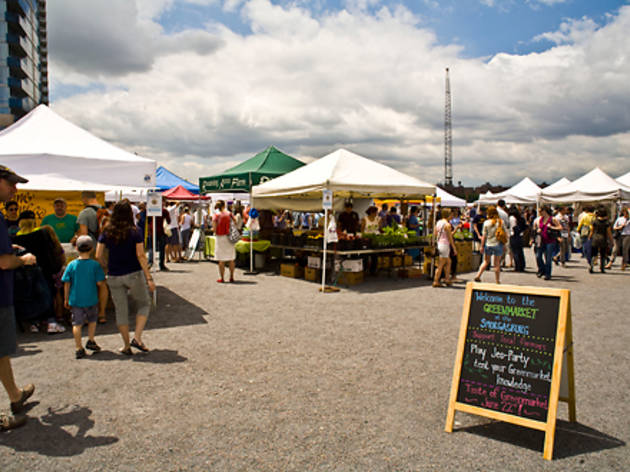 10/14
Photograph: Jolie Ruben
Smorgasburg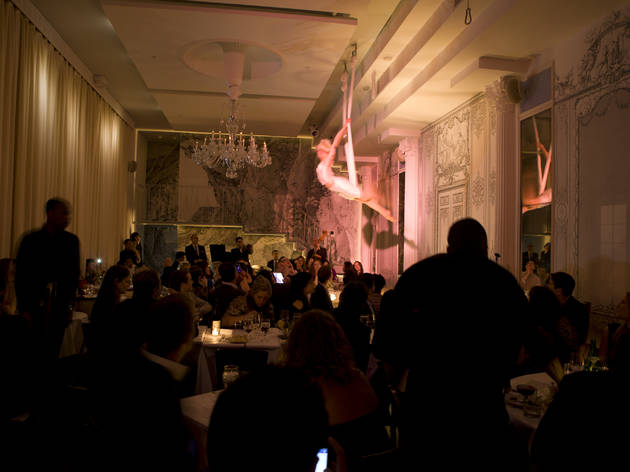 11/14
Photograph: Virginia Rollison
Duane Park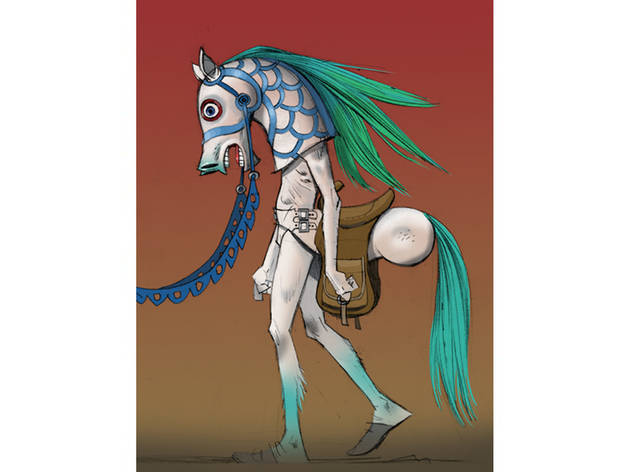 12/14
Dragon Prince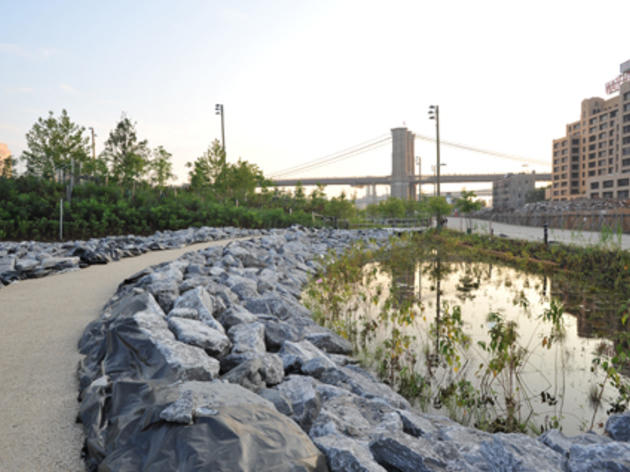 13/14
Photograph: Julienne Schaer
Brooklyn Bridge Park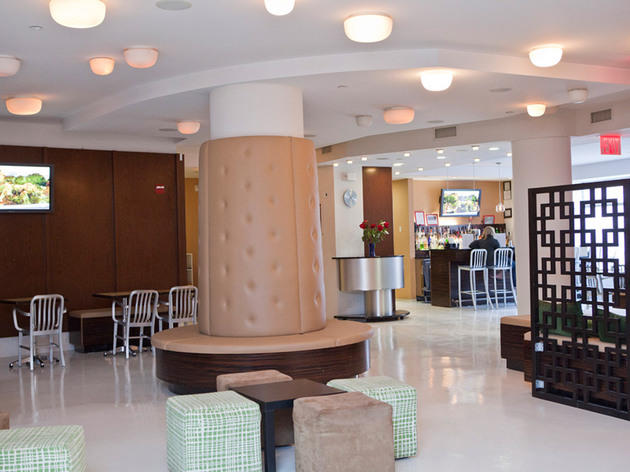 14/14
Photograph: Julia Gartland
Body by Brooklyn
One of the highlights of this year's Lincoln Center Festival, Monkey: Journey to the West, is based on a 16th-century Chinese folktale. But the production, conceived and directed by Chen Shi-Zheng, is totally contemporary. The multimedia spectacle features music composed by Blur's Damon Albarn, and design and animation by Jamie Hewlett—the pair behind virtual band Gorillaz. Before or after the show, get to know the "cast" a little better, and take their tips for things to do in July in NYC.
RECOMMENDED: See all Lincoln Center Festival coverage