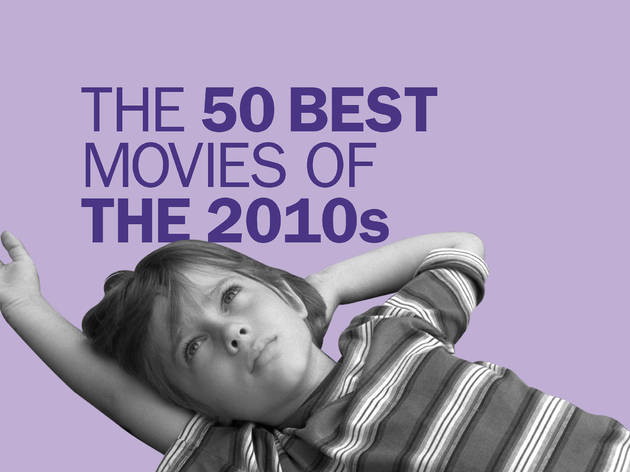 The 50 best movies of the 2010s
In a decade rife with change, there was no shortage of excellence
What a difference a decade makes. Go back to December 2009 and what do you see? James Cameron's Avatar, effects-heavy and filmed in 3-D, seemed bleeding edge. Netflix was the place you rented DVDs from; streaming wasn't available yet. And Iron Man was more about the heroic rebranding of Robert Downey Jr., not a sign of things to come. How things have changed. Still, in many ways, the dream of cinema felt as vital as ever during the decade that followed. A new wave of major voices came to prominence, directors we'll hopefully be hearing about for years to come: Barry Jenkins, Greta Gerwig, Jordan Peele, Ari Aster, Damien Chazelle. Older masters like Hirokazu Kore-eda, Kathryn Bigelow, Richard Linklater and the mighty George Miller made their best work. Looking back over the 2010s, we found much to love—films that may save us as a species if we heed their warnings and warm to their compassion. This list is just a taste.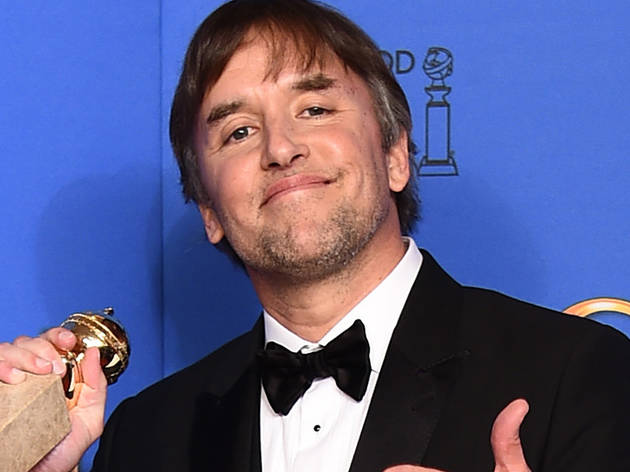 Photo: Jordan Strauss
Richard Linklater on Boyhood
Time Out: Richard, Boyhood is our film of the decade, congratulations. It feels like a decade-defining work. After spending so many years making it, was it a difficult movie to say goodbye to?
Richard Linklater: Had the movie had a more open-ended story, we'd probably still be shooting! But we had that built-in lifespan—first through 12th grades—and that was it. I think we all had a hard time saying goodbye to it because it had become such a part of our lives. To have had 12 years of being in creative production mode and then to suddenly be speaking of it in the past tense, as a completed work, was jarring. Even when the film was in theaters, we all kind of looked at each other and went, "We should still be shooting." The feeling slowly dissipated, but it took a few years.