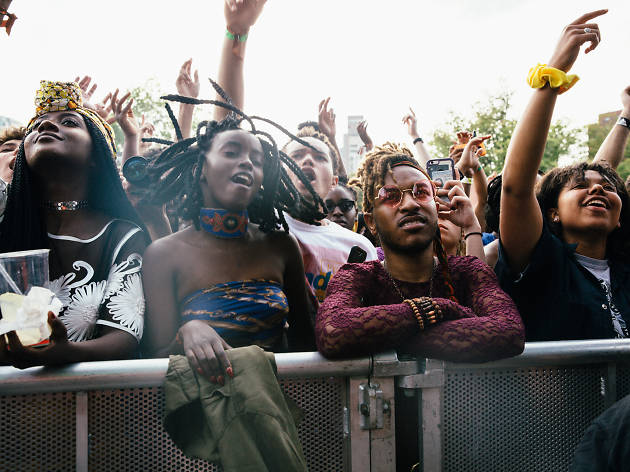 The best acts to see at Afropunk Brooklyn 2018
Get ready for this year's Afropunk Brooklyn with our list of acts to see
Afropunk began as a platform for black punk bands, but has since expanded to highlight black musical "alterity" in a variety of genres. Similar to summer music festivals like Panorama and Governors Ball, you'll find a cross-genre lineup bringing both larger acts—e.g. Erykah Badu and Janelle Monáe—and smaller local bands. Unlike those festes though, Afropunk Brooklyn takes place in the enviably accessible (if sometimes a bit crowded) Commodore Barry Park in Fort Greene. To help you prep for this year's fest, here are our favorite acts playing Afropunk Brooklyn.
RECOMMENDED: Full guide to Afropunk Festival
Best act to see at Afropunk Brooklyn 2018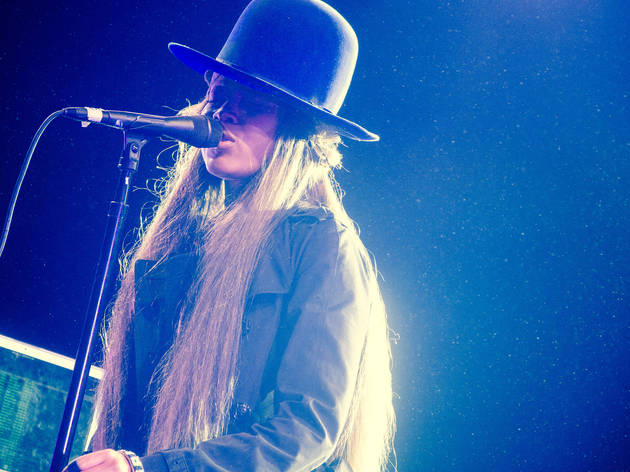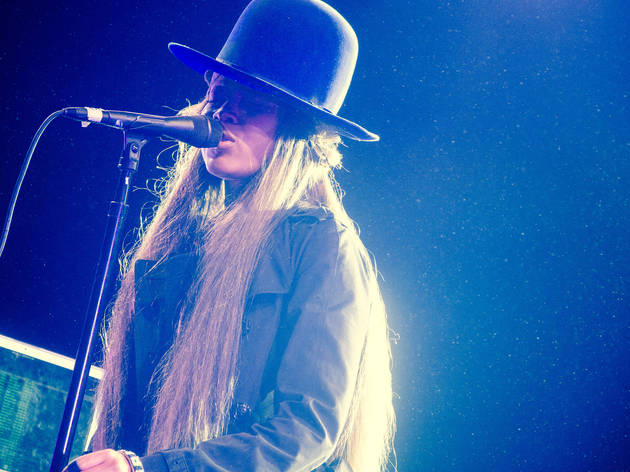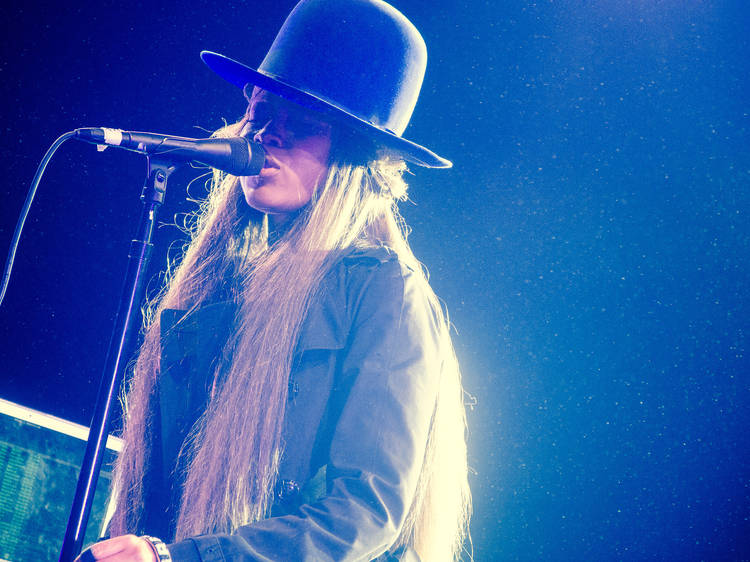 Photograph: Kenny Rodriguez
It's been nearly three years since the release of Badu's 2015 mixtape, But You Caint Use My Phone, and eight since her last proper album, but the eternally cool neo-soul icon has never lost one shred of cultural relevance (and by the look of it, she never will). We're plenty happy to listen to her perform gems from across her twenty-year career at this headlining appearance. Get to the stage early and stay there.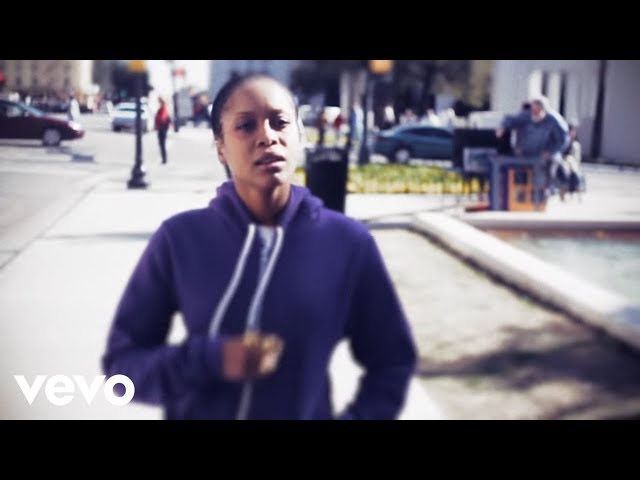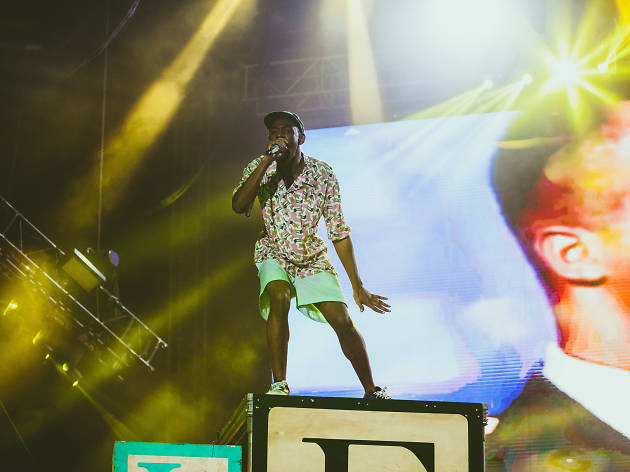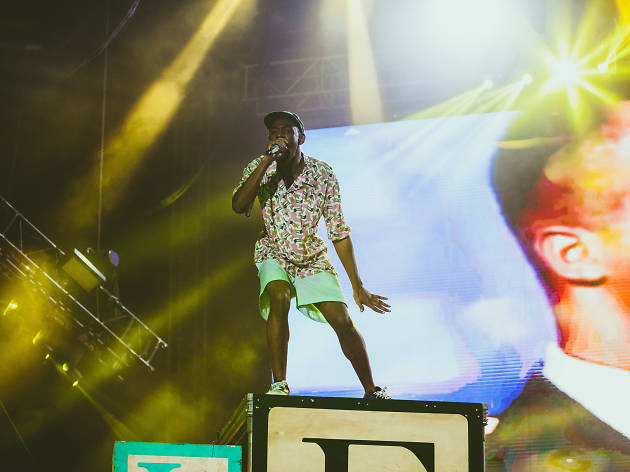 Photograph: Rozette Rago
The Grammy-nominated rapper hits Brooklyn behind a brief European tour. Count on a setlist weighted toward the budding fashion mogul's more recent offerings, specifically last year's earnest and reflective Flower Boy.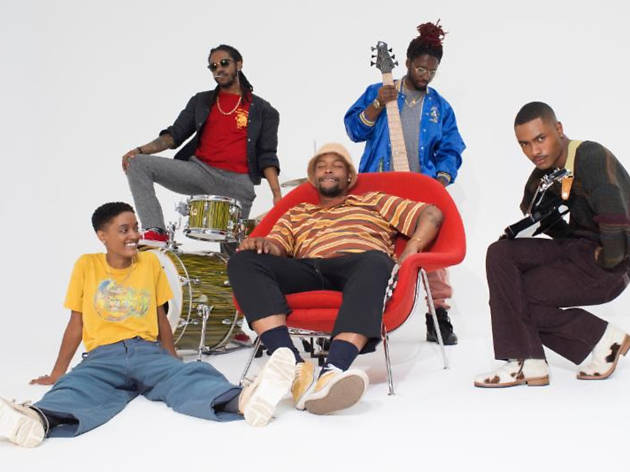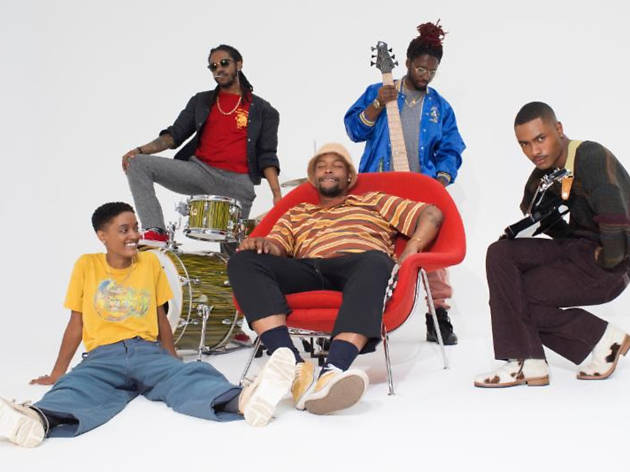 Photograph: Courtesy the artist
The most unlikely offshoot of the defunct California collective Odd Future began seven years ago as the duo of Syd tha Kyd and Matt Martians. Since then, Syd has dropped "tha Kyd" from her name and the band has grown into a quintet, collected a Grammy-nomination and released three (soon to be four) albums. Expect to hear from its newest, Hive Mind, at this festival gig.
The Toronto singer-songwriter, who has enjoyed a swift rise since releasing his Grammy-nominated, Juno-winning debut album last year, crafts R&B that draws heartily from his gospel upbringing, making for a multidimensional contribution to the genre that sounds at once faithful and fresh. California singer H.E.R. is also on the Afropunk lineup, so best to start preparing yourself emotionally now for her inevitable cameo on "Best Part."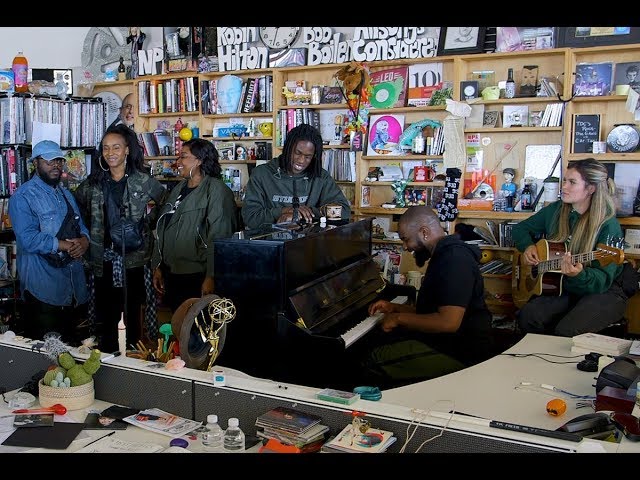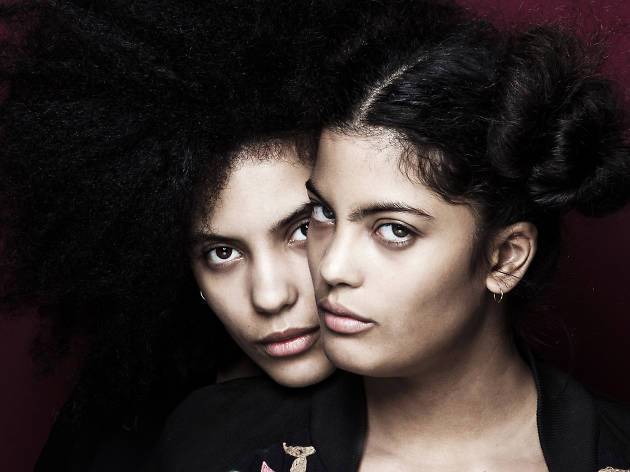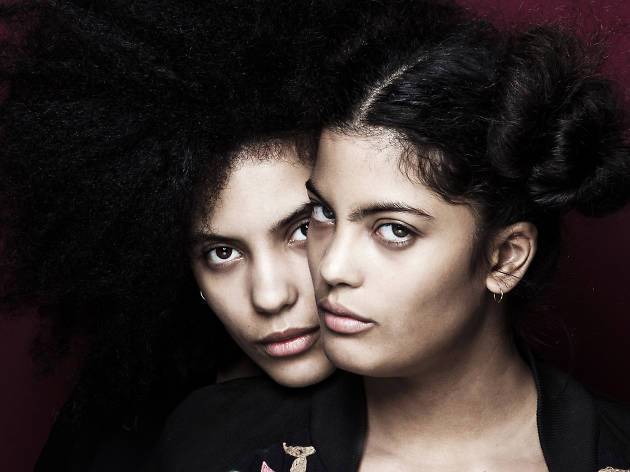 Photograph: Courtesy Flavien Prioreau
Twin sisters Lisa-Kaindé and Naomi Diaz, the daughters of the late Cuban percussionist Anga Diaz of the Buena Vista Social Club, channel elements of Yoruban folk music into transfixing minimal pop, as heard on their two superb albums, Ibeyi and Ash. At just 23 years old, they're assured performers who can manage to make any venue feel intimate.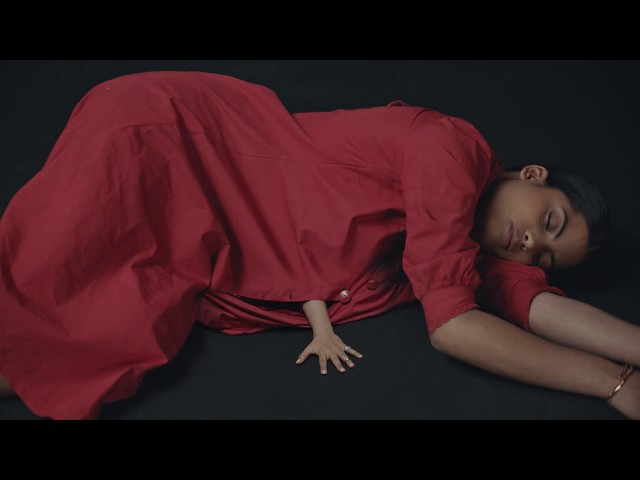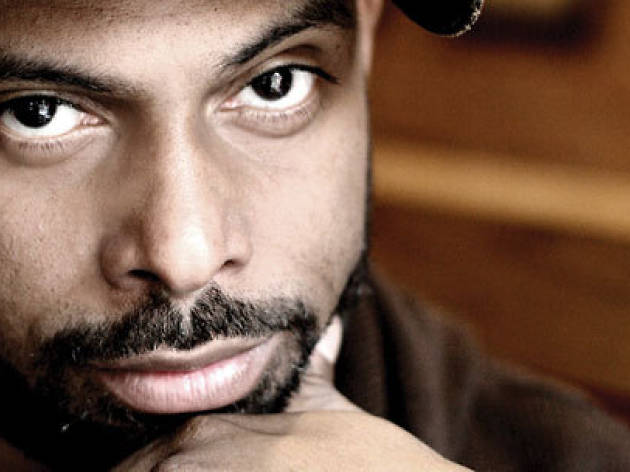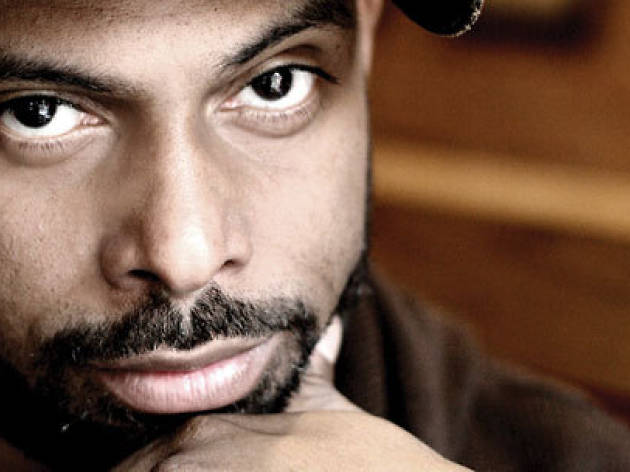 Photograph: Courtesy the artist
The legendary Detroit DJ and producer is revered in dance music circles for his pioneering, and quite often seemingly outright contrarian, contributions to house music. His no-holds-barred sets, which are contractually required to last no less than three hours, often include records that most DJs wouldn't play anywhere near a club, much less for a dance floor at peak hour. In Parrish's case however, the approach works, and such is his unwavering dedication to his craft and the resulting devotion of his fans, that even when it doesn't, it still does.
The enigmatic R&B artist, who managed to remain anonymous for a time before being outed as California singer-songwriter Gabi Wilson, recently turned up at the BET Awards to arrest the audience with her pristine voice and rad guitar skills. Expect more of the same here.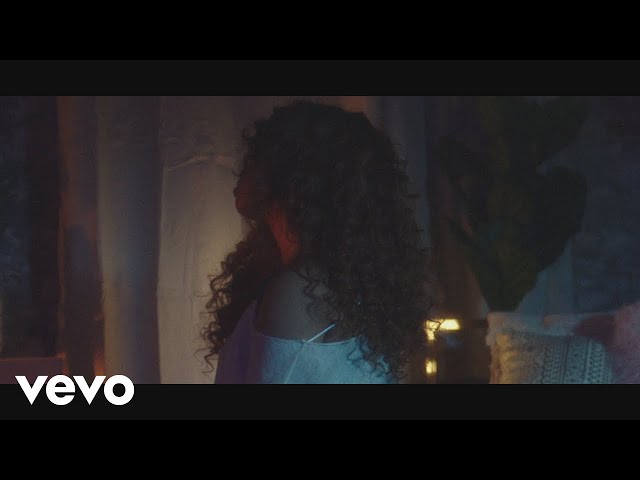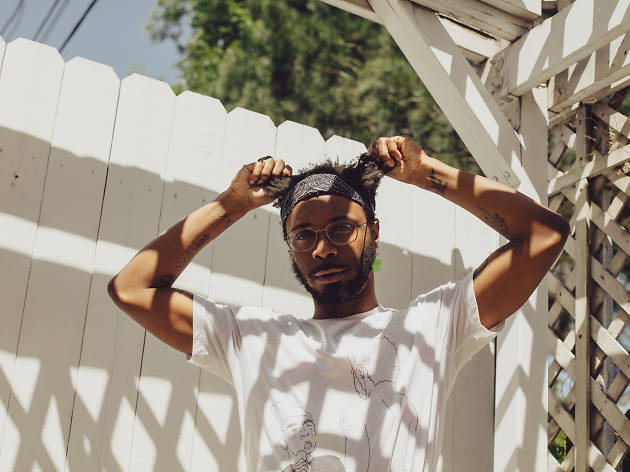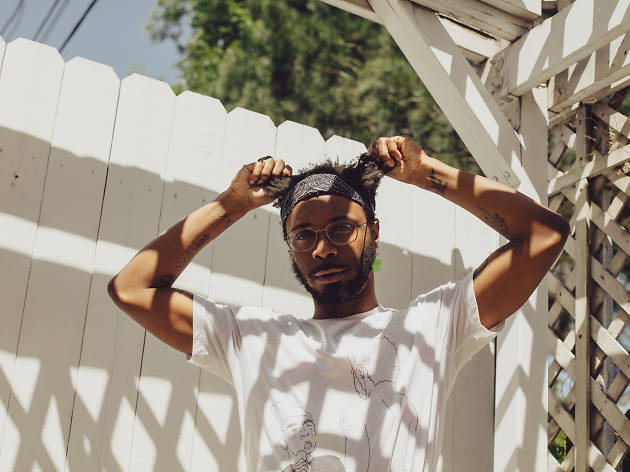 Photograph: Courtesy Rozette Rago
Barrington DeVaughn Hendricks, better known as the Los Angeles–based rapper JPEGMAFIA, specializes in politically-charged lyrics and glitched-out production, as heard on his compelling latest, Veteran. The combination makes for a fascinating, if sometimes harrowing listen (appropriate, really, given our current political climate). It's a testament to Hendricks's talent and the strength of his conviction that, even at its most schizophrenic, his music maintains a consistent sense of direction and purpose. You're unlikely to hear anyone else who sounds like him all weekend, maybe even all year.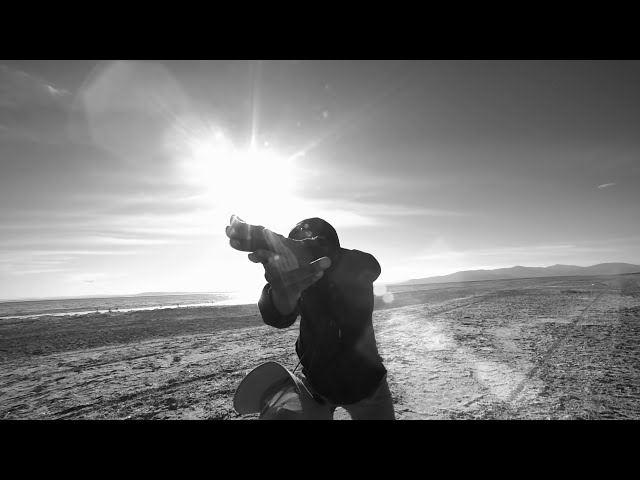 Sho Madjozi's fame is quickly spilling over the borders of her native South Africa. The multilingual rapper and poet delivers bright, catchy lyrics overtop of an energetic South African style of house music called Gqom. You'll find yourself wanting to sing along, regardless of whether or not you speak Xitsonga.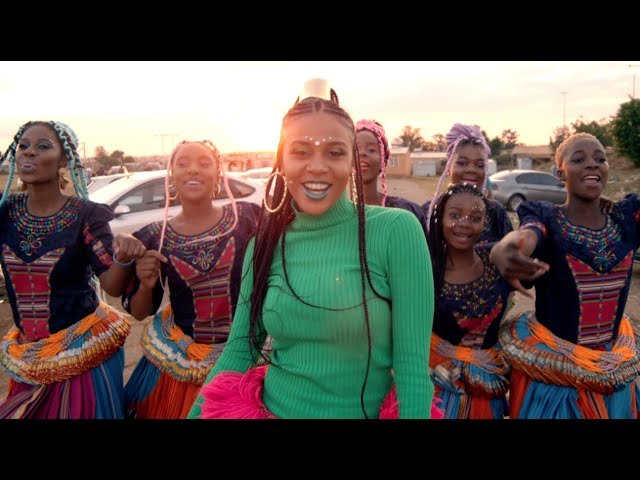 On his latest album, You Will Not Die, South African actor and musician Nakhane—who not long ago had to flee his home country after receiving death threats in response to his starring role as a young gay Xhosa man in the 2017 film The Wound—examines his Christian upbringing, and his eventual decision to denounce the religion, which he felt could never be reconciled with his queerness. It'll make for a stirring performance.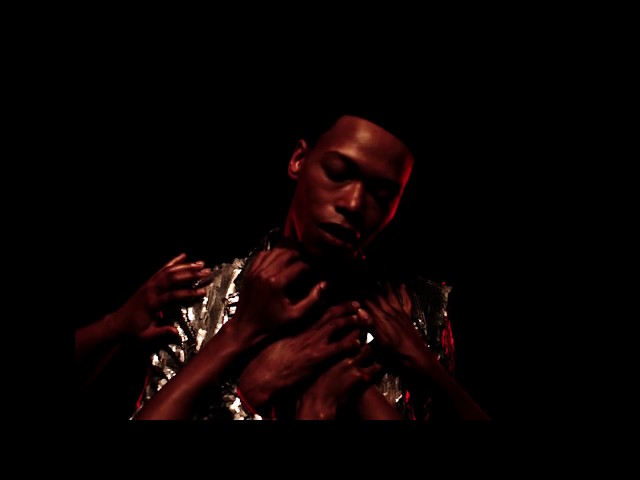 Looking for more summer tunes?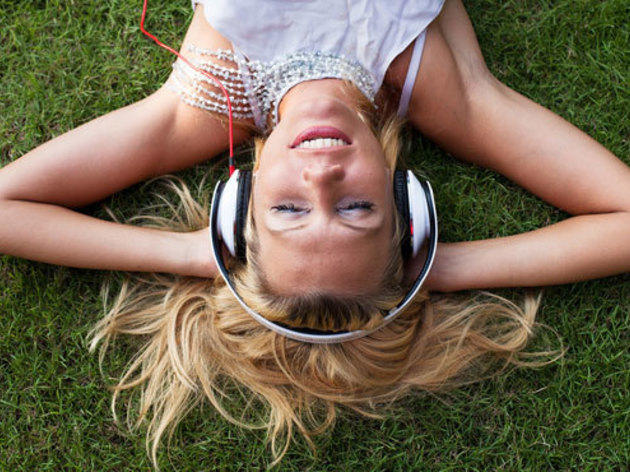 The sun is out and the beach is a bus ride away. Just don't forget to bring our playlist of the best summer songs.