The best jazz shows this month in NYC
Wanna see some jazz? Check out our picks for the best jazz shows happening in New York City this month.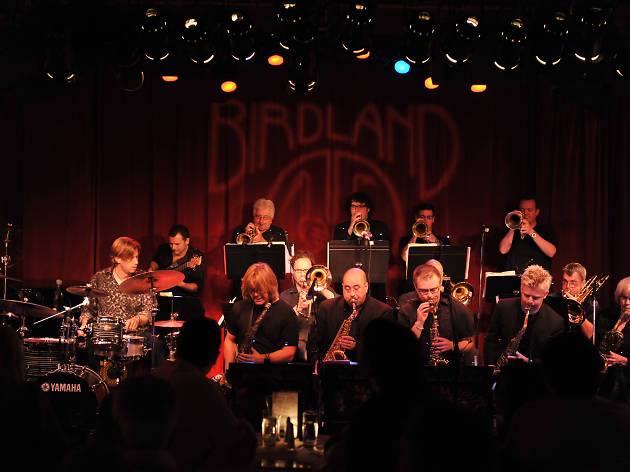 Despite what folks in other cities might think, NYC remains the best place in the world for jazz. So many of the city's best jazz clubs feature top talent every night of the week, and there's no shortage of the best music venues to explore. Whether you're looking for a romantic date idea, or flying solo, these shows won't disappoint.
RECOMMENDED: Full guide to jazz in NYC
Best jazz shows this month in NYC
Upcoming jazz shows in NYC
Expect plenty of inside-outside postbop intrigue here, as the subtly commanding sax star distills the innovative spirit from his jazz-royalty legacy into a distinctly modern style with a killer trio.
One of music's most celebrated studio drummers, Gadd has left his unmistakeable touch on everything from pop mega-hits like Paul Simon's "50 Ways to Leave Your Lover" to landmark fusion releases like Chick Corea's The Leprechaun (along with a variety of other works by Steely Dan, Aretha Franklin, Al DiMeola, Stanley Clarke, Frank Sinatra…). Here the living legend turns up with his own dynamic, grooving live combo.
Looking for more concerts of every genre?
Find out about recently announced concerts in NYC with our calendars and make sure you never miss out on a show