The best date ideas in NYC
Need date ideas? NYC is the place to be, whether you're looking for a romantic stroll or thrilling fun.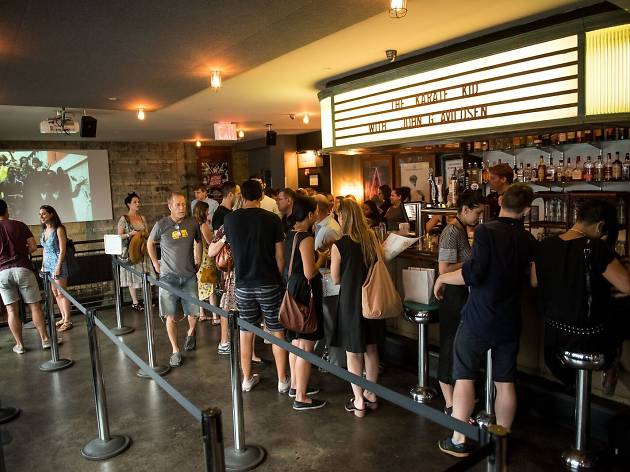 When it comes to date ideas, NYC has it all, but let's face it: No matter how romantic, creative or fun you are, everyone needs help sometimes. Luckily, we can help. (This is the one time when those free things to do in NYC aren't a good idea.) The city is filled with possibility, especially you want to skip that boring dinner-and-a-movie—or if you want to find the very best restaurants and very best movies of all time to wow your date. These spots have something for every kind of lovebird in Gotham.