The best jazz shows this month in NYC
Wanna see some jazz? Check out our picks for the best jazz shows happening in New York City this month.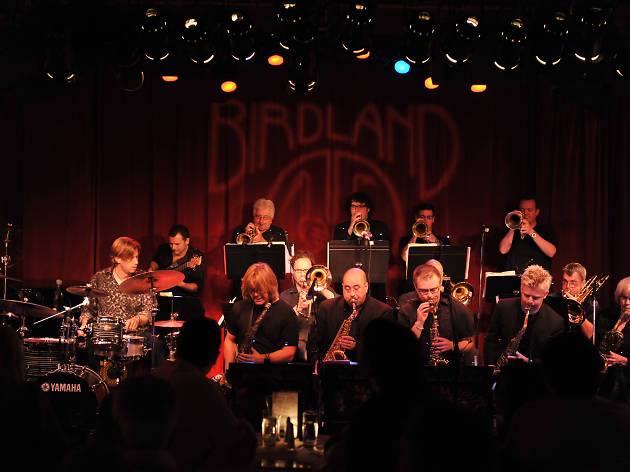 Despite what folks in other cities might think, NYC remains the best place in the world for jazz. So many of the city's best jazz clubs feature top talent every night of the week, and there's no shortage of the best music venues to explore. Whether you're looking for a romantic date idea, or flying solo, these shows won't disappoint.
RECOMMENDED: Full guide to jazz in NYC
Best jazz shows this month in NYC
Upcoming jazz shows in NYC
The virtuosic banjo player is a staple on the jam-band circuit, but even those who don't live for perfectly executed impromptu fusion wizardry might know Fleck's work—he and his Flecktones composed incidental music for the Weather Channel.
An acclaimed contemporary innovator behind the set, Guiliana has developed an erratic, explosive style of groove that turns the pocket inside-out as often as it nestles deep within it. He plays here with an unannounced "special surprise guest
Looking for more concerts of every genre?
Find out about recently announced concerts in NYC with our calendars and make sure you never miss out on a show