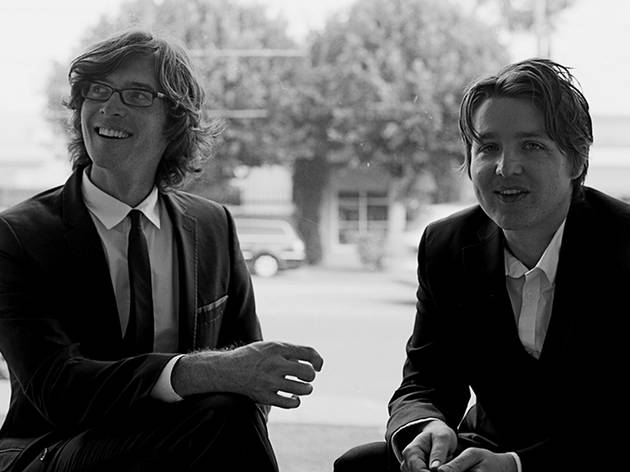 1/10
Photograph: Andrew Paynter
The Milk Carton Kids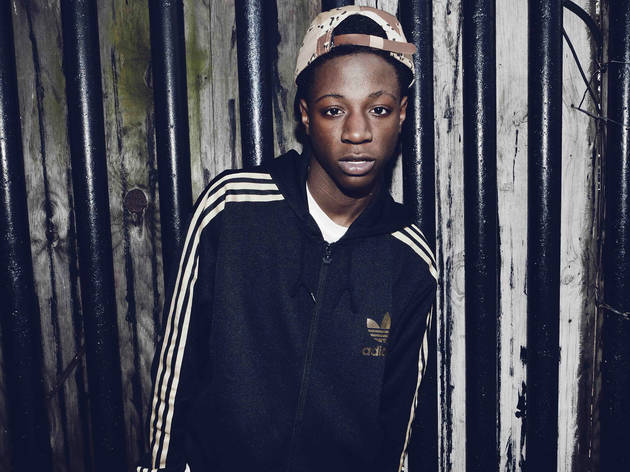 2/10
Photograph: Josh Wehle
Joey Bada$$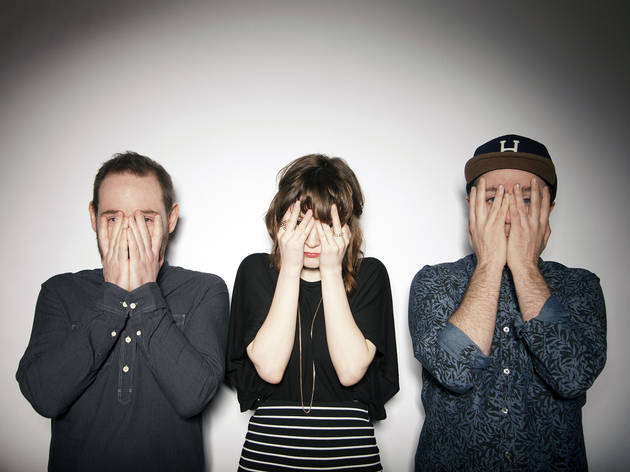 3/10
Chvrches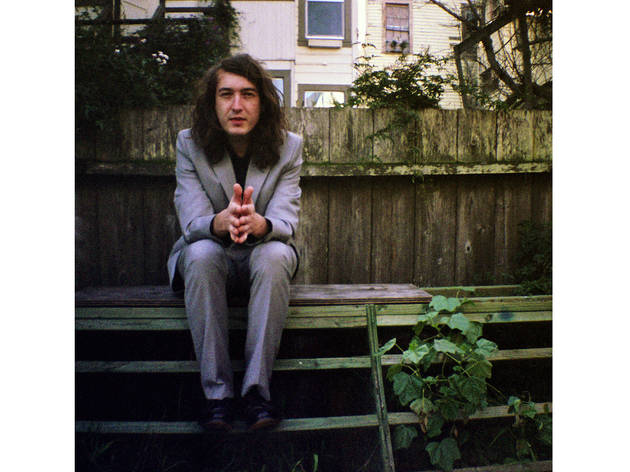 4/10
Photograph: Denee Petracek
Mikal Cronin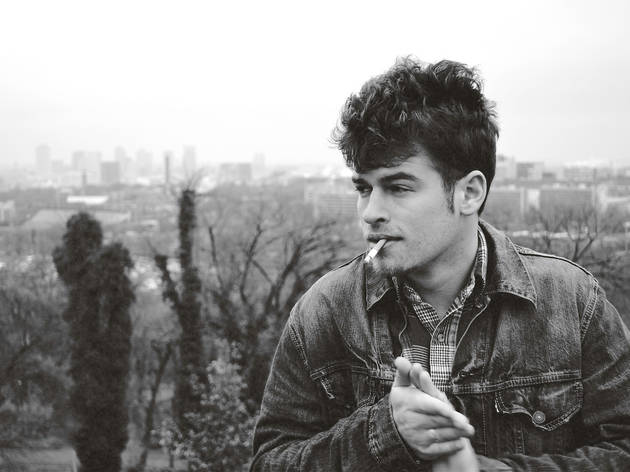 5/10
Photograph: Aubrey Swander
Night Beds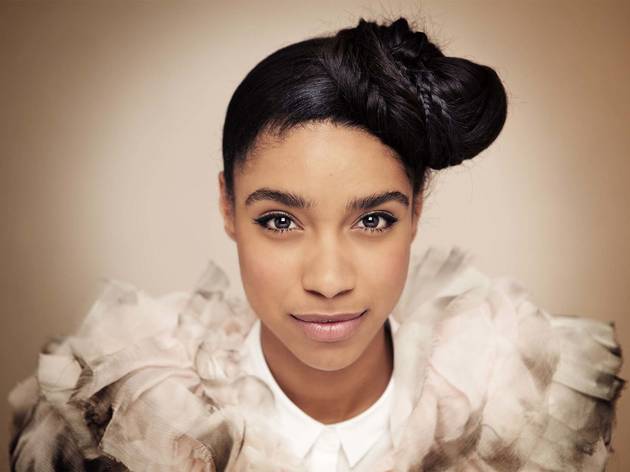 6/10
Photograph: Alex Lake
Lianne La Havas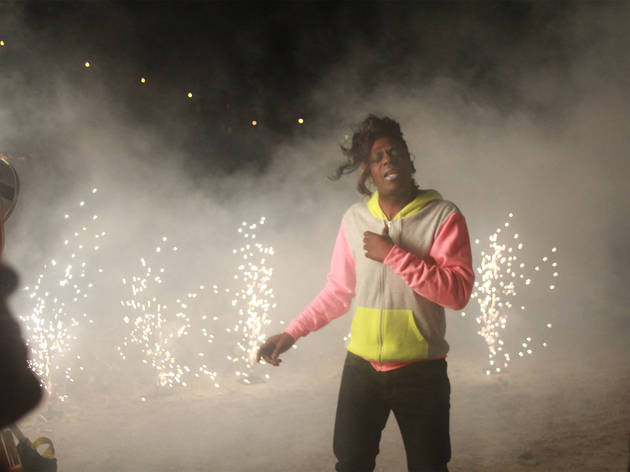 7/10
Big Freedia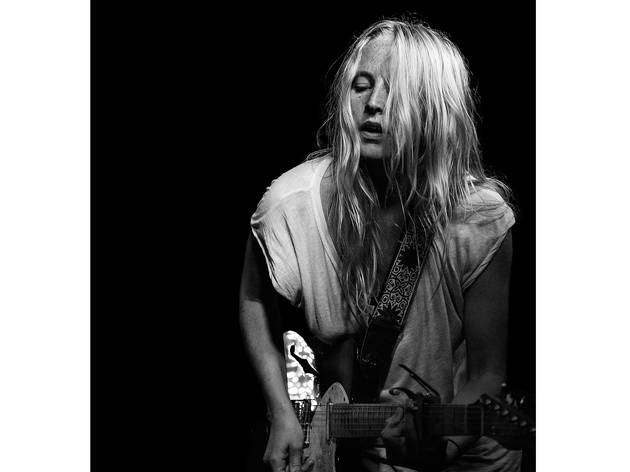 8/10
Lissie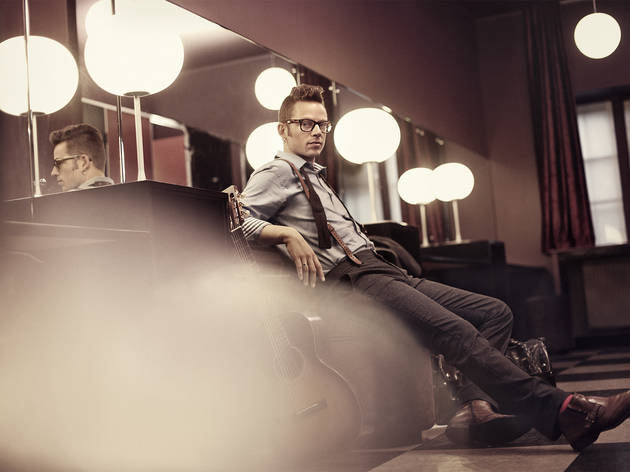 9/10
Photograph: Fred Jonny
Bernhoft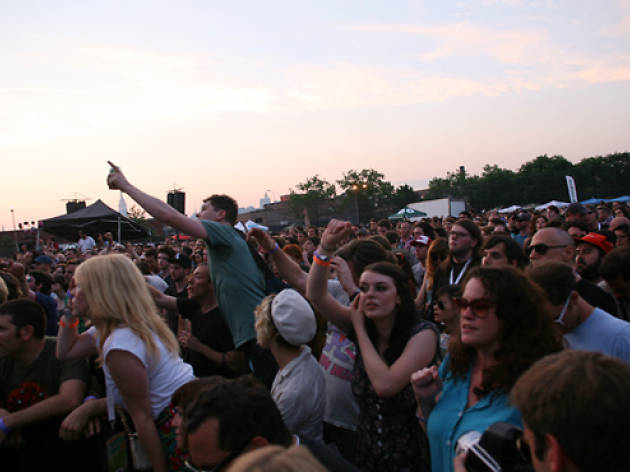 10/10
Photograph: Signe Pierce
Northside Festival
Breaking and new artists to see in NYC this summer
Catch these new artists, including Mikal Cronin, Lianne La Havas and Night Beds, before they break big.
The summer-concert season brings some ginormous shows and festivals to town, for sure. But it also boasts a bunch of gigs by rising new artists. Find our best bets—sets by rapper Schoolboy Q and electropop crew Chvrches, among others—below.
RECOMMENDED: All summer concerts in NYC
Seeing this L.A. folk duo live is like being whisked back to an early-'60s concert hall, such is its old-fashioned banter and charm—only it's way more fun and silly than that suggests. Musically, the pair combines what you love about Simon & Garfunkel and the Everly Brothers with something absolutely its own. Take someone you really, really like to
this show. $17.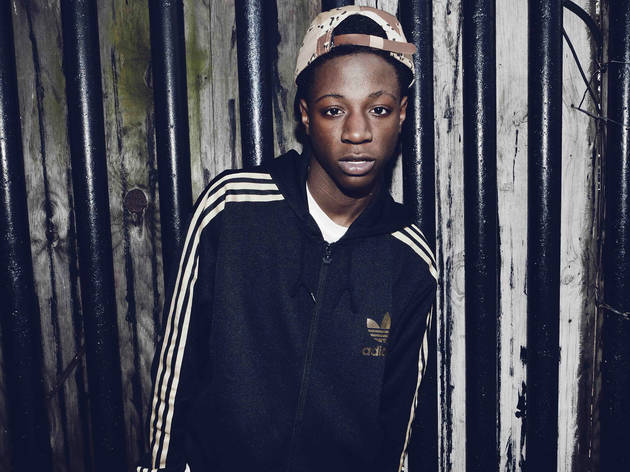 The hip-hop magazine's annual trend-spotting list combines sure-to-be-big acts with a few long shots, all ten of which take the stage in NYC. Solid bets include two of Kendrick Lamar's Black Hippy affiliates (stoned-rhyme slinger Schoolboy Q and free-associating oddball Ab-Soul); bling rapper Trinidad James; buzzy Brooklyn scion Joey Bada$$; gravel-voiced partyer Action Bronson; and brash confessional rapper Angel Haze. Lesser-knowns Kirko Bangz, Dizzy Wright, Logic and G.O.O.D. music signee Travis Scott round out the crew. $28.50.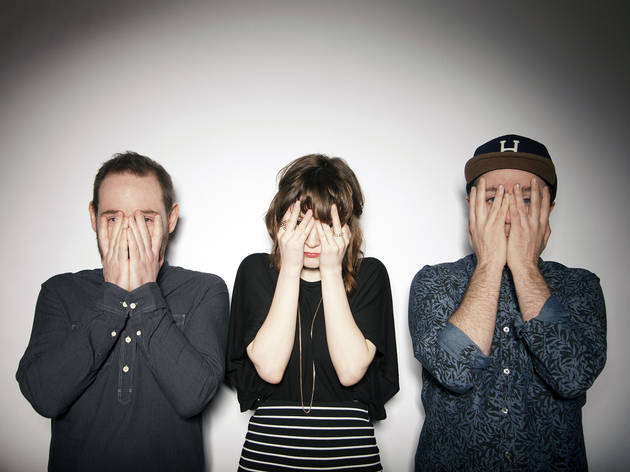 Scottish electropop trio Chvrches (pronounced "churches") caused a serious stir with its single "The Mother We Share," a shimmering, gothic synth cut that fuses singer Lauren Mayberry's vulnerable Glaswegian vocals with corrugated samples. Last we checked, the group was still working out the kinks of its live show, but we're hoping a slew of spring dates have whipped them into shape for these two sold-out gigs. Webster Hall, June 17 • Music Hall of Williamsburg, June 18 • bowerypresents.com, sold out.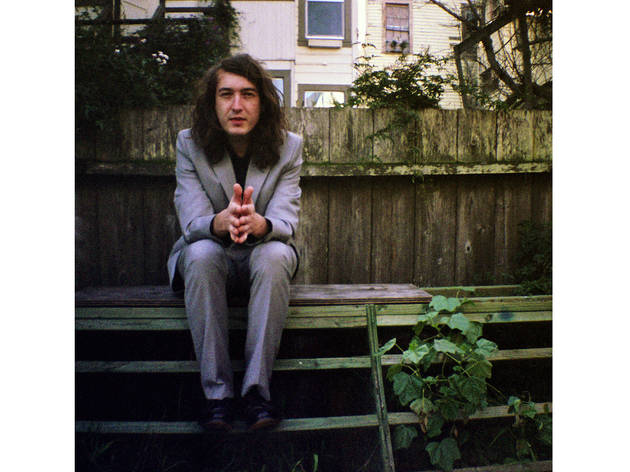 Photograph: Denee Petracek
A member of prolific garage rocker Ty Segall's live band, Cronin released his sophomore solo LP, MCII, via Merge earlier this month. Sunny guitar strums, Beach Boys harmonies, big hooks, meaty bursts of distortion… It's all there—often within the same track. And it's to the credit of this pop-minded songsmith (who, don't worry, can still rock out live) that the ostensibly cluttered mix works wonderfully. $12, advance $10.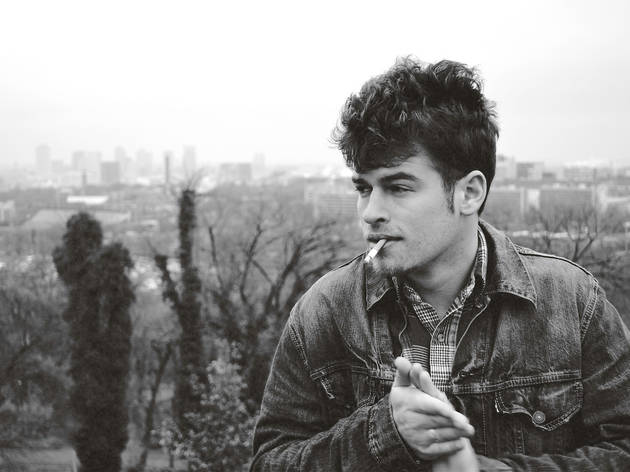 Photograph: Aubrey Swander
Night Beds' Winston Yellen lives in Nashville, and his debut album is called Country Sleep. But Yellen's take on all things Southern is deeper and darker than you might expect. It's melancholy, but with a tinge of menace—going way beyond standard sad-singer-songwriter fare. Glasslands Gallery, theglasslands.com. June 30; $10 • Maxwell's, maxwellsnj.com. July 1; $10.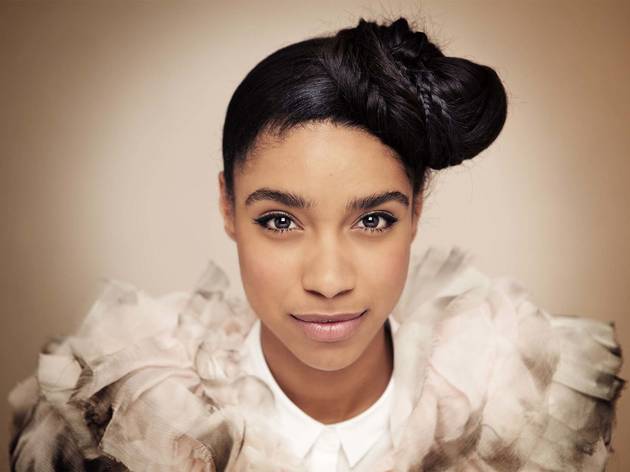 Photograph: Alex Lake
This Brit paid her dues as a backup singer for Paloma Faith before Prince and Stevie Wonder started paying her compliments. She's since been branded "the next Adele," but the jazz- and soul-oriented crooner (and incredible guitar player to boot) takes her inspiration from Ella Fitzgerald and Emily Remler. Her honeyed voice should fit right in among the summer breezes in Central Park. summerstage.org, free.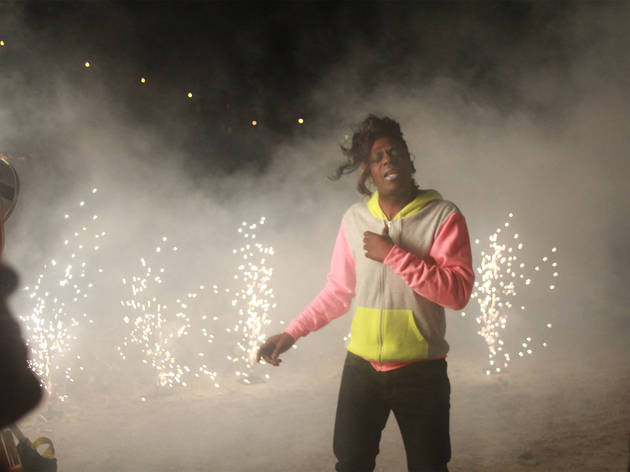 Often dubbed the Queen of Bounce Music, the New Orleans rapper hits town for some booty-shaking, glitter-laden madness. And the diva is not traveling alone, bringing a whole gang of electronic scenesters such as NYC natives Drop the Lime and Afrika Bambaataa, as well as L.A. producer the Egyptian Lover. santospartyhouse.com, $15.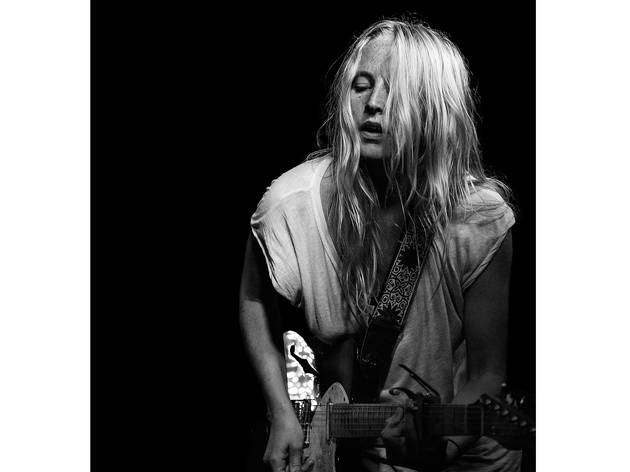 Although this Cali–based singer, née Elisabeth Maurus, has released a couple of EPs and a well-received debut full-length, most know her for her awesomely WTF cover of Kid Cudi's "Pursuit of Happiness." The guitar-toting blond has practically gained a cult following for her sultry rock interpretation of the hip-hop epic. Absorb the rest of her catalog at this concert, as she previews her as-yet-untitled follow-up, due in September. It's catchy, whiskeyed, totally genuine stuff. boweryballroom.com, advance $18, at the door $20.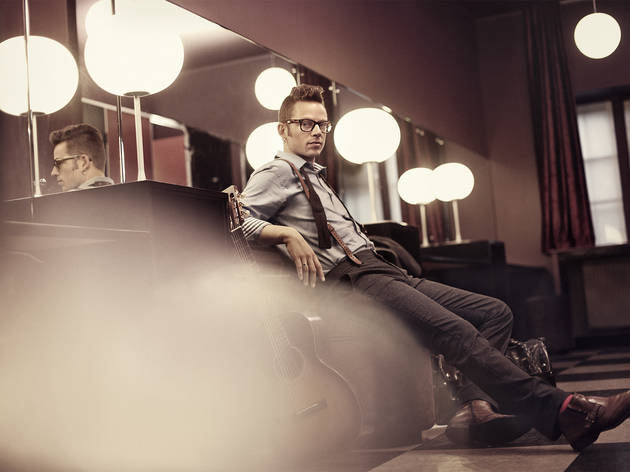 Photograph: Fred Jonny
The Norwegian neosoul singer shows off his chops—the sultry vocals and intricately layered and looped arrangements we loved on 2011's Solidarity Breaks—on the Lower East Side. Arrive early for Aussie one-man band Sun Rai, who sets the mood with his groovy tunes. boweryballroom.com, $20.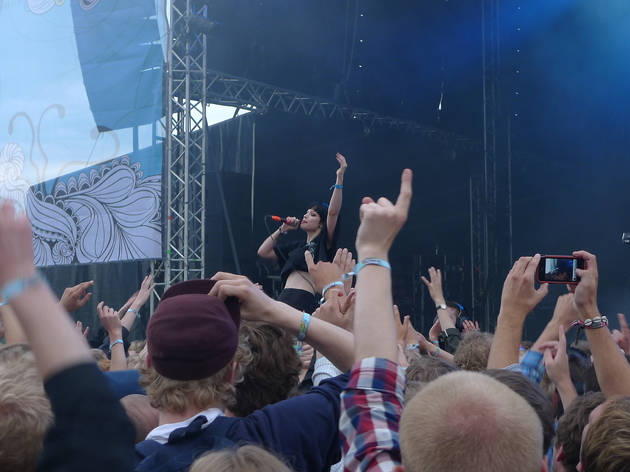 Photograph: Courtesy Creative Commons/Flickr/Concert Photos
Launched in 2009 as a grassroots celebration of all things indie and Brooklyn, this boroughcentric throwdown has grown into a multifaceted extravaganza rivaling CMJ with its mix of live music, film and technological entrepreneurship. This year, Black Flag, Swans, Iceage, Son Volt and dozens of other bands will pack crowds into practically every nightspot in Williamsburg and Greenpoint. Badge $80, premium badge $235.