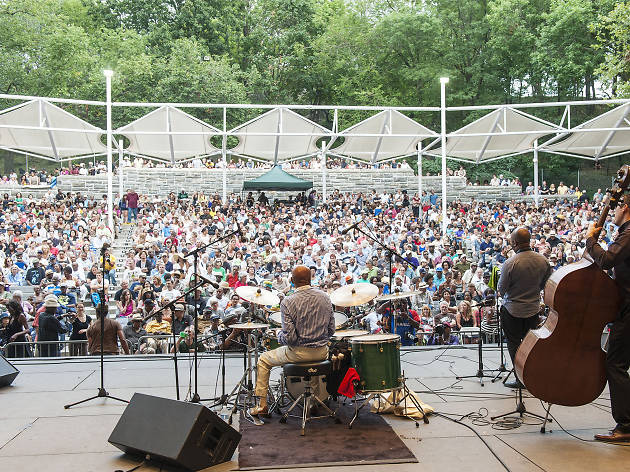 The best acts to see at Charlie Parker Jazz Festival
The annual Charlie Parker Jazz Festival brings a diverse mix of swing, bop and avant-jazz to NYC parks
In a celebratory salute to the bebop pioneer they call "Bird," the Charlie Parker Jazz Festival returns late August for its 23rd annual run with another stellar lineup of jazz aces. From compact trios to big band ensembles, young up-and-comers to old-school masters, this year features a well-curated range of acts. Here are the top five acts we're most excited to see. Additionally, be sure to check for more free summer concerts in NYC while you still can!
When is the Charlie Parker Jazz Festival?
This year, the festival will take place Thursday, August 20–Saturday, August 22, 2015.
Where is the Charlie Parker Jazz Festival?
The festival takes place at Marcus Garvey Park on Friday and Saturday, and Tompkins Square Park on Sunday.
RECOMMENDED: Full summer music festival guide
The best acts to see at Charlie Parker Jazz Festival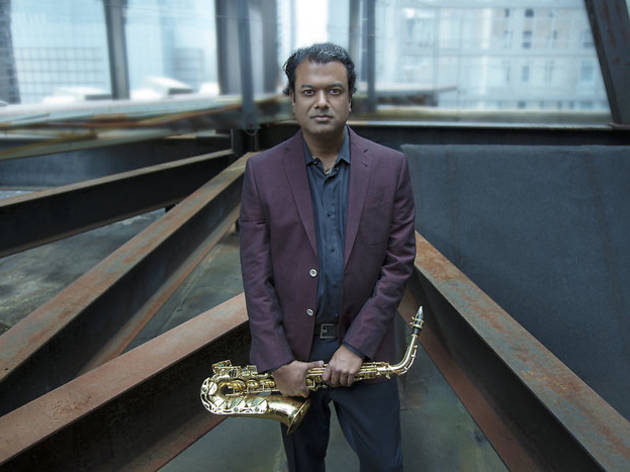 Photograph: Jimmy Katz
1. Rudresh Mahanthappa (Aug 23)
Ever-exciting altoist Rudresh Mahanthappa—whose work revolves around his biting tone, lavalike improvisational flow and penchant for proggy grooves—released an album of ambitious new material earlier this year that's a perfect fit for this fest. The LP, Bird Calls, turns away from his usual Indian Carnatic–fused fare and instead sculpts Parker's foundational influences into forward-thinking post-bop.

Photograph: Jimmy Katz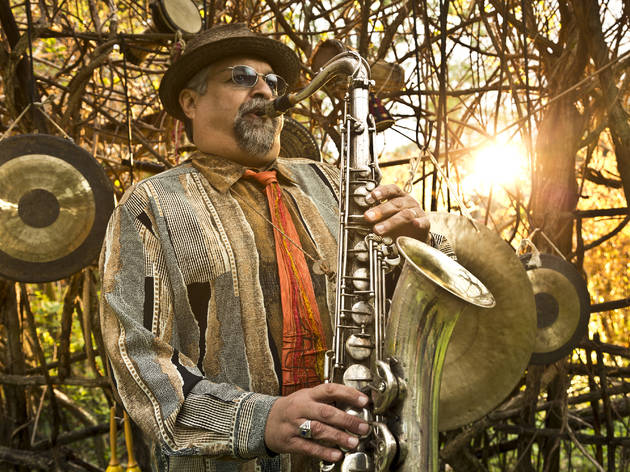 Photograph: Jimmy Katz
One of the most versatile, eclectic and prolific bandleaders to emerge in the '90s and flourish in the aughts, saxophonist Joe Lovano has exercised his virtuoso chops in various live acts this year, leading the Wayne Shorter-influenced quintet Sound Prints as well as developing his West African stylings in his Village Rhythms Band.

Photograph: Jimmy Katz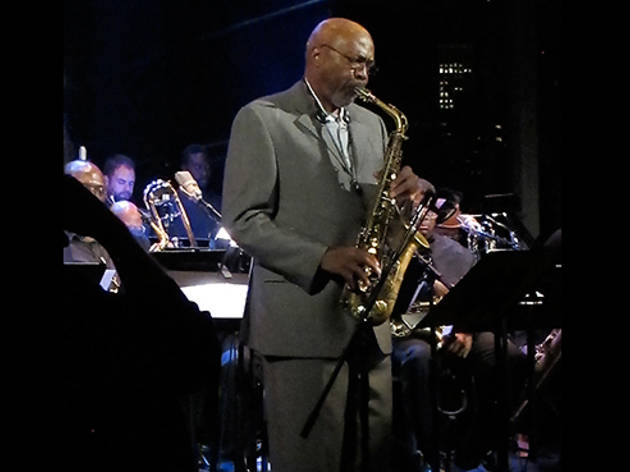 Photograph: Yasmin Grogan
3. Oliver Lake Big Band (Aug 21)
Oliver Lake, the wizardly avant-jazz alto veteran known for his work in the World Saxophone Quartet, Trio 3 and countless other projects, pulls double-duty here, blowing in the horn section and piloting this 17-piece behemoth. Expect to hear from the group's vibrant, roof-raising 2014 release, Wheels.

Photograph: Yasmin Grogan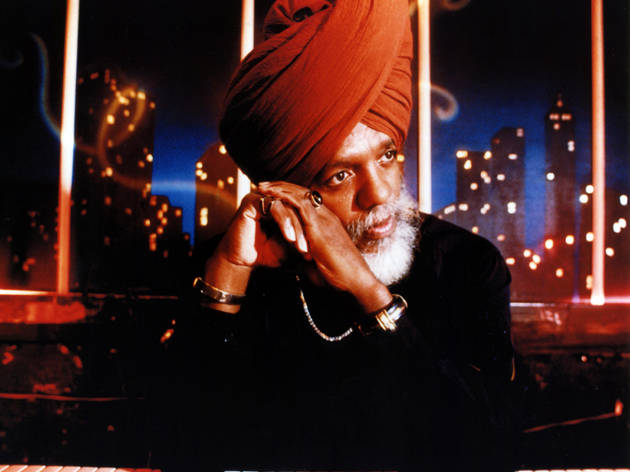 Photograph: Susan Stocker
4. Dr. Lonnie Smith (Aug 22)
The premier Blue Note organist in the '60s, Lonnie Smith has reinvented himself in in the aughts with an updated repertoire (see 2003's Boogaloo to Beck) and a heady, borderline-psychedelic approach to soul jazz, offering a diverse body of work to pull from at this festival appearance.

Photograph: Susan Stocker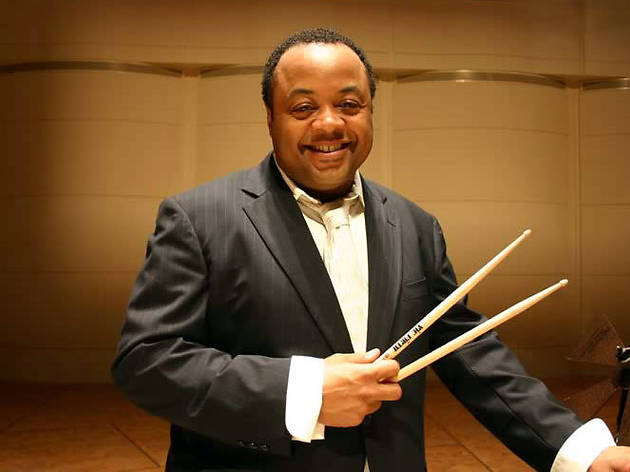 Photograph: Courtesy J. Chriss & Co.
5. Jeff "Tain" Watts (Aug 22)
The drummer they call "Tain" spent his formative years with Branford Marsalis, and recent work suggests that the rhythm hound has as much respect for the great Elvin Jones as Branford has for Jones's old boss John Coltrane. Just as impressive, Watts's compositional skills now command as much attention as his percussive thunder. Recently, with the album Blue, Vol. 1, he's turned his focus towards blues and ballads.

Photograph: Courtesy J. Chriss & Co.
Attend the festival
Once again, the city becomes a movable ode to Bird for a weekend in August.