Global Citizen Festival 2018 in NYC
Here's your complete guide to this year's Global Citizen Festival, the charitable NYC music fest in Central Park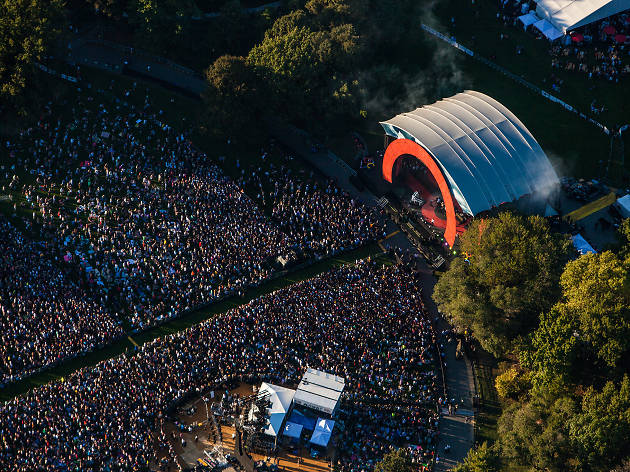 NYC's roster of exciting music fests grows ever larger—Governors Ball, Panorama Music Festival, Afropunk Festival and more—but Global Citizen Festival continues to hold a particularly unique spot in that list. Unlike the city's other musical happenings, this event has a charitable mission: to spark action and raise funds to further the UN's project of eradicating global poverty by 2030. It's an ambitious goal that brings in some lofty pop luminaries have all descended upon Central Park in the past alongside a veritable who's-who of public figures and celebrity hosts (Leonardo DiCaprio, Joe Biden, Olivia Wilde, Michelle Obama have all made appearances). Admission tickets will run you a hefty price, but the vast majority of attendees opt for an easier route to entry: completing a checklist of charitable tasks to get a free spot in the audience. Here's our complete guide to Global Citizen Festival 2018—NYC's annual "do-good" celebration of music.
RECOMMENDED: Our complete guide to NYC's summer music festivals
When is Global Citizen Festival 2018?
This year, Global Citizen Festival will take place Saturday, September 29, 2018.
Where is Global Citizen Festival 2018?
Global Citizen Festival takes place on the Great Lawn of New York's Central Park.
Who is playing Global Citizen Festival 2018?
Global Citizen Festival features performances by Janet Jackson, the Weeknd, Shawn Mendes, Cardi B, Janelle Monáe and many more.
How do I get tickets to Global Citizen Festival 2018?
Festivalgoers can receive free admission upon completing "action journeys," which include signing petitions, volunteering and spreading the word about charitable causes—alternatively, you can also buy VIP tickets at the official website.
Global Citizen Festival 2018 in NYC
Archive Global Citizen Festival coverage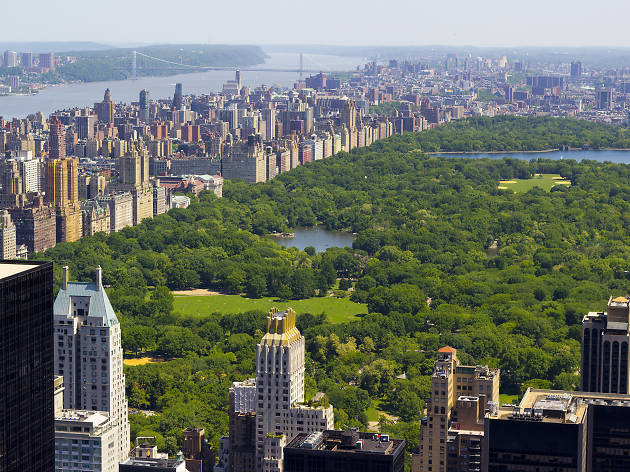 The best things to do in Central Park aren't just for tourists! There are attractions for everyone in NYC's iconic park.