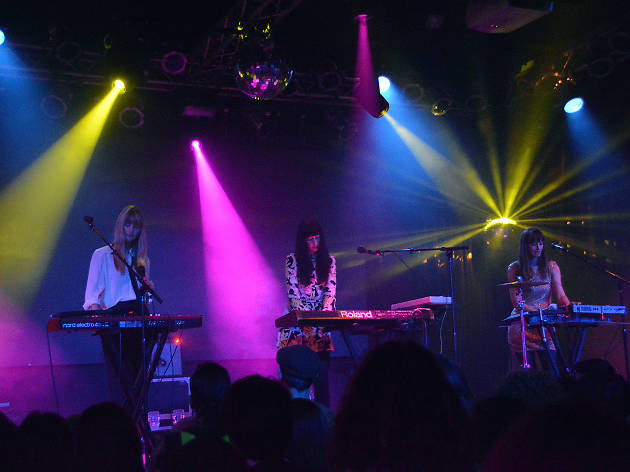 Live music: Best rising-star venues
See 'em without binoculars, while you still can.
There's something special about NYC's midsize rooms. We love a good arena show now and again, and the city's many DIY venues have a certain charm. The spaces below act as a midpoint between those two poles: Catch a show at one of these spots, and there's a good chance you're seeing an artist on their way to stardom. We'll never forget seeing Frank Ocean at Bowery Ballroom before the Channel Orange days, or Kim Gordon and her fellow Sonic Youth–ers playing experimental solo sets at the same club. Occasions like these are why these establishments are an indispensable part of the New York music landscape.