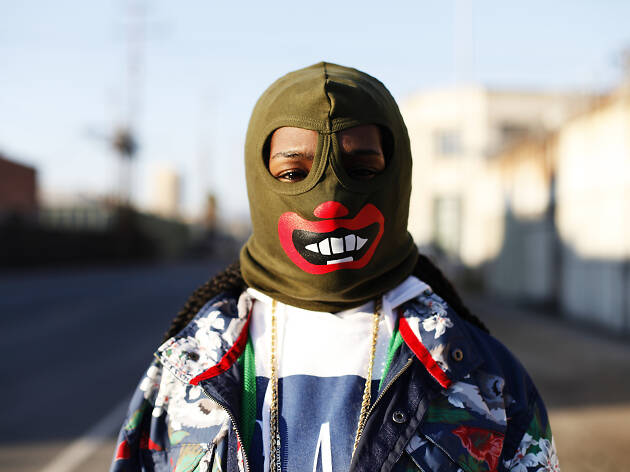 Find an awesome spring concert in NYC
Want to check out a killer spring concert in NYC? Our guide has gigs for lovers of hip-hop, indie-rock and more.
Is it spring yet? Between hanging out at outdoor bars in NYC and smelling the daisies at the best NYC parks, the season is also a great time to see some live music. And while summer concerts in NYC are right around corner, here's your chance to enjoy some tunes without the sweltering heat.
RECOMMENDED: Full guide to concerts in NYC
Find a spring concert in NYC
Looking for more things to do in spring?
There's nothing better than spring in NYC. Be prepared: All those blooms, street fairs and flea markets will give you spring fever.