Heads up! We're working hard to be accurate – but these are unusual times, so please always check before heading out.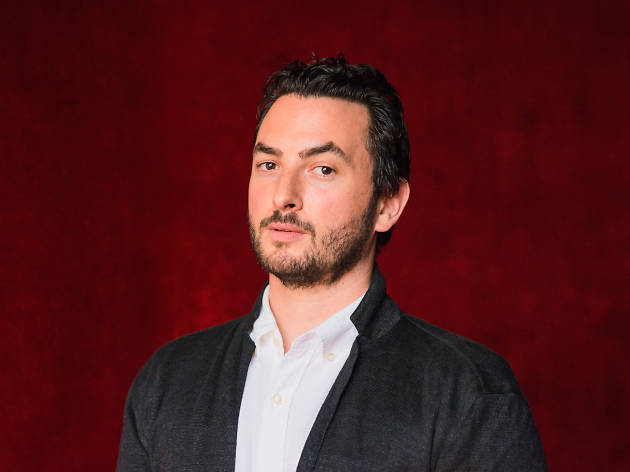 Company XIV's Austin McCormick shares his favorite spots in NYC
Met Opera choreographer and Company XIV founder Austin McCormick tells us where he drinks, dances and relaxes in NYC
Few New Yorkers can glide effortlessly between Lincoln Center's old-school opulence and Bushwick's grungy nightlife scene, but for Austin McCormick, it's all part of the job. When he's not choreographing massive productions for the Metropolitan Opera (like this season's Samson et Dalila), McCormick is putting together lavish spectacles for his boundary-breaking theater troupe, Company XIV, now putting on its latest production, Ferdinand: Boylesque Bullfight. We asked the master of modern stage stunts about where he and his dancers drink, shop and unwind in the city.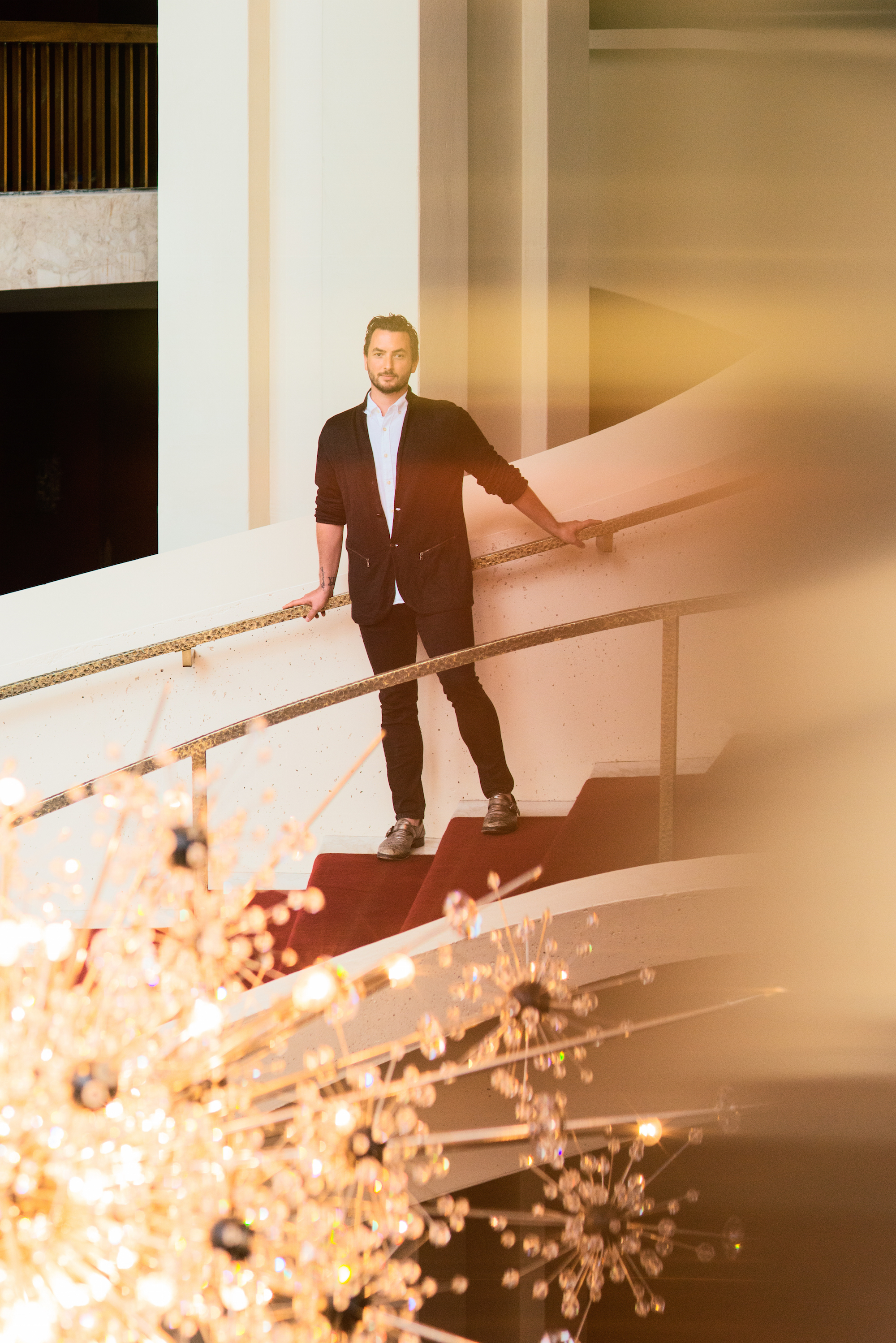 Photograph by Hollis Johnson
Home base: Theater XIV
"We opened a new space in Bushwick for Boylesque/Company XIV, so we now have year-round programming. We have a full year planned of performances, which is really exciting. The space in Bushwick is my ultimate favorite place ever...Industrial-warehouse Brooklyn–meets–the court of Louis XIV Versailles realness. Guests are invited to lounge on baroque furniture while performers pop champagne. Signature cocktails include the Rouge Royale featuring brandy soaked cherries, Champagne and sugar rim; or the McCormick Martini, named after yours truly, garnished with a vermouth soaked lemon stuffed olive."
Photograph by Mark Shelby Perry
After the opera: Cafe Luxembourg
"It's a great place to go before and after a performance for some fries or a glass of rosé champagne. I've been going there with my parents since I was a little kid, seeing ballets and operas, so it kind of has this nostalgic feeling. It's probably my favorite uptown spot."
Costume shopping: Illisa's Vintage Lingerie
"My costume designer–collaborator Zane Pihlström and I go shopping together quite a bit. We love to shop for vintage cabaret stuff for Company XIV, and we've bought a lot of pieces from her over the years. She has the most amazing corsets, bustiers and bras, and they really give the shows that sense of history and decadence. She has the most incredible, rare and immaculate vintage lingerie in the world, probably. She has worked with [Jean Paul] Gaultier and costumed tons of Broadway shows and TV productions."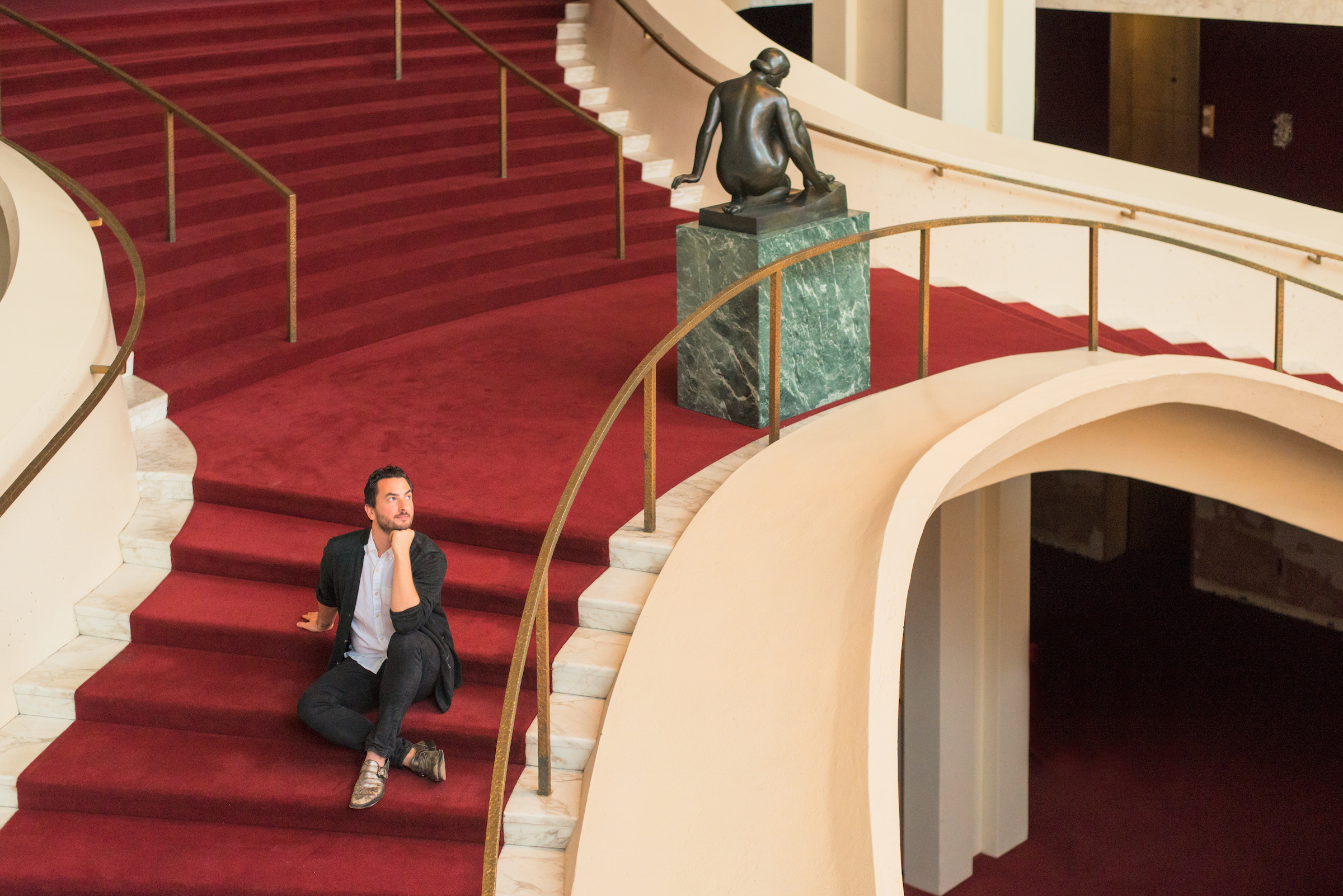 Photograph by Hollis Johnson
Dining with the company: Guadalupe Inn
"Bushwick is a super vibrant neighborhood, and there's some really cool places popping up. Guadalupe Inn has amazing Mexican food and a back room with a stage where they do burlesque and Latin jazz. They have a jalapeño-watermelon margarita that I love, and they serve all their mezcal with dried grasshoppers, if you're feeling adventurous."
Bushwick chic: Le Garage
"My favorite place in Bushwick. It's a French restaurant with really upscale, delicious food, and it's operated by a mother and daughter. They have this chicken for two that is to die for. And they have an amazing cocktail called the Cosette: a mezcal drink that I lay awake at night thinking about when I should be thinking about choreography."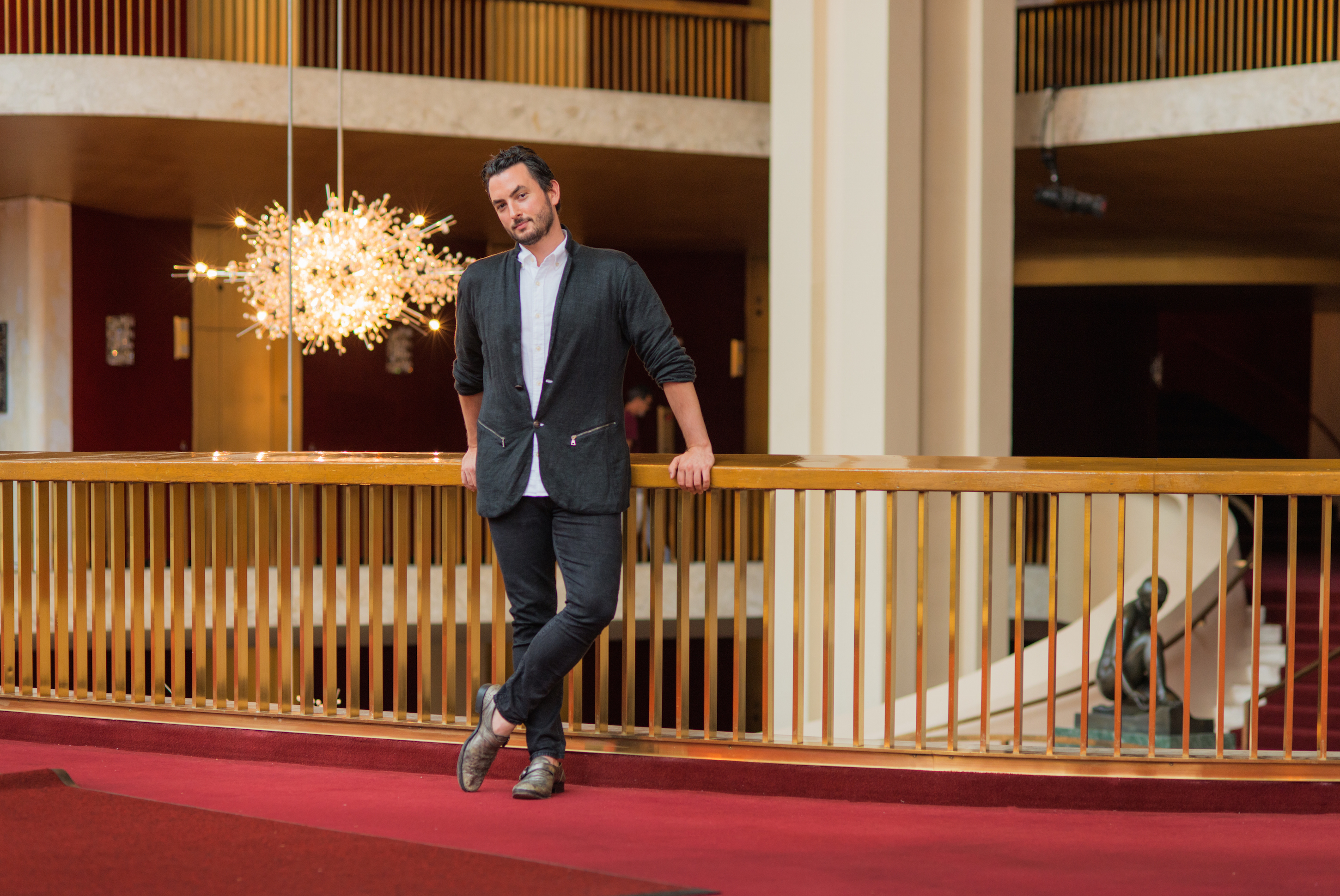 Photograph by Hollis Johnson
Treat Yourself: AIRE Ancient Baths
"It changed my life—saved my life. It has all these water features, like five different sorts of pools, and one of them is a salt pool where you can float like you're in the Dead Sea. It's amazing. It's all candlelit, and they schedule so there's never more than 10 people there. They have a wine bath in a private room, which I haven't done yet; You soak in wine and then you also drink wine. That's on my list after the Met opens."
See Company XIV!
After years in different venues around town, Austin McCormick's burlesque-ballet troupe Company XIV (Nutcracker Rouge) settled into a cozy Bushwick warehouse space of its own in 2017.
The best burlesque in NYC
True to its never-sleep tagline, NYC nightlife offerings dazzle in their diversity: Lucky denizens can prowl from bespoke cocktail bars in NYC to bass-throbbing clubs. There's also theater, movies, ballet and opera, but if you're looking to spice up your after-hours routine, why not go for something a little different—something, dare we say, a little naughtier? Scope out a burlesque show from our list of favorites, all of which combine wit and invention with good old-fashioned T 'n' A .